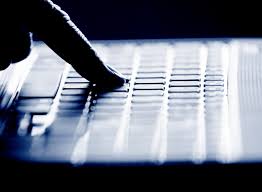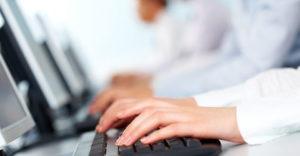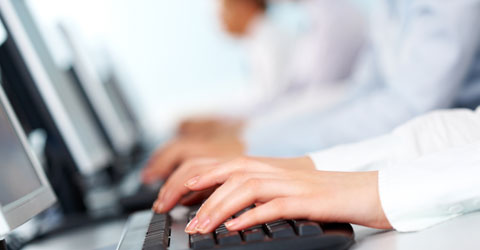 Complaints against the mainstream media are mounting after reporters failed to cover the fact that legal action may now be taken following a highly-defamatory attack which was launched on a senior official in an extraordinary long-running anonymous internal computer campaign at a Welsh university, where a top-level investigation has begun into a questionable multi-million pound land deal and the police had to be called in, The Eye can reveal.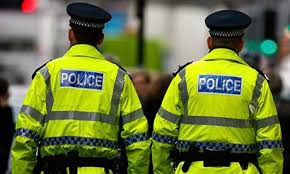 A police source told us exclusively:  "It seems incredible to us that more of the situation inside Swansea University is not being covered in newspapers and on television".
Further critical comments, this time from lecturers inside Cardiff Metropolitan University (CMU), about the lack of coverage in the mainstream media have also been made to us during the "chaos" at the institution, and there has been widespread criticism the mainstream media have not reported the full text of Welsh musician Meic Stevens' contentious comments attacking immigrants and Muslims.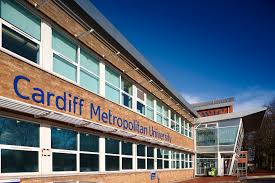 One of our contacts at CMU has said to The Eye:  "It has become obvious amongst all of us that anyone in CMU mentioning (The) Eye is immediately under suspicion for being one of your sources. They are afraid of the truth about the shambles … at CMU getting out into the mainstream media. Even UCU (University and College Union) colleagues are afraid to speak out which is indicative of the atmosphere here."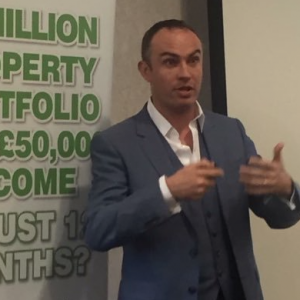 Our expose of a crooked South Wales 'property expert' who has fleeced clients of thousands of pounds has also been ignored by the mainstream media, and this too has been questioned by his victims.
Howard Williams aka James Daniels has spent years in jail, and had his legs broken when a drugs deal soured yet is still conning customers out of huge amounts of money (see story next week).
Meanwhile the astonishing anonymous internal campaign underway at Swansea University is designed to undermine the major investigation into the multi-million pound 'Wellness' land deal at Llanelli.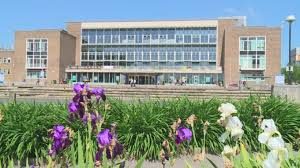 The Eye were alone in publishing that the police had to be called in because 'serious' issues have been uncovered, and now we have also disclosed that officers are looking into the internal campaign itself after messages were sent to staff, senior Welsh politicians and journalists.
Also unreported has been the disturbing information revealed exclusively by us that Swansea University has employed a convicted fraudster called Steve Chan.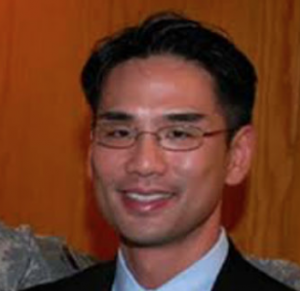 He used to work on a contract at the management school, and our disclosure came as we revealed that a previous Dean there accused of bullying had died.
We showed how Chan had been imprisoned for four years and three months, and ordered to pay millions of dollars in compensation.
His jail term imposed at Boston law courts was followed by three years of supervised release, after he admitted one count of conspiracy to commit fraud and one count of mail fraud, he was also ordered to pay restitution of $12,596,298.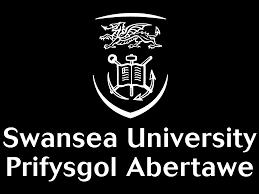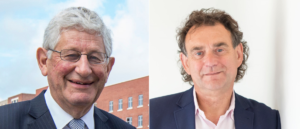 We disclosed that Chan had even represented the university in advising an international agency on the ways to combat fraud.
The libellous internal anonymous campaign at his former university in Swansea, is running in parallel with the big inquiry, and previous messages in it have alleged that the former suspended Vice-Chancellor (VC) Richard Davies has been 'crucified' during the investigation.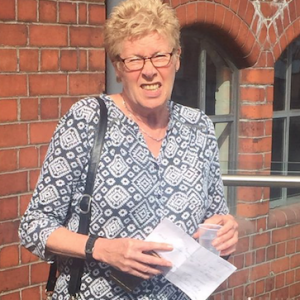 It supports the suspended Dean of the institution's management school Marc Clement as well as controversial executives such as the Pro Vice-Chancellor (PVC) Hilary Lappin-Scott who we were also alone in revealing is leaving the troubled institution.
The campaigner has said she would lead them to "an era of gold and honey".
Another recent internal computer gmail to workers at Swansea, as well as senior politicians and journalists during it said sarcastically: "Will there be a new rebuttal by Swansea University's expanding PR team, now made up of xxxx, Sion Barry (the Western Mail Business Editor and our own Editor) Phil Parry, or have they referred this matter to MI5 and (convicted fraudster) Steve Chan?".

One of the latest messages in the remarkable internal campaign, came from the invented gmail address Vanitas Vanitatum, and 'told' staff:  "After six months, hundreds of thousands of pounds and the thrashing (trashing?) of your Institution's reputation, your Magic Circle firm has pulled a dead rabbit out of the hat".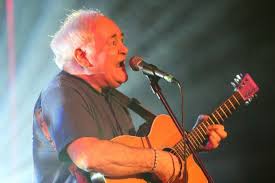 It claimed the investigation had involved huge costs and included "malice and incompetence".
The full controversial text of Mr Stevens' extraordinary outburst attacking Muslims and immigrants, was also not reported in the mainstream media.
This came despite the fact an audio recording of what Mr Stevens said to audience-goers in Caernarfon was widely circulated on the internet and reported on The Eye.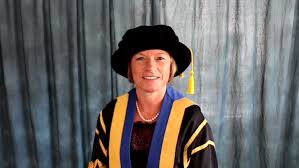 The crisis at CMU. which has also not been covered in the mainstream media, appears to centre on plans by the controversial VC Cara Aitchison to expand massively the university.
Documents show that CMU has set an ambitious target of reaching a level of 26,425 students by 2023, an increase of 8,810 on last year's figure of 17,615, while staff claim they are under-resourced for an enlargement on this scale and students are being admitted who simply cannot cope with degree work.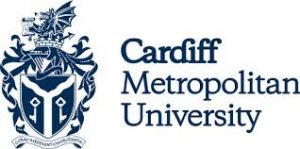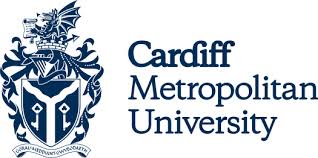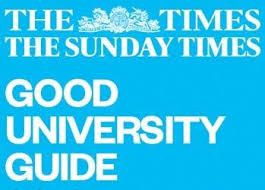 Yet it seems the planned massive changes at the university have done little to improve its performance.
It has been ranked 108 in The Times and The Sunday Times Good University Guide 2019 – which means it has plunged 18 places in only a year.
One of our sources at CMU said it had "nose dived".
But our own inquiries of the university about the "chaos" under Freedom of Information Act (FOIA) legislation have been met with a blanket refusal to provide answers.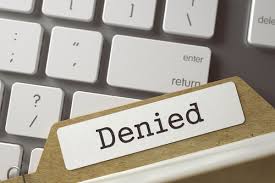 As with our questions to Swansea University, officials at CMU have stated that the queries to them from our Editor Phil Parry were "vexatious".
It is clear though that all is not as it should be within CMU.
We have been given details of alleged "bullying", and a staff member got into trouble for "not eating a sandwich within the designated lunch hour", amid allegations that officials from Human Resources were called in.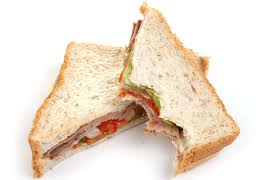 The event became notorious within the university as the 'sandwich saga'.
It has all come as another internal document to staff at CMU, and passed to us, has been condemned by one of our whistlebowers as "the latest attempt by our Vice Chancellor to persuade us all that everything is going well and according to plan, but it certainly doesn't feel that way".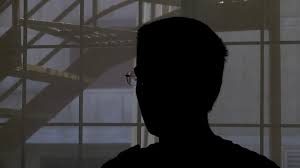 A number of Professor Aitchison's staff have analysed the statistics given in the document and are deeply unimpressed.
One told us:  "In the VC news update there are some obvious discrepancies in some of the cherry-picked figures that any academic can spot".
The source claims there are major differences in anticipated turnover in the paper for 2018/19 to the statistic given in the Strategic Plan for CMU, and continues: "So which figure is correct? The previously published strategic plan or the latest Pravda update?".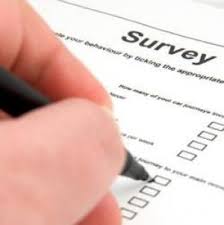 A staff survey of Health and Wellbeing has now been carried out after we exclusively revealed it had been postponed, but the timing has been questioned by staff who claim it was conducted following our disclosures.
One told us:  "(The) Eye must have hit a nerve as the VC tells us that 'one priority is to address any concerns raised by staff in the Staff Health and Wellbeing Survey conducted last month'".
Another of our sources criticised the knowledge of some staff then at CMU, saying:  "A five year old has more technological intellect than some C Met staff… a lot of staff think storing to cloud has something to do with the weather!".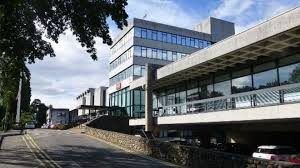 Yet others who have been at the university for some time are praised by the contact: "There are some good staff being 'trodden' all over.  I see it happening all the time.  (As for) media non-exposure, I guess BBC Wales will worry about 'links' they have with CMet and don't want bridges burnt".
Not wanting bridges burnt is unhealthy if it means key events are going unreported in the mainstream media…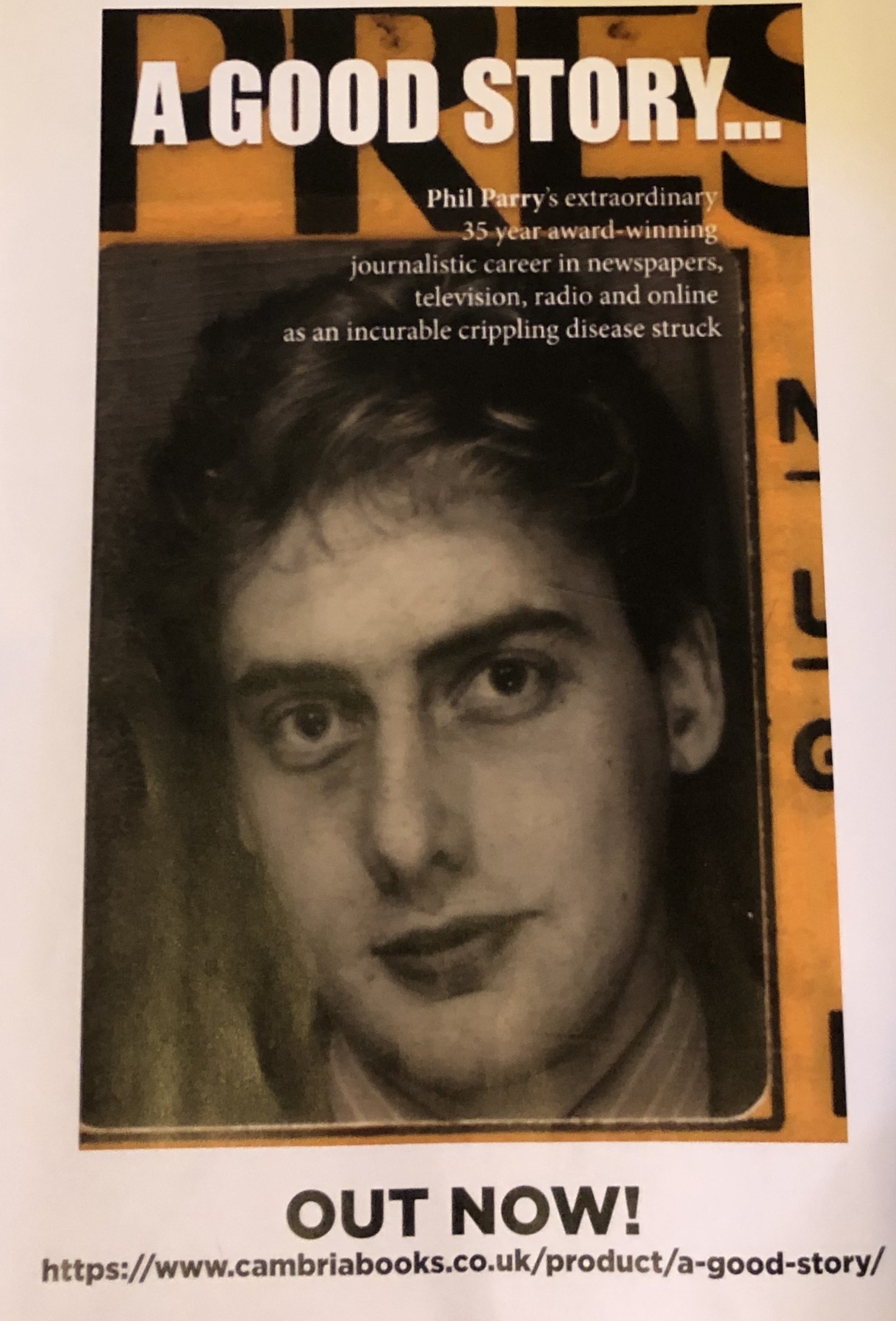 Our Editor Phil Parry's memories of his extraordinary 35-year award-winning career in journalism as he was gripped by the incurable disabling condition Hereditary Spastic Paraplegia (HSP), have been released in a major new book 'A GOOD STORY'. Order the book now! The picture doubles as a cut-and-paste poster!