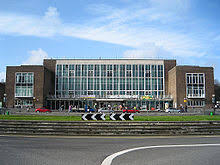 Officials at scandal-hit Swansea University (SU) have conceded that "irregular" and "inappropriate provisions" were made in a huge multi-million pound land deal after which the Vice-Chancellor (VC) and one of his heads of department were sacked for "gross misconduct" and a police "alleged bribery" investigation was launched, The Eye can reveal.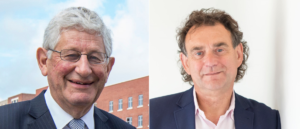 The Senior Management Team at SU believe their statement "… brings an end to all Swansea University processes" for two of the executives who are under investigation, but is unlikely to conclude stories about the wrong-doing first reported by us, as the top-level police inquiry continues.
The shock admission was made in an internal statement emailed to SU staff and the media, but not all the disturbing details have been disclosed.
Along with former VC Richard Davies, the Dean of his School of Management, Marc Clement, was also sacked for "gross misconduct", but appeals against dismissal for two executives have been rejected.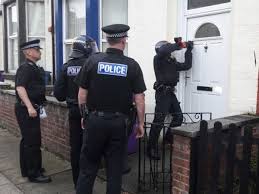 It recently emerged that properties in Swansea, Carmarthenshire and Kent were searched as part of the enormous continuing investigation.
South Wales Police said the regional crime unit executed "a number of warrants as part of an investigation into alleged bribery offences.
"Seven addresses in Swansea, Carmarthenshire, and Kent are being searched with the assistance of colleagues"
The searches involved officers from South Wales, Dyfed Powys and Kent Police forces, and followed a complaint from SU to the Serious Fraud Office in late 2018 which was referred to the police.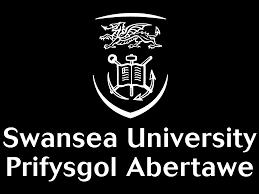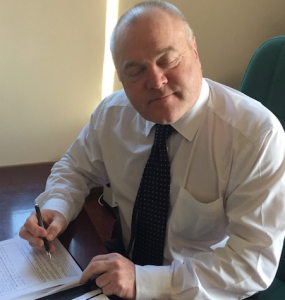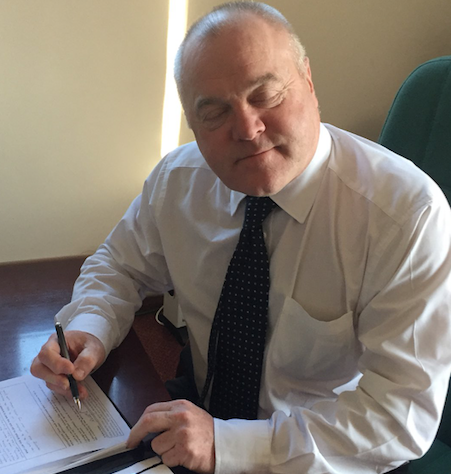 The Eye have been alone in disclosing the properties which were raided by the police.
The statement today makes plain that senior executives have been at the heart of the probe.
It states baldly:  "In September 2018, the University investigated a payment that had been made to Raymond Ciborowski (the University's former Registrar) upon the termination of his employment.
"This investigation found that the agreement governing the termination of Raymond Ciborowski's employment as Registrar contained irregular and inappropriate provisions."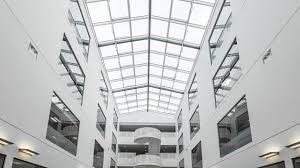 The statement continues:  "… gains included salaries from future appointments and equity potentially worth millions of pounds.
"The evidence suggested that there were material and serious interests that should have been declared under the University's policies and procedures".
An earlier statement from SU's 'Associate Director Vice-Chancellor's Office, Head of Legal and Compliance Services' declared: "The matters under investigation are very serious.
"The University has invested a significant amount of resource investigating the alleged misconduct, as have the authorities.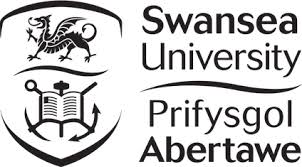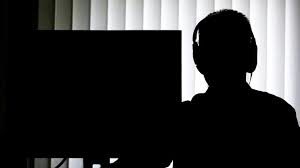 "It is essential that nothing is done to undermine the on-going processes.
"They must be allowed to run their course without interference."
The extraordinary investigation at SU was carried out as an astonishing and highly defamatory internal computer campaign by someone calling him or herself 'Your friend', was launched to undermine it, and which has been only partly covered by the mainstream media.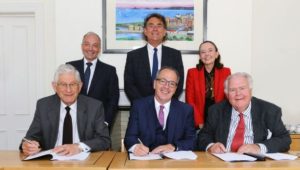 Part of one of the libellous gmail messages from 'Your friend' stated:  "As your Institution's suspensions farce continues through its eight(h) month, you may wish to reflect on the person responsible for it and the standard of professional conduct (he) deem(s) appropriate".
The gmail included an official UK Government document naming another senior executive at SU, and added tendentiously:  "Properly declaring interest to your employer and following the rules are important things; pity not everybody manages to do this".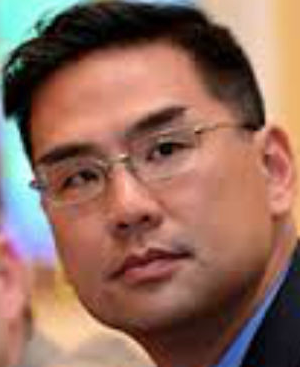 But this is not the first time that SU has made headlines and once more we have been alone in reporting the alarming details.
The Eye showed how the institution had employed a convicted fraudster called Steve Chan who used to work on a contract at the management school, and began after we had exclusively revealed that a previous Dean there accused of bullying had died.
We disclosed how Chan had been imprisoned for four years and three months, and ordered to pay millions of dollars in compensation.
His jail term imposed at Boston law courts was followed by three years of supervised release, after he admitted one count of conspiracy to commit fraud and one count of mail fraud, he was also ordered to pay restitution of $12,596,298.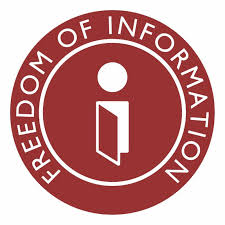 We revealed that Chan had even represented the university in advising an international agency on the ways to combat fraud.
But university officials have been less keen than the anonymous campaigner to give The Eye information – this time about Chan's background, and we have been told in the past our questions about him in a legal Freedom of Information Act (FOIA) request had been refused on the grounds they were "vexatious".
Presumably it was also 'vexatious' to those SU officials to discover there had been 'irregular and inappropriate' behaviour in a scandal after which their former VC and senior executives were sacked for 'gross misconduct'…
Our Editor Phil Parry's memories of his extraordinary 36-year award-winning career in journalism as he was gripped by the incurable disabling condition Hereditary Spastic Paraplegia (HSP), have been released in a major new book 'A GOOD STORY'. Order the book now! The picture doubles as a cut-and-paste poster!