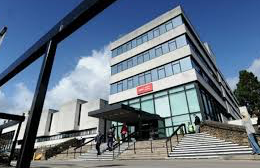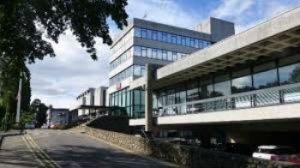 Close analysis of audience figures at Wales' only national radio station undertaken by The Eye, reveals a shocking level of listener support since a huge management shake-up and a new Editor was appointed.
The RAJAR statistics show that BBC Radio Wales' listening figures are near an all-time low of less than two years ago.
The weekly 'reach' suggests 48,000 listeners are only tuning in for just over an hour a day.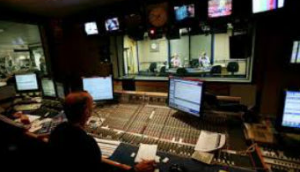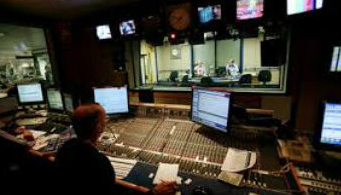 Radio Wales is now just 2,000 listeners above its all-time low of 333,000 revealed in August 2016.
At the time it was reported that Radio Wales lost 47,000 listeners between April and June and 75,000 fewer people tuned in compared to the same period the previous year.
Yet when Colin Patterson arrived as the Editor in November 2016 from BBC Radio Scotland, there appeared to be high hopes of a change in direction.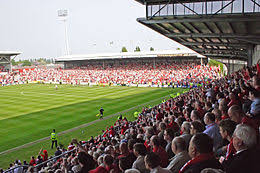 Mr Patterson soon became a controversial figure.
Last August cuts to commentary for Wrexham football games on Radio Wales were condemned as unfair.
The North Wales Assembly Member (AM) Llyr Gruffydd demanded officials rethink the decision to reduce radio coverage of the team's matches, and put them on the BBC's website.
Mr Patterson had outlined a radical plan to axe the FM radio opt out for North Wales except for "key games".
But his senior managers supported him.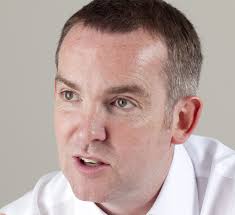 When Mr Patterson was appointed, his new boss BBC Wales Director Rhodri Talfan Davies said:  "His incisive mind, his passion and his deep understanding of radio will be invaluable as the station nears its 40th birthday in 2018."
We all thought things would get better with a new management, but these figures are awful."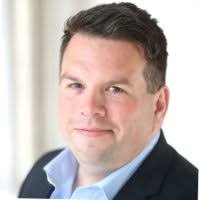 In 2016/17 Radio Wales had a budget of £14 million.
But The Eye showed how Radio Wales has been rocked by scandal recently
Officials confirmed to us that the controversial singing star and broadcaster, Aled Jones, would resume duties on his Sunday Radio Wales show, after apologising profusely following an investigation which we first revealed.

We reported that angry listeners had contacted The Eye once it emerged that Mr Jones' programmes had been suddenly dropped from the airwaves.
We were told by BBC Wales it was a standard alteration in the schedules, and informed that they do "make changes to when programmes run".
But news soon came of a very different sort.
In fact it became evident afterwards, that Mr Jones had decided to remove himself from certain commitments, while an investigation was undertaken into alleged 'inappropriate behaviour'.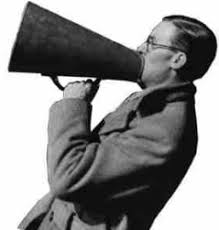 Then it was disclosed that Mr Jones was to resume presenting on the BBC, including on Radio Wales, after his suspension, following a full apology.
A statement from his spokesman said that he "has given his assurance" that his past behaviour "will never be repeated".
We showed how at a UK level the corporation has also hit the headlines for all the wrong reasons.