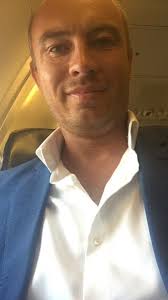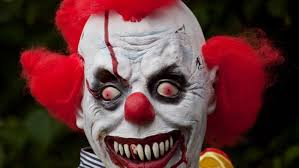 Latest posts by Edwin Phillips
(see all)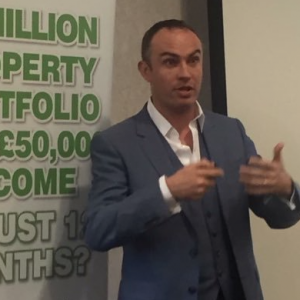 Our columnist Edwin Phillips reads an advert for an expensive villa in Spain being 'sold' by a crooked South Wales property 'expert' exposed by us after he was jailed, had his legs broken when a drug deal went wrong, and changed his identity. 
Looking for a villa in Spain?
Yes, YOU can pay hundreds of thousands of pounds for a sun-drenched property in Murcia with me Howard Williams, known to you all as James Daniels.
Don't be put off by those so-called investigative journalists on The Eye who highlighted that I had been in jail for fraud for a total of four years four months.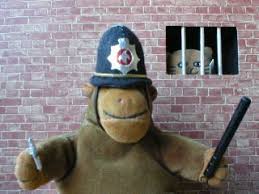 Everyone deserves a second chance.
It is a good thing too, because, as they showed, it means that I know what it is like to be in a building someone else actually owns.
Ignore those critics who claim it reveals that I know nothing about property – I will still give my advice Online.
The fact that I was attacked and unfortunately had my legs broken when one particular deal soured can also be seen as a plus.
This only shows how hard I know it can be to do deals, so I can sympathise with you in the difficulty of moving from the UK!
I too had to move to escape my past.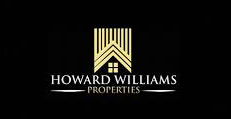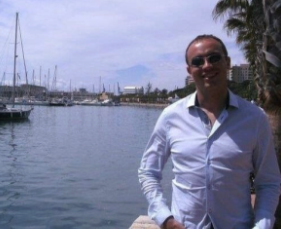 I even had to change my name to James Daniels to bring you 'Select Murcia'.
So I understand what it is like to come from another world – after all, I gave my address as being in Hengoed.
This is part of my skillset.
As everyone knows, my communication skills are second to none in persuading people to invest.
As that one fan of mine said on a property website:  "He makes you pay circa £10k deposit and then disappears into the sunset".
Do not be put off by my former partner Sam McManus (or is it Georgeson?) saying I was a "sick man".
These fantastic deals are enough to make you sick!
McManus knows nothing anyway when he talked about me to The Eye, saying:  "He has fooled many people and I can only be grateful that there are good investigative journalists like you guys who expose greedy people like him".
And: "It is embarrassing to admit that I am yet another victim of his greed."
You too should be greedy for these great deals!
My father Bill also knows how important money is.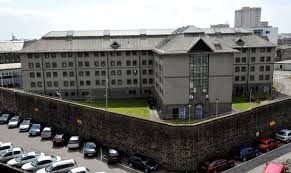 He told The Eye how he ran a sofa business in South Wales, and reckons I stole about £250,000 from him in cash and stock. 
He also made clear that I am used to hardship as well as love, and that makes these deals I am offering all the more attractive!
He described how he spent part of a Christmas day outside the walls of Cardiff prison so he could be near to me.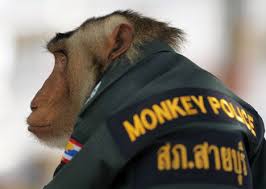 On another occasion he was called by the police to go to Clifton suspension bridge where I was threatening to commit suicide.
So these fantastic deals on villas are a lifesaver for you.
And for me…
Soon – more worrying disclosures about crooked Howard Williams. 
Tomorrow – insiders tell The Eye of deep anger at the huge salaries of senior managers at Welsh universities.