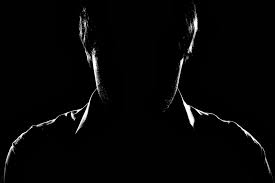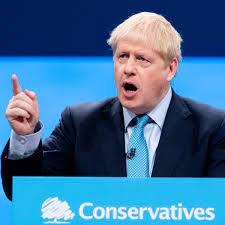 After looking at why the Labour leader may have turned to actions taken by his predecessor, the Welsh former MP Neil Kinnock, and with our Editor Phil Parry examining how the nationalist party Plaid Cymru (PC) could be about to face another political problem, here our political writer The Rebel analyses the keynote address to the Conservative party conference by Boris Johnson, and what it might mean for Wales.
The Rebel is a leading political figure close to senior politicians in London as well as Cardiff Bay, and will always give readers the inside track on what is being discussed in the corridors of power.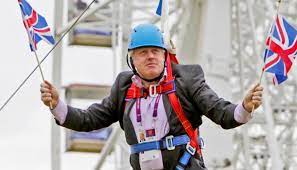 The crucial speech to the Tory faithful this week in Manchester by Boris Johnson, was as important for what it left out as for what was in it.
The situation in Wales offers a prime example.
There was of course, because it is Boris, plenty of jokes, with his support base roused by jibes at Labour's Sir Keir Starmer (although nothing about that other opposition party Plaid Cymru [PC]), but it has been criticised for being strong on style, yet light on substance.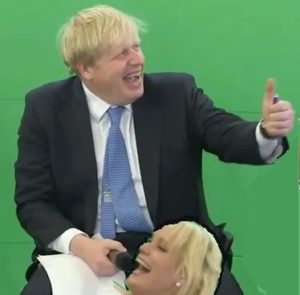 A key issue is the fact that BoJo spent a long time on the central aspect of his 'levelling up' agenda, but nobody knows what it actually means.
Pockets of Wales are among the poorest in Europe, and there is a huge need for it to be included in this agenda with greater investment in areas like infrastructure, yet, naturally, that didn't get a look in!
He mentioned only England saying: "In Ribble Valley… they live seven years longer than the people of Blackpool only 33 miles away".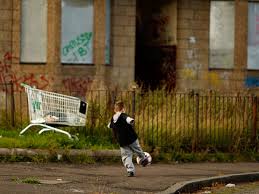 However, inequality within Wales (notably in the South Wales valleys and North West Wales) is as bad as within England and, as much as the Welsh Government (WG) has tried to address the problem, it remains prevalent.
In Blaenau Gwent, for example, the average annual income is just £24,111 and for Gwynedd it is £25,882.
However in Cardiff the corresponding figure is £30,631, while for Monmouthshire it is £31,527.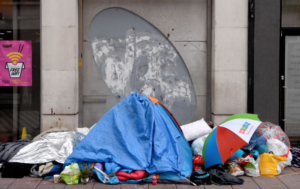 Nearly a quarter of adults and a third of children are now living in poverty.
Homelessness is increasing, and poverty as well as deprivation in Wales are worse than in the rest of the UK.
But even before Boris' speech, all the attention had been on the north of England.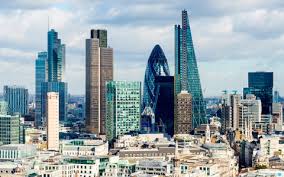 The Tories have focused on the fact that Gross Domestic Product per worker in the Yorkshire and Humber region, is just over 80 per cent of the UK average, while Gross Value Added (GVA – a measure of wealth) per person is between £22,000 and £24,000.
Meanwhile, since the 1960s London and the regions next to it have powered ahead relentlessly, and this has been a concern for Bojo, although, it seems, in relation to the north of England only.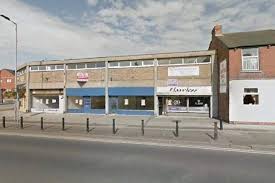 In 1998 productivity per head in London was 65 per cent above the UK average, but in 2018, it was 77 per cent higher.
Half of all foreign direct investment projects go to London and south east England.
Counties like South Yorkshire and cities including Rotherham, as well as villages such as Maltby have been particularly badly hit by the closure of heavy industries and the mines (the Covid-19 pandemic has only made a bad situation worse), and it would seem these are the areas Boris REALLY had in mind when he delivered his speech.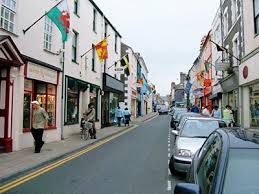 Maltby, for example, grew quickly in the early 20th century after coal started coming out of the nearby mine, but it has declined almost as fast – the miners welfare club is boarded up; the high street is full of bargain shops.
Villages like this are top of the pile in the Prime Minister's in-tray, not towns such as Ebbw Vale or Pwllheli.
Then there is what is actually happening on the positive side which could support 'levelling up', and wasn't mentioned in Manchester either.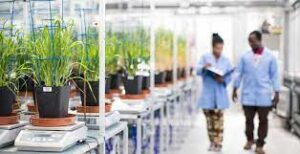 For example what about the fine work in plant science undertaken by Aberystwyth University (AU), where officials rightly proclaim on its website advertising the course: "Never before has there been such urgency to train a new generation of plant biologists who can develop future technologies and approaches to respond to… challenges".
Why wasn't this deemed worth including?!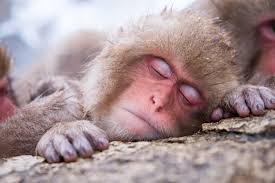 The reality is that Boris's 'levelling up' agenda, which he made so much of in his speech, is as relevant to Wales just as much as to England, but this fact was conspicuous by its absence.
Places like Ebbw Vale and Pwllheli need as much support, if not more, as Maltby and deserve to be part of the 'levelling up' agenda.
They deserved to be in his speech too…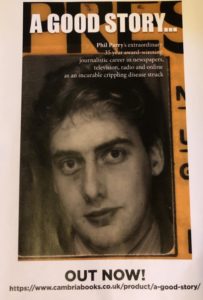 The memories of Phil's extraordinary 38-year award-winning career in journalism (including the issues he has faced during investigations into inequality) as he was gripped by the rare neurological disabling condition Hereditary Spastic Paraplegia (HSP), have been released in a major book 'A GOOD STORY'. Order the book now!
Regrettably publication of another book, however, was refused, because it was to have included names.