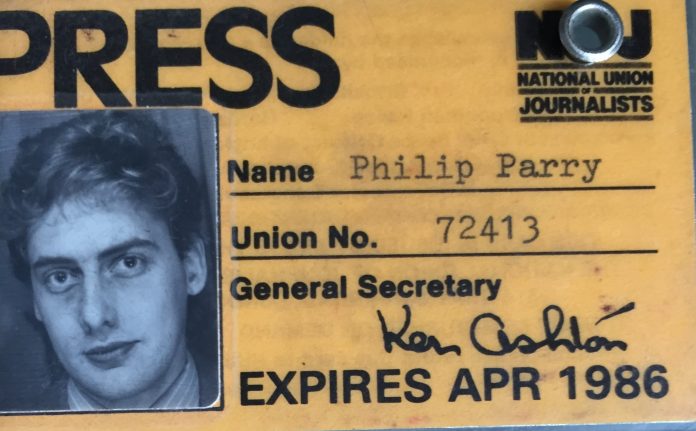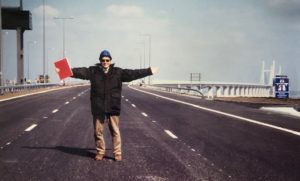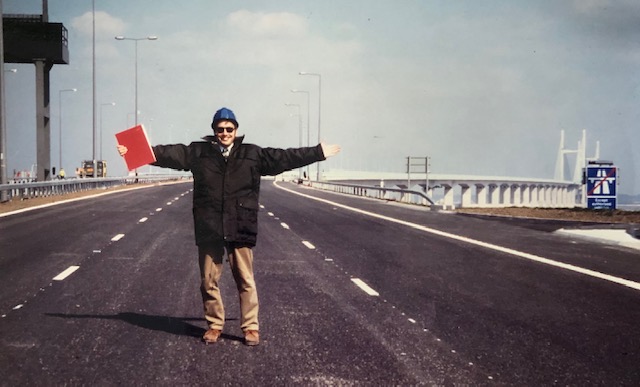 Here our Editor Phil Parry looks at the way a key UK Government policy to address inequality might affect Wales.
In the past he has described how he was helped to break into the South Wales Echo office car when he was a cub reporter, recalled his early career as a journalist, the importance of experience in the job, and making clear that the 'calls' to emergency services as well as court cases are central to any media operation.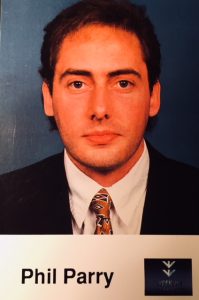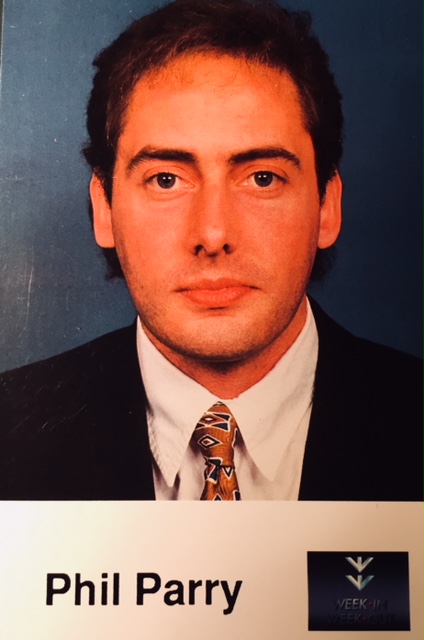 He has also explored how poorly paid most journalism is when trainee reporters had to live in squalid flats, the vital role of expenses, and about one of his most important stories on the now-scrapped 53 year-old BBC Cymru Wales (BBC CW) TV Current Affairs series, Week In Week Out (WIWO), which won an award even after it was axed, long after his career really took off. 
Phil has explained too how crucial it is actually to speak to people, the virtue of speed as well as accuracy, why knowledge of 'history' is vital, how certain material was removed from TV Current Affairs programmes when secret cameras had to be used, and some of those he has interviewed.
Earlier he disclosed why investigative journalism is needed now more than ever although others have different opinions, and how information from trusted sources is crucial at this time of crisis.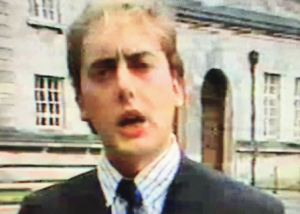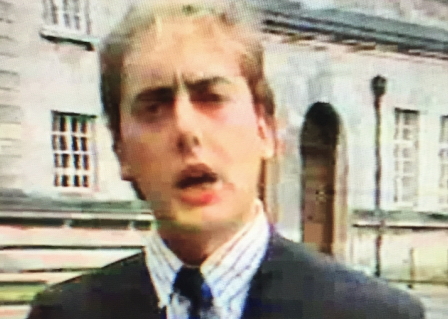 It will be interesting to see how the crucial Conservative UK Government policy of 'levelling up' could affect Wales – if it does so at all.
Pockets of Wales are among the poorest in Europe, and there is a huge need for greater investment in areas like infrastructure.
These are factors in the country's favour.
On the other hand, Wales has a long history of radicalism, returned mainly opposition MPs in the past, and is governed by a Labour Welsh Government (WG).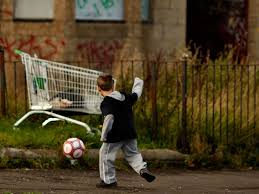 These are factors against it.
Inequality within Wales (notably in the South Wales valleys and North West Wales) is as bad as within England and, as much as the Labour Welsh Government (WG) has tried to address the problem, it remains prevalent.
In Blaenau Gwent, for example, the average annual income is just £24,111 and for Gwynedd it is £25,882.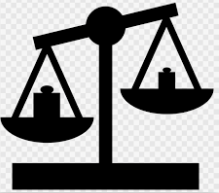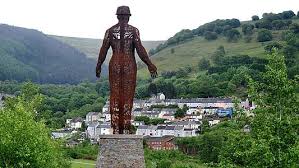 Meanwhile in Cardiff the corresponding figure is £30,631 and for Monmouthshire it is £31,527.
Nearly a quarter of adults and a third of children are now living in poverty.
Homelessness is increasing, and poverty as well as deprivation in Wales are worse than in the rest of the UK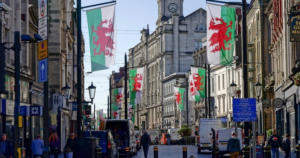 Even so – all the attention has been on the north of England.
Gross Domestic Product per worker in the Yorkshire and Humber region for instance, is just over 80 per cent of the UK average, while Gross Value Added (GVA – a measure of wealth) per person is between £22,000 and £24,000.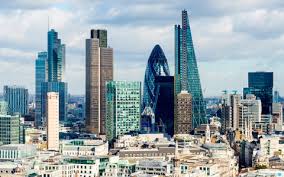 Since the 1960s London and the regions next to it have powered ahead relentlessly.
In 1998 productivity per head in London was 65 per cent above the UK average, yet at the last count, in 2018, it was 77 per cent higher.
Half of all foreign direct investment projects go to London and south east England.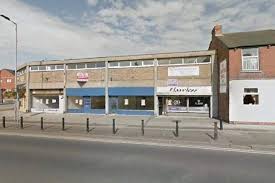 Counties like South Yorkshire and cities including Rotherham, as well as villages such as Maltby have been particularly badly hit by the closure of heavy industries and the mines – the covid-19 pandemic has only made a bad situation worse.
Maltby, for example, grew quickly in the early 20th century after coal started coming out of the nearby mine, but it has declined almost as fast – the miners welfare club is boarded up; the high street is full of bargain shops.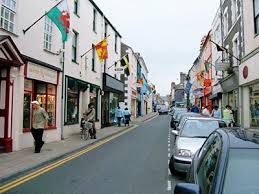 Villages like this are top of the pile in Boris Johnson's in-tray, not towns such as Ebbw Vale or Pwllheli.
England is vastly bigger than Wales, and the reality is that devolution has been as much about politics as economics.
The further away families are from main routes into England, such as the M4 in the south and the A55 in the north (the soon-to-be-revamped Heads of the Valleys road notwithstanding) the greater is the level of poverty.
Even after 21 years of the WG this salient fact remains true.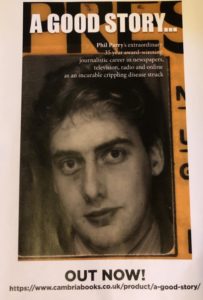 But places like Ebbw Vale and Pwllheli need help just as much, if not more, as Maltby and deserve to be part of the 'leveling up' agenda.
Even if their names don't spring to the lips immediately of the policy wonks in Westminster…
Tomorrow – more worrying disclosures about a Welsh 'comedian' who made sick 'jokes' about a murdering gunman while he was still on the run, abused prominent politicians, been rebuked by a social media firm and was under investigation by the police.
The memories of Phil's extraordinary 37-year award-winning career in journalism (including the problems he has faced during investigations into inequality) as he was gripped by the rare neurological disabling condition Hereditary Spastic Paraplegia (HSP), have been released in a major book 'A GOOD STORY'. Order the book now!