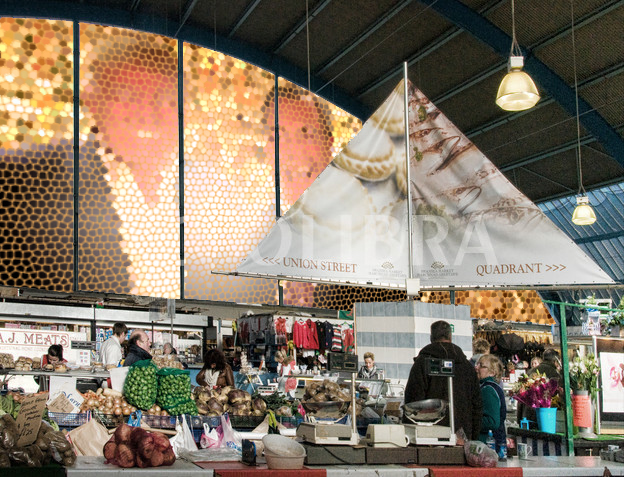 Latest posts by NotSoGreatDictator
(see all)
International pianist and legendary Cymrophile Liberace created a stir this week by offering Swansea City a magnificent Stained Glass window for its indoor market.  The sequined soloist committed to spend £5 million to replace the newly renewed windows and transform the showpiece retail environment into a world-class tourist attraction. Inspired by Swansea's part in last year's successful Brexit referendum the coiffured concerto crooner decided to dedicate a work of art to its chief architect Nigel Farage.
Liberace has taken an unnaturally keen interest in Brexit since forming a close friendship with ex UKIP leader Nigel Farage. The unlikely duo first met when Liberace signed up for a training day organised by Mr. Farage as part of the latter's attempt to establish a sustainable, organic horse meat shop on the Balls Pond Road.  The training covered basic cutting techniques, soil association national standards of good practice and personality disorders in foreign horses.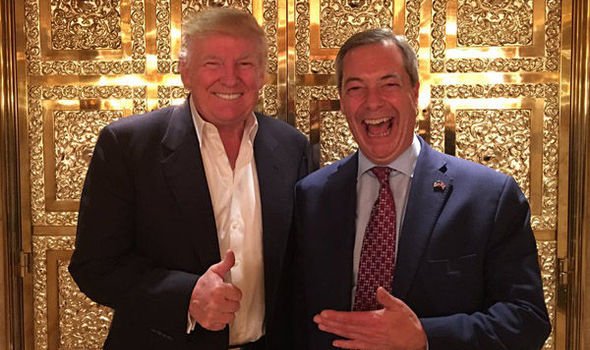 Seduced by Mr Farage's "magnetic personality" and cut-price horse meat, Liberace established a tax refuge in Fishguard and has fallen in love with his adopted country.  He was delighted when Swansea voted decisively for Brexit in the 2017 referendum and vowed to commemorate the event.  The window, set to be "bigger than anything in Europe" is planned for the North facing side of the market.  Sources confirm the subject matter will be a "tasteful reproduction" of the historic first meeting between the two men which, for undisclosed reasons, took place in the toilet of the Liberace's static caravan in Fishguard.
The window, at its summit, will be over 60 feet tall and will stretch the entire length of the market, bathing shoppers in the golden glow of Brexit for all eternity.  Market stall holder, Glyndwr McGonagall-Khan, had this to say.
"It'll make the cheese look funny, you can't deny it."
Sean Spicer, temporary acting project vice spokesman in charge of image maintenance and cheese related issues said:
"This is going to be the best window. The biggest… Bigger than anything in Europe and better colours too.  We've got all the best colours. Gold, yellow, red, all the colours.  It's going to make the cheese look great.  Sausages too.  It's going to bring jobs to Swansea.  Not like that dinosaur farm or that nuclear waste dump in Port Tennant." 
Swansea council have welcomed the news of a jobs boost and in a gesture of support have decided to reconfigure the city centre road layout. The gesture will serve no practical purpose but it will give residents a sense of continuity during the construction process.