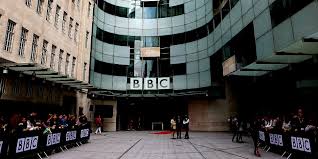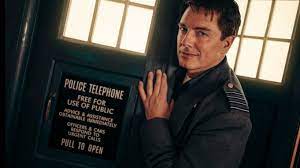 Executives are considering the future of a television star after he apologised for exposing himself on the set of 'Doctor Who', its spin-off programme, the hit BBC Cymru Wales series 'Torchwood', as well as the ITV show 'Dancing On Ice', it has emerged.
The actor John Barrowman has said sorry for his "exuberant behaviour" but his role on the shows may now be in doubt.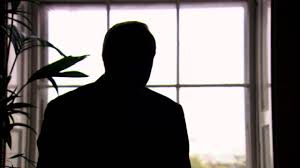 One high-ranking official told The Eye exclusively: "I know for a fact that meetings have been held at a very senior level.  They are extremely worried about this".
Another former head of department at the BBC told us:  "This sort of behaviour has really rattled them, coming on top of everything else.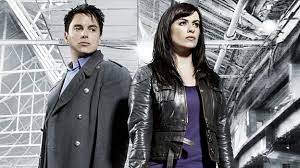 "Issues around inappropriate behaviour are taken very seriously – these dramas are two of the BBC's juggernauts".
Mr Barrowman has been accused of "having his willy out" while calling showrunners on the set into his dressing room.
Using the fake name 'Monica', one showrunner claimed: "Sometimes he'd call me into his dressing room, and I would knock on the door and he'd say, 'Oh, look at this', and he'd just have his willy out, standing in the doorway".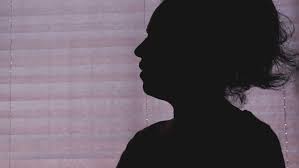 She has added that it was "kind of expected" of Mr Barrowman.
A second showrunner said that he would "get his genitals out on a regular basis" with "his balls hanging out of his trousers".
Another anonymous whistleblower, who used the pseudonym 'Jenna', later claimed that Mr Barrowman "slapped" his penis on the windscreen of a car, believing it to be amusing, but he said his behaviour was just "tomfoolery", and witnesses have added that his flashing was not predatory.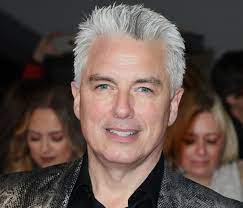 Mr Barrowman has said: "With the benefit of hindsight, I understand that upset may have been caused by my exuberant behaviour and I have apologised for this previously".
In a statement, a BBC spokesperson said: "To be absolutely clear, we will investigate any specific allegations made by individuals to the BBC – and if anyone has been subjected to or witnessed inappropriate behaviour of any kind we would encourage them to raise it with us directly.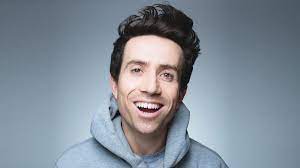 "We have a zero-tolerance approach and robust processes are in place – which are regularly reviewed and updated to reflect best practice – to ensure any complaints or concerns are handled with the utmost seriousness and care." Mr Barrowman has previously been accused of exposing himself in 2008 during an interview with Nick Grimshaw and Annie Mac for BBC Radio 1.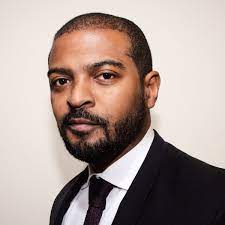 At the time, he was goaded into undoing his trousers by the broadcasters, but later issued an apology after the corporation received a complaint.
The behaviour of Mr Barrowman this time (and apology) comes after former colleague Noel Clarke found himself facing allegations of bullying and groping by 20 women, who he had worked with in the past.
A video has resurfaced on social media which purported to support Mr Clarke's claim that Mr Barrowman often "took his dick out" while on the Doctor Who set.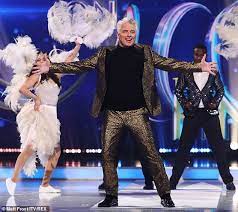 Mr Barrowman starred as Captain Jack Harkness in Doctor Who with his character going on to land his own spin-off programme on the BBC due to his popularity.
His role in ITV's Dancing on Ice could also now be at risk.
Mr Barrrowman is said to jeopardise the family-friendly image of the entertainment show because of his pranks.
ITV said it was pure speculation that Mr Barrowman would be axed, and his agent was reported to have denied that he had lost the role.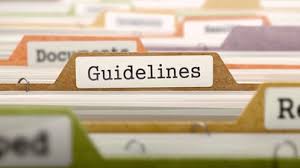 However an unnamed insider was quoted telling The Sun: "Ever since the allegations came to light, discussions have been ongoing over his future on the panel of Dancing on Ice".
"The feeling now is that there is no way we can invite him back. ITV have shown they are prepared to act decisively when stars are accused of inappropriate behaviour. It seems this situation will not be the exception to the rule".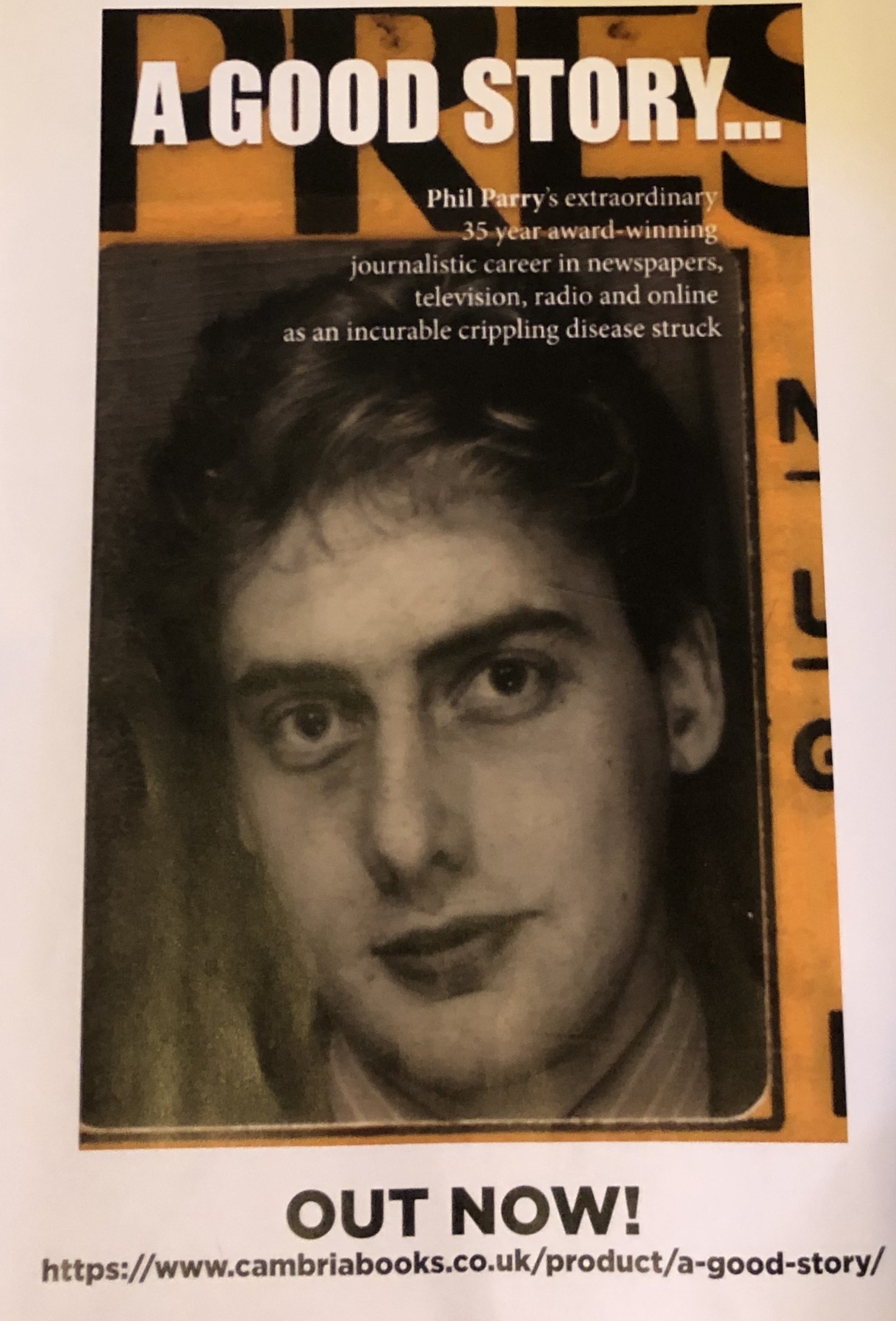 It seems there may not be an exception to the rule at the BBC either, if The Eye have revealed that executives there are also considering Mr Barrowman's future.
Tomorrow – alarming revelations about the latest presenter on Wales' only national English-language radio station, after he posted objectionable supposedly 'funny' comments on Twitter. 
The memories of our Editor Phil Parry's remarkable decades-long award-winning career in journalism (including some of the stories he covered during 23 years at the BBC) as he was gripped by the rare disabling neurological condition Hereditary Spastic Paraplegia (HSP), have been released in a major book 'A GOOD STORY'. Order the book now! The picture doubles as a cut-and-paste poster!