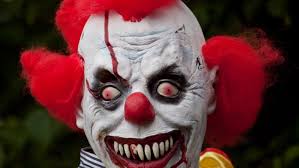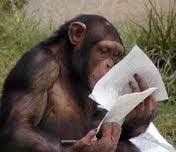 Our satirical writer Edwin Phillips reads a Press Release from newly-launched Welsh publication The National, amid the extraordinary news it must now fight it out with The Herald.Wales for readers.
It has come to the notice of all two of our reporters on The National (TN) that there is a rival.
But the launch of the website Herald.Wales (HW) poses no threat whatsoever to us, despite providing news in both English and Welsh, breaking stories, giving politics, entertainment, and sport, as well as opinions from a number of high-profile contributors, while we have been described as "dull" by Welsh Government (WG) minister Lee Waters (who had earlier shown his support by wishing us "Best of luck"), as well as one of our readers saying about TN: "It looks like the Wrexham Leader from the 1970s".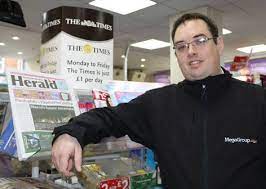 Far be it from us to gloat, but you only have to look at the background of the founder, Tom Sinclair, to know the truth.
In October 2019 he ran the weekly Pembrokeshire Herald, but said 24 members of staff had been made redundant, with the closure of three papers in his group.
Being completely non-partisan is important for a news organisation, but we would like to draw your attention to the fact that five months earlier, Mr Sinclair admitted he had "made mistakes" after defying court orders to repay £70,000 to creditors, and the National Union of Journalists (NUJ) said the way journalists, photographers and local communities were treated was "outrageous".
Clearly this is important background, which everyone should be made aware of about our competitor.


It is obviously neither here nor there that 10 jobs have been created and a further 20 secured, for the HW service, with the company saying it is investing a considerable sum over the next two years.
It will be evident to everyone that this compares unfavourably to our own investment, when we have advertised for "Digital reporters (x2), audience and content editor (x1)".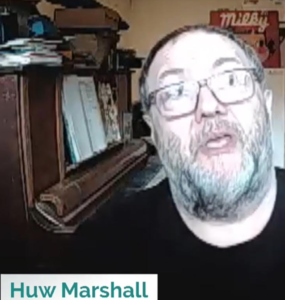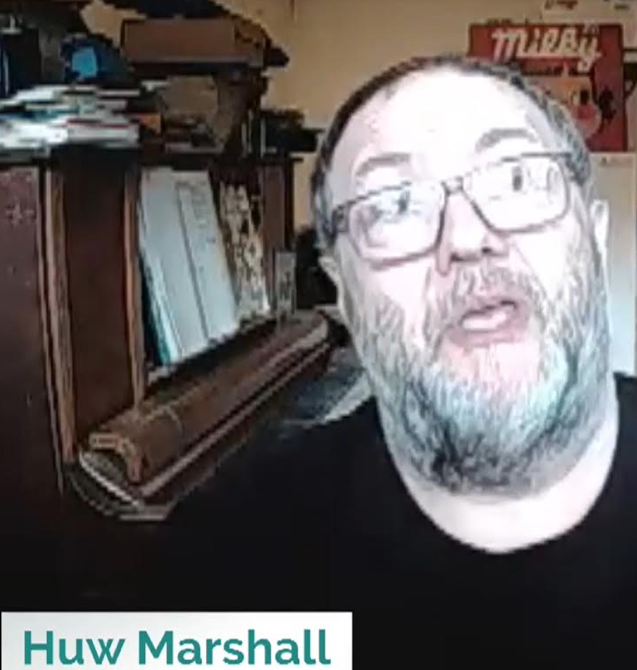 There has been completely unwarranted criticism of the background to our own founder Huw Marshall.
In 2013, it was absurdly 'disclosed' that he had made extremely offensive remarks to senior politicians on Twitter, and complaints after further comments led to ridiculous reprimands by the social media company.
Such events merely show that people do not get the joke made by our esteemed comedian founder, Mr Marshall.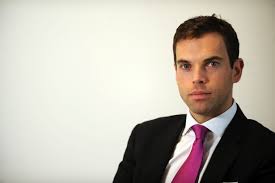 One so-called insult eight years ago, was directed at the Labour MS and minister Ken Skates with another hurled at the former Liberal Democrat AM Peter Black.
After Mr Skates tweeted in celebration of a one-vote council by-election victory over Plaid Cymru (PC) in Ruabon, Mr Marshall hilariously referred to him in his own tweet as a "gloating t**t", and in the same vein, he described Mr Black as a "humourless (sic) t..t" as well as a "dull, tedious t..t".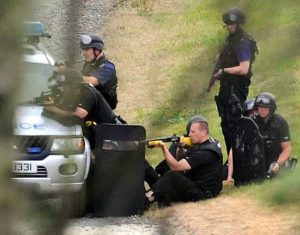 These jokes have come thick and fast from Mr Marshall, and anyone with any sense of humour would understand how funny they are.
Regrettably two people had died and a police officer lost the sight in both eyes when gunman Raoul Moat shot them, yet despite this on July 8, 2010 – with him trying to escape from armed police – Mr Marshall insisted on lightening the mood by publishing a message on his Facebook (FB) site, reading: "Hi I'm a sexy 19 year old blond (sic) from the North East of England looking for some fun.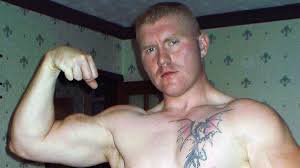 "My Mr Right should be a big strong ginger man with a fiery temper and a jealous nature, who also enjoys camping and writing long letters. 
Another post read: "Moat reward… if he isn't caught by next Wednesday, the rewards (sic) being doubled. It's going to be a Raul (sic) over".
Mr Marshall is also behind such amusing pranks as having unwanted take-aways delivered to critics' homes.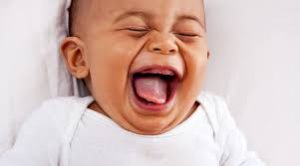 Hilarious!
But Mr Marshall has a serious side too, as shown by partnering with the well known media company Newsquest Media Group (NMG) – an arm of the highly-respected big American media company Gannett, which has come in for completely unjustified criticism.

Gannett Incorporated, is a mass media company headquartered in McLean, Virginia, in the Washington, D.C., metropolitan area, and is the largest US newspaper publisher, while its behaviour has been absurdly highlighted by the National Union of Journalists (NUJ).

Last November it was unfairly reported that the NUJ was celebrating union recognition of local democracy reporters with the organisation, and this came hard on the heels of other risible headlines.
In July it was published that the NMG furlough scheme was a "waiting room for redundancy" with at least 38 journalism jobs at risk, and in March of the previous year the NUJ had a go at totally reasonable plans to cut staff in Brighton, South London and North Wales, which was to lead to an overall headcount reduction of six.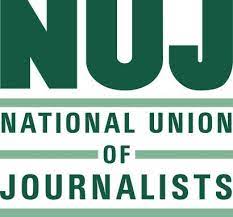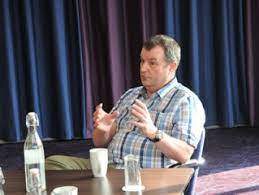 Our excellent partnership with NMG/Gannett has also been nonsensically highlighted by David Nicholson on Twitter, who is the NUJ's National Executive Council (NEC) member for Wales.
As NMG, Gannett owns an impressive list of Welsh titles including The South Wales Argus in Newport, and has often made the news, although not always in ways we desire.
In May 2019 under the headline "NUJ speaks up for Newsquest journalists at Gannett AGM" details were released that "…the union remains seriously concerned by Gannett's stewardship of Newsquest, its relentless job cutting programme, a looming hostile takeover bid and the dire conditions facing journalists who work for the UK company".
This union joins others in voicing laughable supposed complaints about our link-up with NMG/Gannett.

One negative person said on Twitter "for me it's important to be owned and run in Wales", while another declared:  "He's (Mr Marshall) been saying for a while that there is a "Partner" on board……I assumed that it was a local, welsh business……but it does indeed look like it is News quest! !".

The link-up with NMG/Gannett has faced totally baseless criticism, as well, on social media more recently.
A one-time supporter, who seemed determined to undermine us, said on Twitter: "Why are we having to use a London based company?".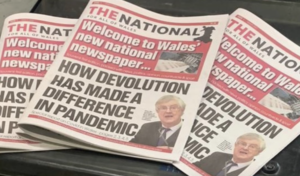 A further negative comment was: "Gotta be honest, a London-headquarterd media outlet is not at all what I thought I was supporting, purported editorial freedom or nay.  I have some reasonably major reservations".
It has been preposterously suggested that neutrality is fundamental for a news organisation, and that this could be difficult for Mr Marshall as he has been a candidate for a political party in the past.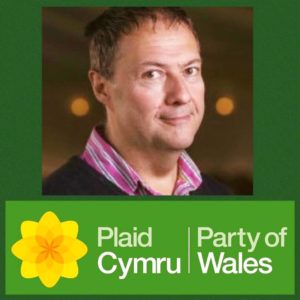 In 1992 he was Welsh nationalist party Plaid Cymru's (PC's) Parliamentary candidate in Cardiff Central, coming fourth with the fine total of 748 votes, however his plans to stand for election as a councillor were scuppered when it emerged that he had posted the very funny jokes about Mr Moat, and published the so-called 'abusive' remarks of calling senior politicians 'twats' on social media.
The obstructive comments of those by journalist Phil Parry also do not help the cause of Mr Marshall or TN.
Mr Marshall is very knowledgeable of journalist libel laws, and it is shown by him saying on Twitter that Mr Parry is a 'liar' and an "obsessive coward", linking the perfectly reasonable remarks to an earlier piece that had been written about our venture.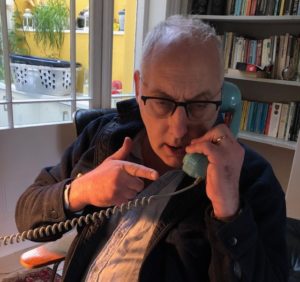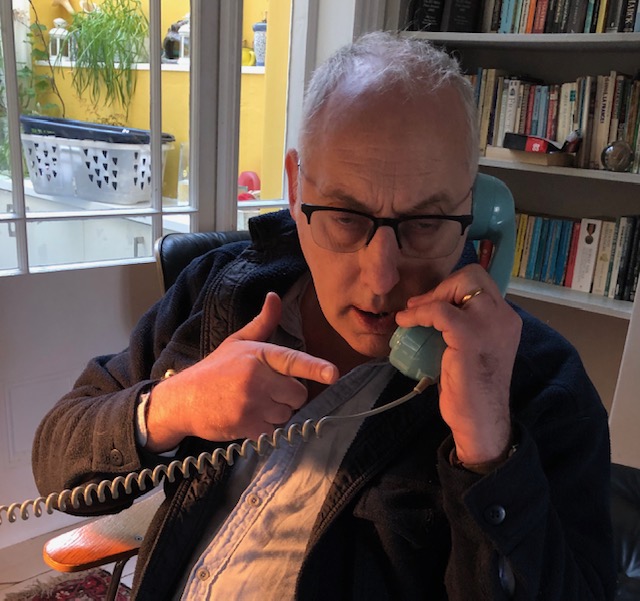 It has been ludicrously suggested that publishing these phrases to a third person (as Mr Marshall has correctly done) is highly libellous.
Mr Marshall has also understandably called Mr Parry a "self proclaimed journalist", who has pathetically insisted that he trained to be a journalist in 1983 on the best newspaper course in the UK, has been one for almost 38 years (most of them for other organisations, including 23 with The BBC), won countless awards, and has taken any number of journalist exams, including ones in libel.A
Quite rightly Mr Marshall has proclaimed that he has a number of different Twitter accounts, but says he reserves one for 'stories' which may bother Mr Parry, stating: "@marshallmedia is where I post Everton related stuff and things that upsets Phil Parry".

After an earlier supposedly factual story was published about Mr Marshall's laudable behaviour, he justifiably said on Twitter, it was "now in the hands of the police", when it has been ridiculously claimed that it was not in fact a police matter.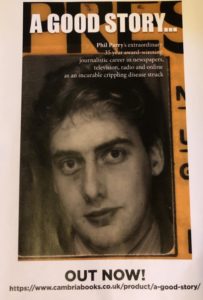 So because of all this, it can be clearly seen that TN has a fine future ahead of it, while that of HW is bleak.
Read all about it!
Our Editor Phil Parry's memories of his remarkable decades long award-winning career in journalism (before the advent of The National or the Herald.Wales) as he was gripped by the rare disabling condition Hereditary Spastic Paraplegia (HSP), have been released in a major book 'A GOOD STORY'. Order the book now!