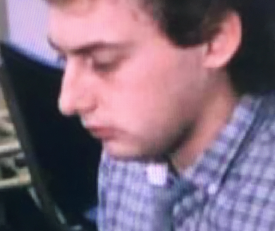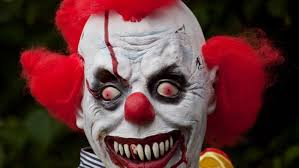 Latest posts by Edwin Phillips
(see all)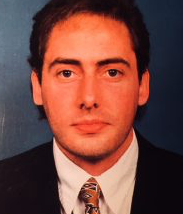 On The Eye our Editor Phil Parry has described how he was helped to break into the South Wales Echo office car when he was a cub reporter, recalled his early career as a journalist, the importance of experience in the job, and making clear that the 'calls' to emergency services as well as court cases are central to any media operation.
He has also explored how poorly paid most journalism is when trainee reporters had to live in squalid flats, the vital role of expenses, and about one of his most important stories on the now-scrapped 53 year-old BBC Wales TV Current Affairs series, Week In Week Out (WIWO), which won an award even after it was axed, long after his career really took off. 
Phil has explained too how crucial it is actually to speak to people, the virtue of speed as well as accuracy, why knowledge of 'history' is vital, how certain material was removed from TV Current Affairs programmes when secret cameras had to be used, and some of those he has interviewed.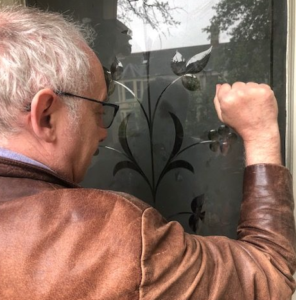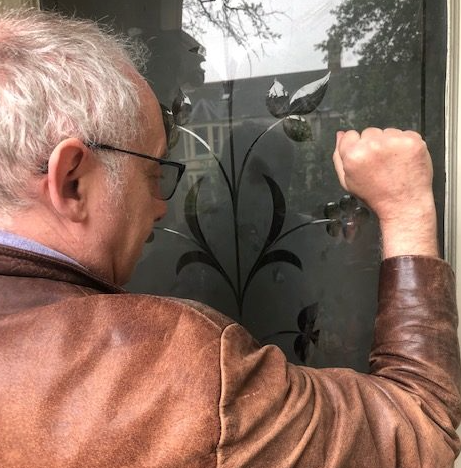 Here in part two of Truth hurts he discloses more details of why investigative journalism is needed now more than ever.
It's not rocket science that the kind of journalism we pursue on The Eye is vital in the modern world.
We have a new libertarian Prime Minister, there is a tweet-happy erratic US President, and we are about to leave an enormous trading bloc after more than 45 years.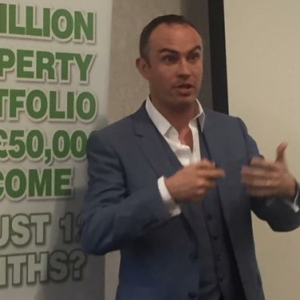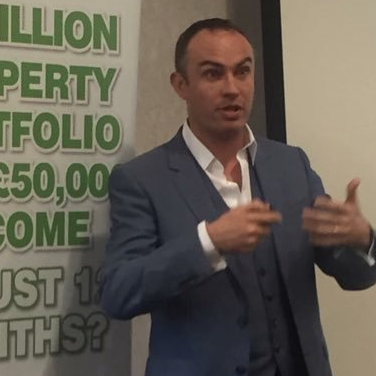 Undercover investigative journalism on The Eye has been instrumental in a number of our stories – including in the disclosure of the criminal past of a South Wales so-called property 'expert' who has been conning innocent people out of thousands of pounds.
The mainstream media have not looked at the extraordinary details, and The Eye have been alone in doing so.
Howard Williams, who also goes by the name of James Daniels, is a former drug dealer and convicted conman exposed exclusively by The Eye, who had his legs broken after a deal soured and who sent abusive messages to me, my friends as well as my family. He was connected with the 'Blanco' bar/restaurant in Murcia, Spain which offered guests food and drink, but has now gone bust.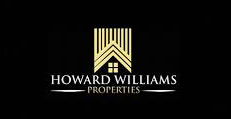 He has lied about a two year court battle with me when none has ever existed, and that we were forced to remove our last story about him when it can still be seen.
During our investigation, whistleblowers gave us disturbing information about Williams/Daniels which enabled us to show how over 10 years his jail sentences had totalled four years four months, involved 25 counts of deception, and that he has been made bankrupt three times.
On one property website, the anger of an individual was clear: "He (Williams/Daniels) makes you pay circa £10k deposit and then disappears into the sunset". At a property event in the South of England The Eye were told that an investor had lost £30,000 to Williams/Daniels. His exploits have even been the subject of our satirical writer Edwin Phillips.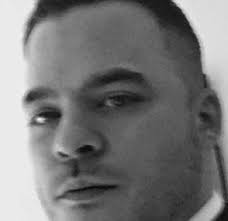 Williams/Daniels has boasted of owning a boat and a jet ski which he has said on Facebook was for sale. He claimed to have driven expensive cars on his new property website, and said on social media he turned a few pounds into a much larger sum in "24 hours". In a YouTube video where he was interviewed about his 'property skills' Williams/Daniels claimed he had a "massive" estate agency business, but went from earning £20,000 a week to having just £56 in his pocket and living on the streets. He told his audience he had turned that £56 into £1,000 in just a day and night.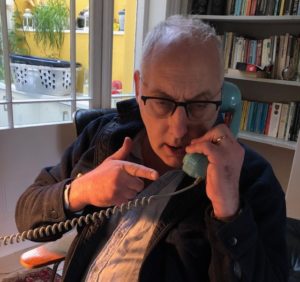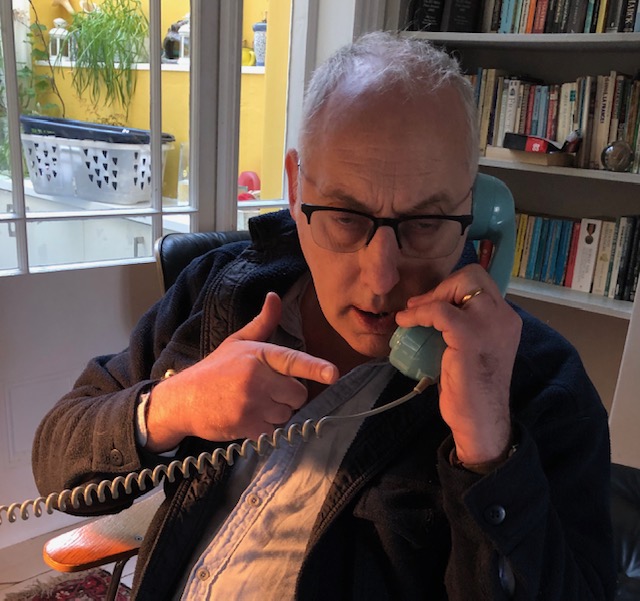 In one of his tirades against me, he wrote:  "You write total lies about people (The Eye – we only report facts), bully to the point of harassment and suicide, and will not answer a direct email? This is not journalism this is a mixture of Phil Parry (The ex journalist) and (others) you are pure scum!!!!! Let it be publicly known that The Eye does NOT care about people it just lies to make fictitious stories up. BULLYING, LIES, MENTAL HEALTH ABUSE TO NAME BUT A FEW!!!!!".
Alarmed whistleblowers in our investigation contacted us about Williams/Daniels' new 'career' as a partner in the 'Blanco' bar before it shut. A 'Group Statement' from the bar online, said wrongly that legal action had begun between The Eye and Blanco's owner, and it was claimed our last article about Williams/Daniels was suspended. I commented at the time:  "This is unbelievable when the story is still up there.  It's like saying black is white!".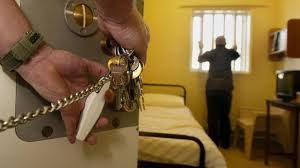 In our investigative journalism we have shown that Williams/Daniels also received a jail sentence for deception as founder and president of The Welsh Martial Arts Association.
He had been accepting money from affiliated dojos for insurance cover, not arranging the required cover and pocketing the cash. Williams/Daniels had also arranged a claim for one of his own students who had suffered a broken wrist during a training session, and then kept the insurance payout himself.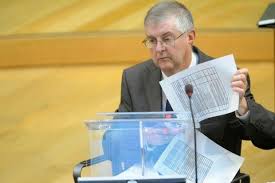 Disturbing events inside Welsh Labour (WL) have too been revealed to us by whistleblowers, again showing the importance of our kind of journalism.
The First Minister of Wales (FMW) Mark Drakeford was the only candidate in the WL leadership race to vote for the extremist Jeremy Corbyn as overall leader, who last month led his party to the worst defeat since 1935.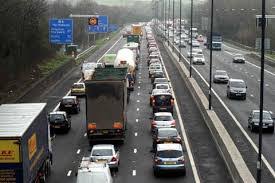 He was health minister in Wales when a series of scandals in the Welsh NHS erupted on his watch, and rejected a plan to build a new M4 road to the south of Newport relieving congestion at the Brynglas tunnels, even though the planning inspector had recommended it. Bill Wadrup concluded that the criticisms "do not, either jointly or separately, outweigh the proof of public benefits that the scheme would bring".
At Ysbyty Cwm Cynon in Mountain Ash, 10 hospital workers were suspended following the death of an elderly woman who was found with "unexplained and serious injuries" on a ward during Mr Drakeford's time as health minister. Meanwhile nurses at a hospital in Bridgend were investigated by police for allegedly drugging elderly and difficult patients to enjoy a quiet night shift.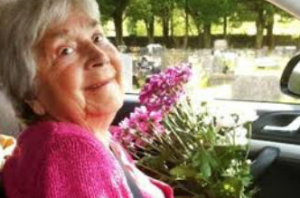 Subsequently the record of Mr Drakeford's administration has also been nothing to write home about. The number of patients waiting 12 hours or more in A&E units has gone up from 2,235 in October 2015, to 5,581 in October 2019. The percentage who have to wait more than four hours to be treated, admitted or discharged has risen as well, to its highest on record at 26.6 per cent – meaning just over one in four patients attending A&E in Wales, endure having the start of their treatment delayed by more than four hours.
Yet incredibly he has not been confronted with any of these controversies by the mainstream media.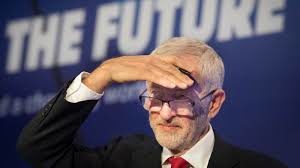 Some of these alarming events have also been the subject of our satirical writer.  We showed how it appeared that it was a problem for canvassers to tell voters the party was led by Mr Corbyn.
Senior sources within Welsh Labour have even told The Eye that he was a "liability", and that he had been an obstacle in December's General Election which was being raised by angry voters "all the time". Some have even admitted to us they deliberately avoided talking about the Labour leader when they were trying to attract votes.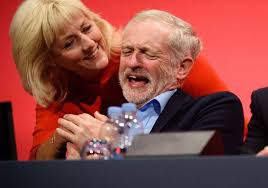 One said:  "We have to move the conversation on to something else if they talk about Jeremy". Another stated:  "It is really difficult. He (Jeremy Corbyn) is being raised all the time, especially after he has made a speech.  We have to talk about why Welsh Labour is different".
Apart from our forays into the world of politics, there has been other worrying information which we have been the first to reveal.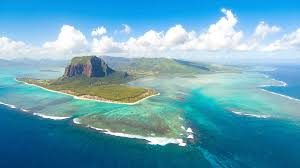 The multi-million pound cost of the Aberystwyth University campus on the holiday island of Mauritius, had proved extremely contentious, and we broke the news that it was to close. One staff member at Aberystwyth told us:  "Now we know the expensive folly of the Mauritius campus. But I bet they don't apologise."
A former member of the Welsh Assembly, Simon Thomas AM, once an Aberystwyth student, said opening the campus was "not a wise move". The decision to open it was taken at a time when the university was facing other major problems at its main headquarters in Aberystwyth revealed by The Eye.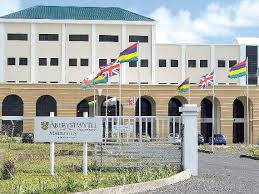 In May the previous year a one-time Vice-Chancellor (VC) of Aberystwyth condemned as "madness" the decision to open the Mauritius campus. Professor Derec Llwyd Morgan, who ran the university from 1994 to 2004, said the figures showed it was a bad decision to go to a far-flung country.
Indeed all universities in Wales have experienced major problems which we brought into the light using investigative journalism. In July last year we showed how only one of Wales' eight universities was given the highest 'Gold Award' in the latest Teaching Excellence Framework (TEF) – Bangor University (BU).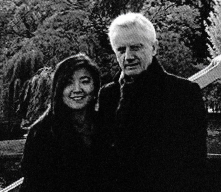 Yet BU had been led by a Vice-Chancellor (VC) who apparently derided Asian women as partners, and told a friend they do not age well.
John Hughes had said in an email that he was now with "my Ping Xu" and told a friend "I have found a much younger partner".
He also warned his friend in the email which has been published, about a previous Chinese girlfriend:  "I had her youth and her beauty, you will have her menopause and her old age (have you seen how Chinese women age!)". It was reported that the messages "were not only harassment but they were ageist, sexist and racist".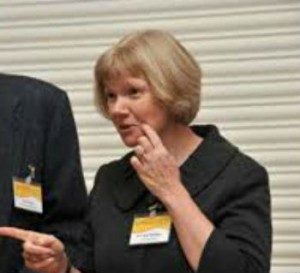 Cardiff, Cardiff Metropolitan, Swansea and Glyndwr universities all secured silver for 2017 despite vastly different resources, but The University of Aberystwyth and University of South Wales (USW) did not take part at all. All have featured prominently on The Eye. 
Almost three years ago we showed how Aberystwyth had plunged in The Guardian table and dropped from 70th to 87th in the Complete University Guide.  The VC at the time, April McMahon, said the figures needed to be taken "with a pinch of salt".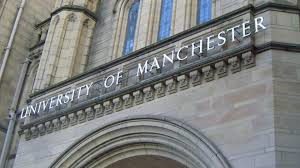 Despite this she moved on to apparent great success at Manchester University (MU).
The magazine for former MU students proclaimed that April McMahon was "the new Vice-President for Teaching Learning and Students".
But it has not simply been universities, politics and exposing a crooked South Wales so-called 'Estate Agent', where The Eye's investigative journalism was crucial – it has also come to the fore in divulging the shockingly low audience figures of the only national English-language radio station in Wales when the man in charge had baldly stated he could achieve far more by this stage. BBC Radio Wales (RW).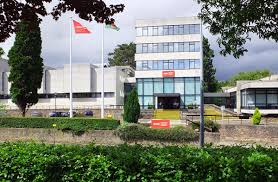 We have disclosed how senior figures within The BBC had endorsed a hard-hitting article in the London Review of Books (LRB), which laid bare the culture of overmanning, waste of resources and internal competition which still pervades the corporation.
We have also shown how the Editor of RW, Colin Paterson, had been condemned by one of the broadcaster's leading former presenters for putting out "spin" after 40th birthday celebrations, ignoring the "dismal" listening figures, and "snubbing" the biggest town north of the valleys.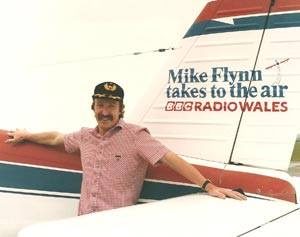 Mike Flynn who presented a daily programme on RW for 11 years until 1989, and has been described in Wikipedia as one of the foremost presenters in the early days of the station, told us that Wrexham was omitted from fanfare about the anniversary Outside Broadcast tour, even though it has a population of more than 61,000.
The Eye also divulged how Mr Flynn demanded the resignation of the Director of BBC Cymru Wales (BBCW), Rhodri Talfan Davies, where the regular TV Current Affairs programme 'Week In, Week Out' (WIWO) has been axed after 53 years.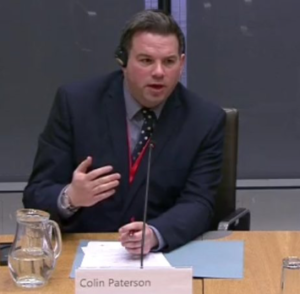 He also repeated his for call for Mr Paterson, also to go following release of audience data. Mr Paterson was in charge of RW as it had reached the lowest weekly listening figures on record at 317,000. Yet soon after his appointment more than two years ago he had stated internally and externally to media executives, that he would achieve far more by this point.
He sent an internal BBCW email to RW staff seen by us, about the audience figures then which were about to be released saying "I couldn't be more pleased…".
In his message to Mr Paterson demanding his resignation, and published on The Eye, Mr Flynn stated:  "You have presided over massive changes at Radio Wales, and dumbed down the station, but none of them have boosted listening numbers which now stand at a record low. You have not redressed the historic imbalance at Radio Wales which has always favoured South Wales but does nothing for North Wales…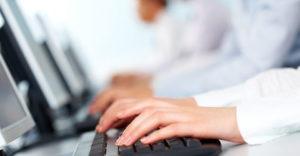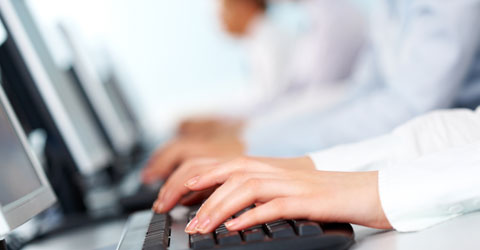 "Coverage of Wrexham FC matches has been downgraded. You have brought in so-called famous people who few have heard of, and who have only tenuous links to Wales. Entertainment programmes now secure higher audience figures than news programmes." 
He wrote "… your position (is) completely untenable".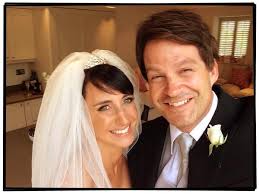 We disclosed how Mr Paterson was in a relationship known by many in the media industry, with BBC Cymru Wales (BBC CW) television and radio presenter Lucy Owen, and how this raised serious issues about conflict of interest as she has hosted a RW programme.
This kind of real journalism is hard.
It is in fact, much harder than recommending to someone anxious to break into journalism the way to do it was to write about the best street food in Wales, as the Editor of one website recommended.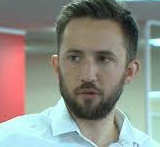 Paul Rowland, the Editor of WalesOnline (who threatened to sue me over a satirical piece), wrote to a reader:  "You might not be interested in '19 mouth watering street food dishes and where to find them in Wales', and you might believe it's not something we should be writing (I wouldn't agree, but that's fine). That doesn't mean it's clickbait".
Luckily serious issues and not ones using 'clickbait' journalism are raised by The Eye. 
If only others in the media also engaged in it…
Tomorrow – how The Eye's investigative journalism has revealed the truth about leading figures in Wales.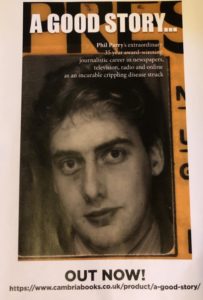 Phil's memories of his astonishing lengthy award-winning career in journalism as he was gripped by the incurable disabling condition Hereditary Spastic Paraplegia (HSP), have been released in a major new book 'A Good Story'. Order the book now. The picture doubles as a cut-and-paste poster!