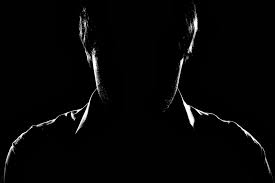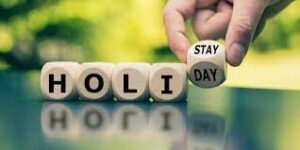 Our political writer The Rebel looks at the contradictions in policy after the First Minister of Wales (FMW) Mark Drakeford said "this is the year to holiday at home" while an airport his administration owns and which people use to fly abroad, proclaimed "Cardiff Airport has remained open throughout the pandemic".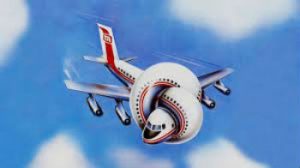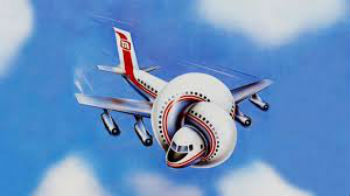 Politicians HATE being called out over policy inconsistencies, while journalists LOVE doing it.
In the case of climate change and Cardiff Airport, however, it has only been journalists on The Eye that have done so in Wales.
Travelling abroad during the pandemic has been frowned upon officially but celebrated unofficially.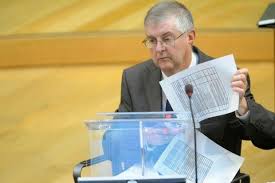 The First Minister of Wales (FMW) Mark Drakeford MS, has been at the forefront of this official policy of dissuasion, and declared in the Senedd Cymru/Welsh Parliament (SC/WP) that people should holiday at home.
This came as his health minister, Eluned Morgan MS, proclaimed: "Enjoy everything Wales has to offer".
Meanwhile media outlets had breathlessly reported the (understandable) excitement of Garry Tate from Cardiff that he had reached the check-in desk of Cardiff Airport (CA) (which was bought by the Welsh Government [WG] for £52 million) only to be told he could not fly to Spain because of the pandemic.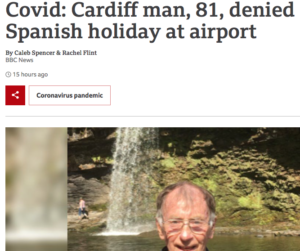 This, for example, was the way BBC Cymru Wales (BBC CW) had 'reported' the event: "An 81-year-old man who thought it was fourth time lucky for a Spanish holiday got all the way to the airport check-in desk to find he was barred from flying.
"Garry Tate was told by Cardiff Airport staff he could not leave as Spain still has a Covid ban on tourists flying in."
Yet BBC CW's 'Senedd Live' also faithfully reproduced the words of Mr Drakeford: "This is the year to holiday at home".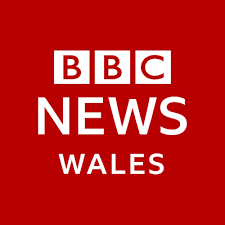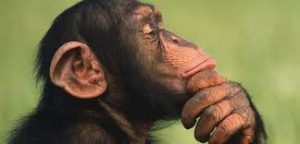 This bizarre difference in being told one thing but reporting another, was seemingly not picked up by anyone at BBC CW, although a BBC Parliament presenter highlighted the apparent contradiction, saying: "But you can still fly to the sun from the Welsh Government-owned Cardiff Airport".
So it has been left in Wales to The Eye alone, and this is not the first time it has happened.
In the past the BBC CW website has also (again breathlessly) published details of 'transformational' episodes at CA, without reporting the inherent conflicts within them, and it has not been the only mainstream media outlet to do it either.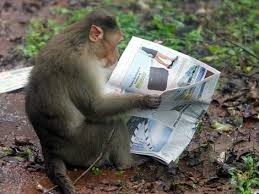 For instance, enormous fanfare greeted news that the Hungarian budget airline Wizz Air (WA) (although it had been described as a 'British' airline in the South Wales Echo [SWE] – it is London-listed, but eastern Europe-focused) was to base itself at the troubled airport, and is to re-start flights on June 17.
But the information about the new headquarters for WA in the mainstream media, avoided the real story of the huge controversies which were swirling around it, and that the company had resorted to legal action when an anonymous source revealed how officials had allegedly slashed salaries by a quarter and sacked staff.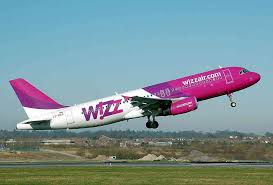 Meanwhile it has become obvious that the pandemic has hit hard WA.
It has just announced an annual pre-tax loss of €566.5 million, and warned that air travel restrictions are set to keep it in the red.
For the year to the end of March, the  airline said that the number of passengers it had carried had fallen sharply to 10 million, compared with 40 million a year earlier.
A year ago, it made a profit of €281 million from revenue of €2.76 billion. In contrast, revenue in the year to the end of March fell to €739 million.
Yet it has not simply been the WA announcement that the mainstream media have been uncritical of, as acres of space were devoted to what was actually a highly-controversial event.
It has also been the nature of the reporting about CA's news that it was linking-up with the state-owned Qatar Airways (QA).
This was hailed with enormous fanfare from the mainstream media, and senior politicians alike,

The UK Government has, though, told potential travellers to Qatar that they faced major risks, and it stated on its advice website:  "Terrorists are likely to try to carry out attacks in Qatar". Eight sovereign nations around the world have severed diplomatic ties altogether with Qatar and in July 2017 it was reported that the state had been cut off by some of its neighbours over alleged terrorist support.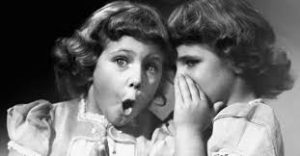 Qatar denies backing groups linked to Islamic State (IS) although it does admit it supports the Muslim Brotherhood.
The emirate had refused to comply with an initial list of 13 demands, saying it would not agree to any measures that threatened its sovereignty or violated international law. But it was told by its neighbours that they wanted it to accept six broad principles on combating extremism and terrorism.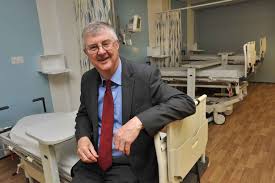 However, underlying it all has been the strange disparity between owning an airport, while at the same time officials condemn attitudes which contribute to climate change.
Mr Drakeford has proclaimed the importance of a new climate change ministry, saying "The environment will be at the heart of our decision-making".
Yet CA passed into public ownership eight years ago, and this decision was itself contentious because the cost of £52 million compared unfavourably with the price paid by the Scottish Government (SG) for Glasgow Prestwick Airport (GPA) of just £1.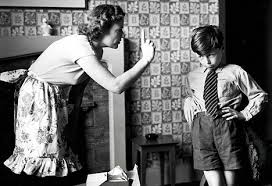 As The Eye were told by one leading political commentator: "What is he doing?! This is EXACTLY what someone in the public eye shouldn't do!".
But the mainstream media is guilty too, for not reporting basic contradictions in their stories.
They shouldn't do that either…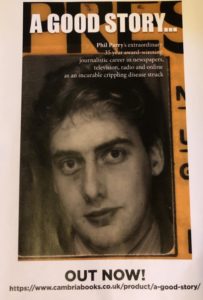 Also on The Eye – why the recruitment of a new executive to charge up a controversial battery company, puts centre stage how we revealed that the company was established by a man convicted of tax fraud, and which ditched a planned site in South Wales despite the fact its proposals had been greeted with huge fanfare by politicians and reporters in the mainstream media.
Our Editor Phil Parry's memories of his astonishing decades long award-winning career in journalism (which often involved providing awkward facts) as he was gripped by the rare neurological disabling condition, Hereditary Spastic Paraplegia (HSP), have been released in a major book 'A GOOD STORY'. Order the book now!