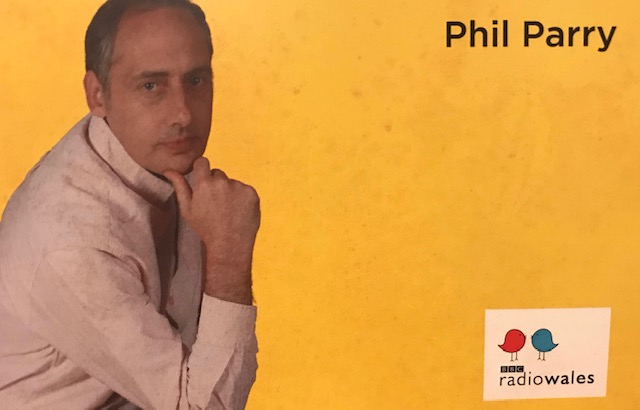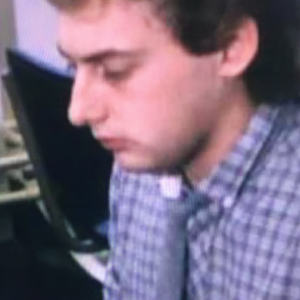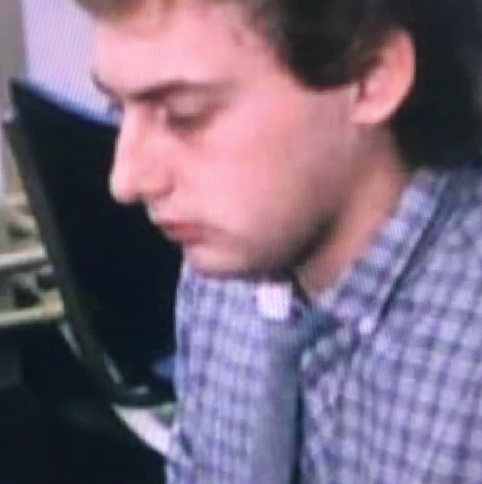 Here our Editor Phil Parry shows how satire can be closer to the truth than people might think, after his 23 years at BBC Cymru Wales (BBC CW). 
Earlier he described how he was helped to break into the South Wales Echo office car when he was a cub reporter, recalled his early career as a journalist, the importance of experience in the job, and making clear that the 'calls' to emergency services as well as court cases are central to any media operation.
He has also explored how poorly paid most journalism is when trainee reporters had to live in squalid flats, the vital role of expenses, and about one of his most important stories on the now-scrapped 53 year-old BBC Cymru Wales TV Current Affairs series he presented for 10 years, Week In Week Out (WIWO), which won an award even after it was axed, long after his career really took off.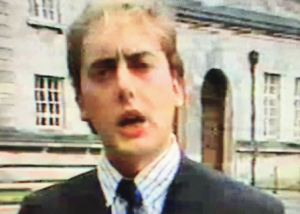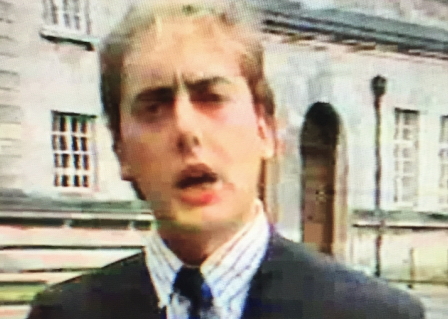 Phil has explained too how crucial it is actually to speak to people, the virtue of speed as well as accuracy, why knowledge of 'history' is vital, how certain material was removed from TV Current Affairs programmes when secret cameras had to be used, and some of those he has interviewed.
He has also disclosed why investigative journalism is needed now more than ever although others have different opinions, and how information from trusted sources is crucial at this time of crisis.

Truth is stranger than fiction.
After 23 years with BBC Cymru Wales (BBC CW) I know this sad (yet hilarious) fact only too well.
Satire can be better at portraying accurately this concept than many people might think – take, for example, the clip of a Zoom meeting by senior executives which is now trending online, from the team behind the hit television series 'W1A'.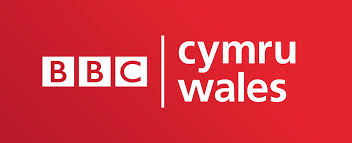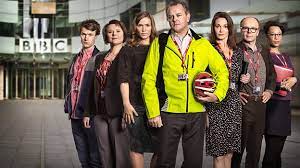 All the characters are there – the department manager who religiously talks in the latest BBC gobbledygook, the robotic IT or statistics wizard spouting impenetrable rubbish, the media relations person pretending to tell the truth but not doing it at all, the toadying executive agreeing with everything the top person says, and the grizzled hack who, at risk of damaging his career, says it's all 'crap'.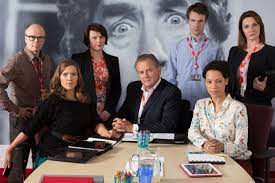 One contributor has even apparently 'frozen' but she makes clear she just hasn't moved! It is the "BBC 'Covid-19 bounce-back' meeting", which is a 'break out' from the "way forward group", and the (Welsh) media relations person keeps saying she's "not being negative or anything" before proceeding to say nothing whatsoever.
Every "problem is a solution waiting to happen", with words like "opportunity" and "challenge" being trotted out constantly.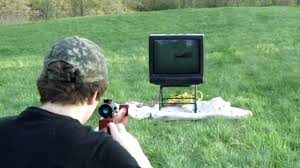 There is apparently a need to "deliver innovative content", which is, of course, completely meaningless because everyone wants to do that.
This 'new' solution, turns out to be a policy of "repeating repeats", and the man in charge suggests showing again the WHOLE of the past year, which naturally, after a long silence they all agree with.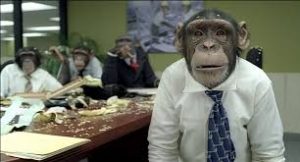 The grovelling character with his eye on future employment prospects, says it is all "brilliant", "fabulous", or "exciting", while the robotic person says "yes, exactly" a lot, and the seasoned hack obviously thinks the whole business is absurd.
This is hilarious stuff, and the accuracy of it makes it all even funnier.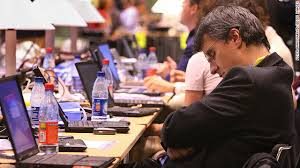 I have been in those interminable, ridiculous, meetings many times, when you could feel yourself starting to doze off, or you'd start staring out the window.
It was even more grisly than the education I endured!
There was an incredible amount of incomprehensible jargon, where everything was 'granular', and someone was then assigned the task of 'taking the project forward'.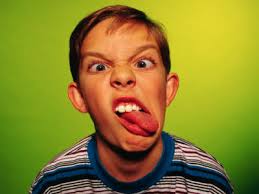 Presumably this applies to any large organisation, it's just that I have spent decades in the BBC, so what happens there is closer to my heart.
It's also very difficult to satirise situations which are themselves nonsensical, as The Eye know only too well, but the hard work is worth doing because you can reach places you cannot get to, with straight investigative news pieces.
Sometimes 'way forward' groups and 'bounce-back' meetings send themselves up!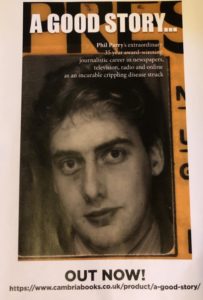 Tomorrow – Phil examines more meaningless words, after a senior executive at BBC Cymru Wales (BBC CW) said people should not be 'super-served'.
The memories of his remarkable decades-long award-winning career in journalism (including his years at The BBC) as he was gripped by the rare disabling neurological condition Hereditary Spastic Paraplegia (HSP), have been released in a major book 'A GOOD STORY'. Order the book now! The picture doubles as a cut-and-paste poster!