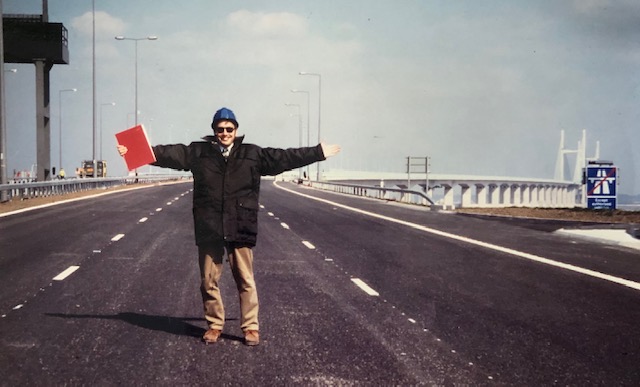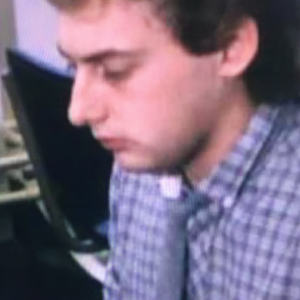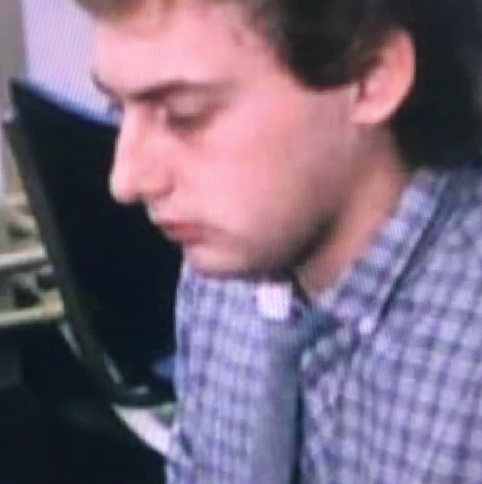 Here our Editor Phil Parry looks at how the battle to beat the pandemic and roll out a working vaccine jab is being won in the UK DESPITE devolution, not because of it. 
Earlier he has described how he was helped to break into the South Wales Echo office car when he was a cub reporter, recalled his early career as a journalist, the importance of experience in the job, and making clear that the 'calls' to emergency services as well as court cases are central to any media operation.
He has also explored how poorly paid most journalism is when trainee reporters had to live in squalid flats, the vital role of expenses, and about one of his most important stories on the now-scrapped 53 year-old BBC Cymru Wales TV Current Affairs series he presented for 10 years, Week In Week Out (WIWO), which won an award even after it was axed, long after his career really took off.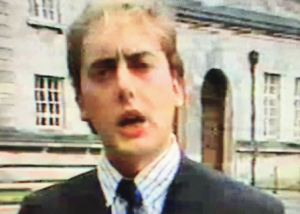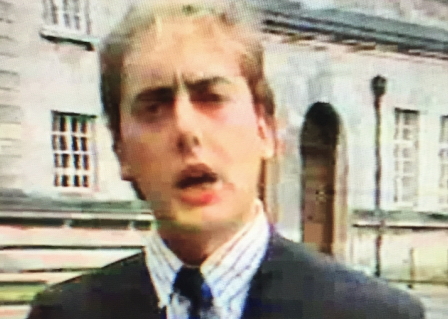 Phil has explained too how crucial it is actually to speak to people, the virtue of speed as well as accuracy, why knowledge of 'history' is vital, how certain material was removed from TV Current Affairs programmes when secret cameras had to be used, and some of those he has interviewed.
He has also disclosed why investigative journalism is needed now more than ever although others have different opinions, and how information from trusted sources is crucial at this time of crisis.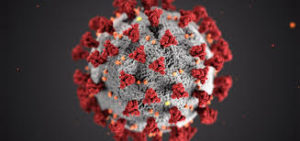 It seems that a victory over coronavirus/Covid-19 to gain an effective jab, is being secured in the UNITED Kingdom (UK) and has NOTHING to do with devolution.
The second (and much cheaper) vaccine to be approved by regulators, was developed in Oxford with the backing of AstraZeneca. 
A more transmissible variant of the genome of the virus which causes Covid-19, was first identified in the UK in December, and unlike much of the rest of the health care system, scientists sequencing the genome have worked together and shared data, as well as systems, across all the devolved nations.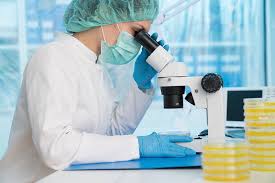 This work has been extremely impressive.
To date, it has sequenced almost as many of the virus's genomes as the rest of the world combined.
The success, or otherwise, of devolution has been a bit like a boxer, and swayed wildly during the pandemic lockdown.
Initially leaders of the devolved nations were seen to have imposed tougher restrictions than an apparently hapless UK Prime Minister, but now, it seems, we're into round two.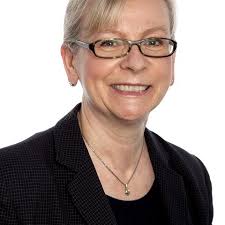 The devolved administrations have tried to box clever but it hasn't really worked, and today, it appears, the efforts of Covid-19 Genomics UK Consortium (COG-UK) led by Sharon Peacock of Cambridge University (CU), have underlined this fact.
Boris Johnson is now fierce in his clampdown, to the dismay of some of his own backbench MPs, and some of the most successful agencies are working across boundaries within the UK.
COG-UK is a collaboration between scientists which monitors the virus by regularly sequencing its genome, using samples collected from covid patients across the UK.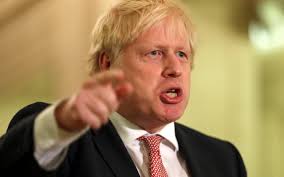 Its membership is a 'Who's Who' of the UK's top-rank medical institutions, comprising some 300 individual researchers.
All the genomes sequenced are published freely online, so that public-health systems worldwide can compare notes.
The consortium has worked quickly too – COG-UK had already sequenced 280 genomes by the time its funding arrived.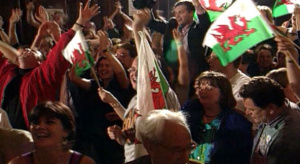 As of January 13 it had sequenced 190,352, about ten times more than the next-best sequencers, Australia and Denmark.
Yet NONE of that has happened because of devolution.
About 70 per cent of its sequencing has been done in one place, the Wellcome-Sanger laboratory near Cambridge, and the results are then sent all over the globe.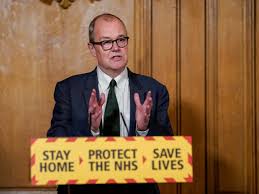 Funding for it too, has come from the UK Government, not from governments in the devolved parts of the UK.
By March 15 the fledgling consortium had dropped a request on the desk of Sir Patrick Vallance, the UK Government's Chief Scientific Adviser, for funding to speed up the sequencing effort.
Three days later it had £20 million worth of UK Government money, pulled from the Covid-19 'fight' fund established a couple of weeks before.
If only agencies in Wales could work this fast – it might show that devolution has actually been successful!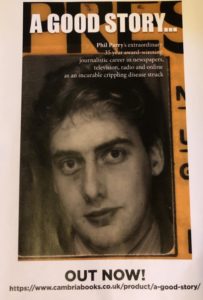 Tomorrow – renewed questions about the Welsh academic who's also in the field of medical research, and still uses the title of 'Professor' despite being sacked from his university and being at the centre of a huge police alleged bribery investigation. 
Phil's astonishing decades-long award-winning career in journalism (which included covering the start of devolution in Wales) as he was gripped by the rare neurological disabling condition Hereditary Spastic Paraplegia (HSP), have been released in the major book 'A GOOD STORY'. Order the book now!