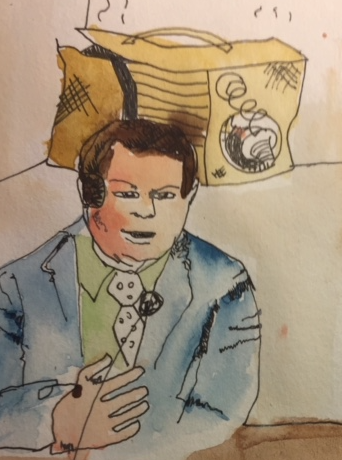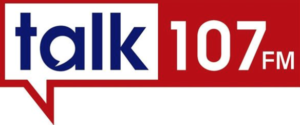 The controversial head of Wales' only national English-language radio service who has presided over record-breaking low audiences and is having an affair with a married presenter, abruptly left a previous job as programme director of another talk-based station with advice that he should concentrate on music programmes, The Eye can disclose.
Colin Paterson was told as he departed Talk 107 in Edinburgh (which has now closed) that "his strengths lay in music programming".
He has been with music stations in Leicester before Red Dragon Radio in Cardiff.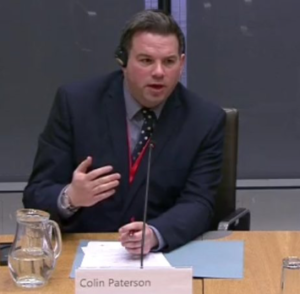 However his contentious departure from the Edinburgh station, and the words to him from superiors, did not stop Mr Paterson becoming Editor of BBC Cymru Wales Radio Wales (BBC CW RW).
Yet he is no stranger to challenging situations, and the man in charge of his present radio station has been the subject of our satirical writer Edwin Phillips.
The affair represents a huge potential conflict of interest because his officials have commissioned a BBC CW RW programme hosted by Ms Owen
called 
'Sunday morning with Lucy Owen'
, and media executives both inside and outside the corporation have told us that they are worried about their partnership's possible impact on the process.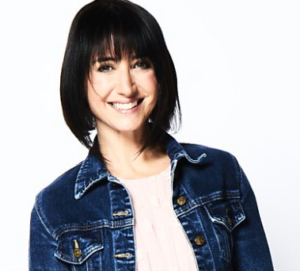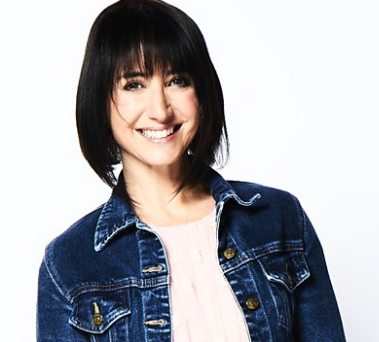 The 'predictive search results' in 'Google' for Ms Owen and her husband Rhodri have been, perhaps, prescient.
They have said 'Lucy Owen Rhodri Owen split', and knowledge of the affair is widespread in media circles.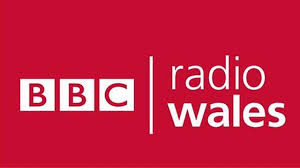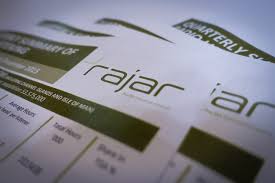 Mr Paterson's performance too at BBC CW RW has been open to question, with the most recent RAJAR listening figures making grim reading for him, coming as they do hard on the heels of record-breaking low audience statistics.
They reveal a slight increase on this time last year but a drop on two years ago, a massive decline on the year before that, and how 40,000 listeners have been lost in the previous three months, despite the huge amount of money which has been spent on new schedules.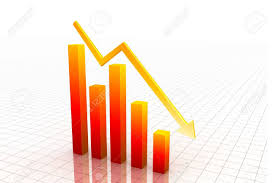 The figures also show that the total listening hours are now 2,667,000, down from 3,074,000 in September, but up from 2,147,000 in December 2018.
The listener average per week was 8.2 hours, down from 8.4 hours in September, but up from 6.8 hours in December 2018, and the market share was just 5.5 per cent, down from 6.0 per cent in September.
After the latest RAJAR statistics were published, a prominent figure described as one of the main presenters at BBC CW RW at its launch, renewed his call for Mr Paterson and his present superior, the Director, Rhodri Talfan Davies, to resign.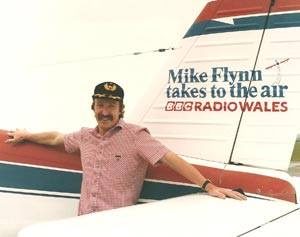 Mike Flynn told The Eye exclusively:  "Both of these so called media executives (Mr Davies and Mr Paterson) are answerable to the public who pay their salaries via the licence fee.
"But they are frightened to reveal the audience for the abysmal Claire Summers programme that replaced Good Morning Wales (GMW) last May.
"I would like to know what the real figures are across daytimes and weekends and how they waste over £18 million. It is about time they started to answer a few questions."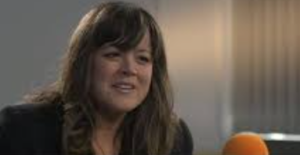 Mr Flynn was equally unimpressed by our revelation of Mr Paterson's affair with Ms Owen.
He told us: "If Paterson has been having an affair with a Wales Today and Radio Wales presenter it brings his management skills in to question and he needs to be suspended immediately".


Meanwhile there has been a huge shake up in the line up at BBC CW RW as Mr Paterson has struggled to combat the low audience figures.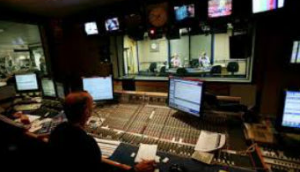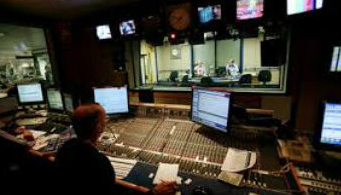 He has described the new line up as a "creative challenge" and the RAJARs have made the scale of the challenge clear, revealing that his station had an average weekly audience of just 317,000 listeners in one three month period.
Among the changes that were announced in a bid to stem the tide of disastrous listening statistics was the new breakfast programme hosted by different presenters on Monday to Thursday, to Fridays and Saturdays.

One contributor to the Digital Spy online forum has said in the past that 'Breakfast with Claire Summers': "… sounds like a community radio station bloody awful. Woman presenter has a grating voice and is fluffing her lines. Morning news programme should contain news".
BBC CW RW listeners who contributed to the forum were equally scathing about the recent RAJAR figures.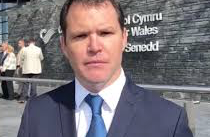 One said:  "I do get the impression that Ulster and Scotland do a good job of being part of their country's internal conversation. I'm not sure that Radio Wales has the same status."
The Deputy Economy Minister in Wales Lee Waters AM has said publicly he is worried by what is happening and that there should be 'serious' and 'challenging' journalism, and objected to the decision to drop the GMW programme.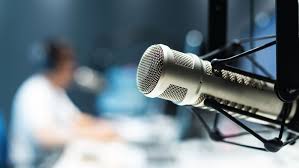 Mr Waters (himself a former producer on GMW) said the changes meant there would be "no serious news programme" broadcast at breakfast time.
His comments echo statements on Twitter when he has called for more 'challenging' journalism.
He quoted approvingly a call for "… serious, challenging journalism and consistently high-quality radio programmes which make politicians nervous…"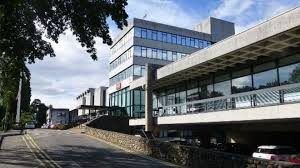 He has tweeted to BBC CW after the new schedule was announced: "Really concerned about this – absolutely nothing against Claire, but plenty against magazine format. We need agenda-setting news & scrutiny in this slot. You're a national public service broadcaster. Where else are we going to get it?".
The objections of Mr Waters have now been adopted by the Welsh Government.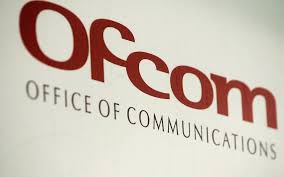 He has expressed concern at the changes to Ofcom, which is the external regulator of the BBC's television, radio and on-demand programmes.
He said: "We feel that as a public service broadcaster, with a duty under its latest charter to reflect the nations, that they have an obligation to provide serious news and scrutiny. Just as BBC Scotland and BBC network do".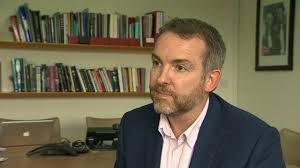 But BBC CW remains fully behind the controversial changes to the RW schedule, saying it was "committed to delivering news to the widest audience".
Apart from presenting BBC Wales Today and the RW programme, Mr Paterson's lover, Ms Owen, also hosts the BBC One Wales (BBCW) consumer affairs programme 'X-Ray' with her husband, Rhodri, who it's predicted she will split from.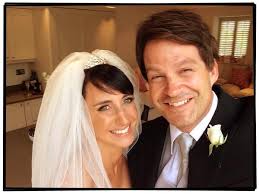 She has published a book which raises funds for the Noah's Ark Charity for the Children's Hospital of Wales called 'Boo-a-bog In The Park'.
She proclaimed: "The story is about how a little boy gets though a situation that is challenging for him with the help of an imaginary friend. But it's all about finding any way through a difficult time or situation.
"It's been a real family affair, with Rhod translating, and Gabs (eight year old son) came up with idea for Boo-a-bog fun and games at the end of the book.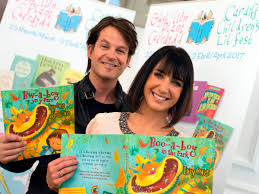 "And the link to the charity as well makes it extra special for us.
"The theme of the story feels a good fit with the charity."
It seems the bosses at one of Mr Paterson's previous radio stations were less than charitable when he abruptly left and they said his 'strengths' lay in 'music programming' but at least this didn't stop him securing for BBC CW RW record-breaking low listening figures and having an affair with a married presenter…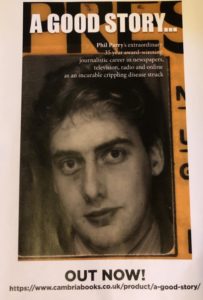 Our Editor Phil Parry's memories of his extraordinary 36-year award-winning career in journalism as he was gripped by the incurable disabling condition Hereditary Spastic Paraplegia (HSP), have been released in a major new book 'A GOOD STORY'. Order the book now!