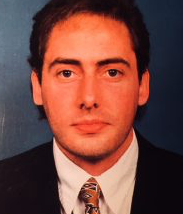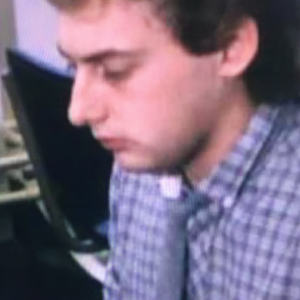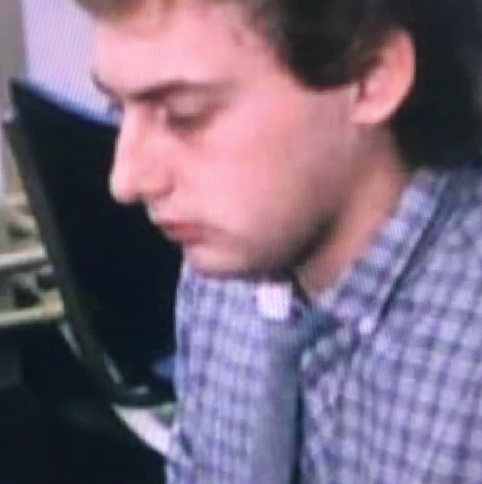 On The Eye our Editor Phil Parry has described how he was helped to break into the South Wales Echo office car when he was a cub reporter, recalled his early career as a journalist, the importance of experience in the job, and making clear that the 'calls' to emergency services as well as court cases are central to any media operation.
He has also explored how poorly paid most journalism is when trainee reporters had to live in squalid flats, the vital role of expenses, and about one of his most important stories on the now-scrapped 53 year-old BBC Wales TV Current Affairs series, Week In Week Out (WIWO), which won an award even after it was axed, long after his career really took off.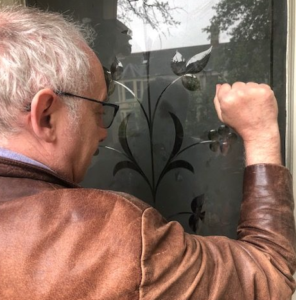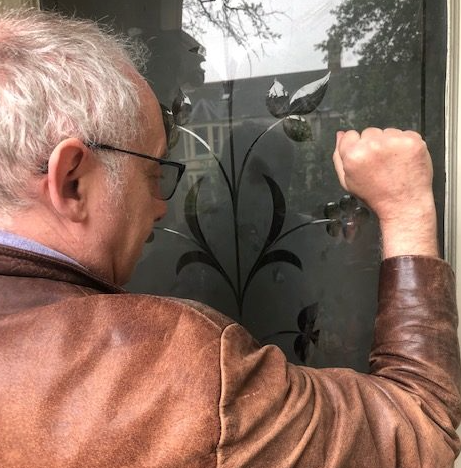 Phil has explained too how crucial it is actually to speak to people, the virtue of speed as well as accuracy, why knowledge of 'history' is vital, how certain material was removed from TV Current Affairs programmes when secret cameras had to be used, and some of those he has interviewed.
As he discloses why investigative journalism is needed now more than ever, when it appears others have different views, here he comments on the recent walkout by Political Correspondents at a UK Government briefing in Westminster. 
I have been a journalist since 1983, the presenter for several years on BBC Wales Television of a weekly political broadcast, a regular contributor to network BBC Parliamentary programmes, and an observer of key UK political events since boyhood, so I am probably entitled to comment on the recent highly-publicised episode.
I SUPPORT THE POLITICAL CORRESPONDENTS WHO WALKED OUT OF A UK GOVERNMENT BRIEFING.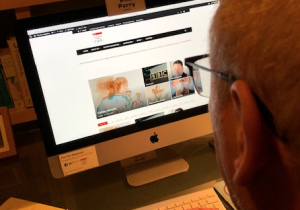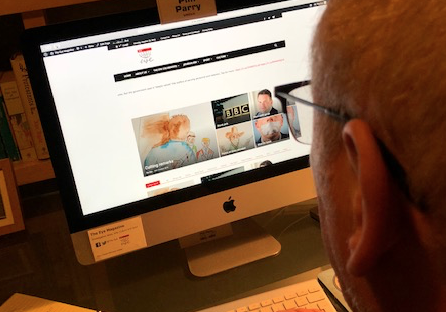 A free media, including those publications which put out reports many may not like, are absolutely fundamental to a functioning democracy.
In this case the facts are appalling.
It was an unprecedentedly ugly incident in the foyer inside Number 10 Downing Street in London last week.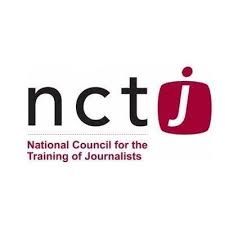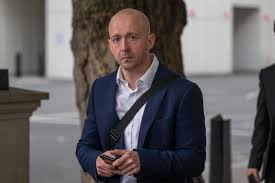 First, a security guard divided accredited correspondents into separate groups on either side of a carpet.
Next, the Prime Minister Boris Johnson's Communications Director, Lee Cain, himself a former reporter on The Sun and The Mail on Sunday, gave the order: "Those invited to the briefing can stay — everyone else, I'm afraid, will have to leave".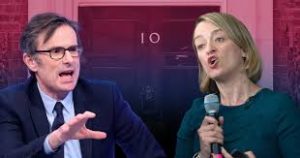 After some argument the journalists all walked out in solidarity, among them Laura Kuenssberg of the BBC, Robert Peston of ITV and Beth Rigby, of Sky, as well as representatives from all the UK newspaper groups.
Although the Johnson administration likes to be seen as radical and transformative, behaviour like this continues a depressing trend to politicise the provision of official information which began in the New Labour years.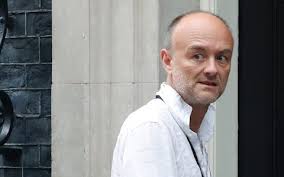 We on The Eye have withstood any number of spurious legal threats, and unfortunately what happened in Westminster falls into a familiar pattern.
The media, although vital, are under threat
The walk-out came amid revelations that Johnson's chief adviser Dominic Cummings, would like to remove the strictures mandating impartiality for news broadcasters in the UK.
But Mr Cummings is not alone and the media, like The Eye, are being undermined right across the world.
The most notorious example is the USA where President Donald Trump has effectively banned certain members of the media from having access to crucial information.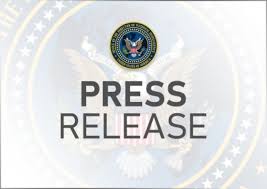 They are part of the 'left-wing establishment' according to Trump, and if we were based in America, The Eye would probably be among them.
Attacking and sidelining much of the media as "fake news" have worked for Trump there, and he enjoys the full-throttle support of the Fox News channel as well as much of talk radio.
Briefings are given to selected right-wing journalists.

In the UK meanwhile, substantive open briefings and regular extended news conferences no longer take place.
Civil Servants are afraid to provide context, deferring to politically motivated special advisers (SPADS).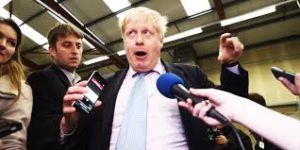 The chief SPAD, Mr Cummings, publicly sacked and humiliated the Treasury media adviser Sonia Khan last autumn for speaking out of turn.
Last week his boss, Mr Johnson, proudly told MPs: "I am a journalist", but his career in print was notable for its partisan nature rather than devotion to facts.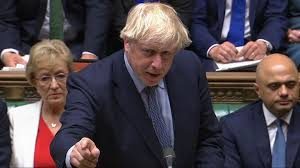 As Prime Minister he has avoided aggressive interviews, as well as question-and-answer sessions.
He has threatened the BBC and political journalists with radical change.
As shown with his Brexit night video, he has expanded the UK Government payroll to include technicians capable of getting his message out on social media without calling in independent media professionals.
These things are all utterly reprehensible – as are the legal threats our journalists regularly receive on The Eye. 
But they are unlikely to stop…
Also on The Eye – a possible application by the contentious head of the BBC in Wales who said they were open despite an interview with us being refused, and whose senior executive is having an affair with a presenter. 
Tomorrow – more on the trials and tribulations of BBC Cymru Wales Radio Wales. 
Phil's memories of his astonishing lengthy award-winning career in another kind of journalism as he was gripped by the incurable disabling condition Hereditary Spastic Paraplegia (HSP), have been released in a major new book 'A GOOD STORY'. Order the book now!
The picture doubles as a cut-and-paste poster!