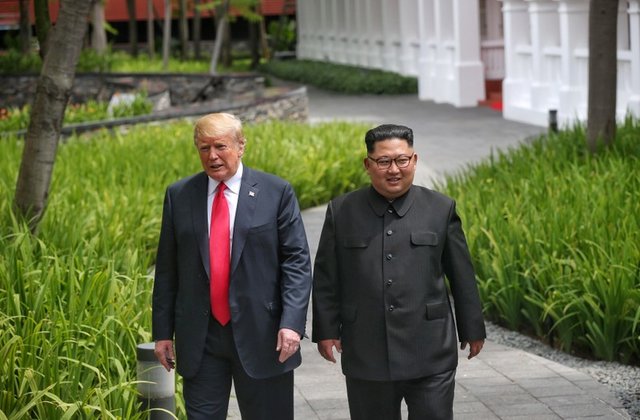 Writer, humourist, satirist, vBlogger and Lego fiend. Get the book Making Wales Great Again #MWGA

Latest posts by NotSoGreatDictator (see all)
Now that Kim Jong Un and Donald Trump are BFFs, it appears the Swansea Bay Tidal Lagoon project has received a massive boost. As regular readers will know, the North Korean despot has been funding the development of the tidal lagoon in order to rear an army of Godzillas with which to threaten Western civilization. His vow to denuclearize means Mr. Kim will now be more reliant than ever on the destructive capabilities being hatched in South Wales. In order to ensure the denuclearization of the Korean Peninsular is carried out as promised, Mr. Trump has made an unprecedented gesture of goodwill.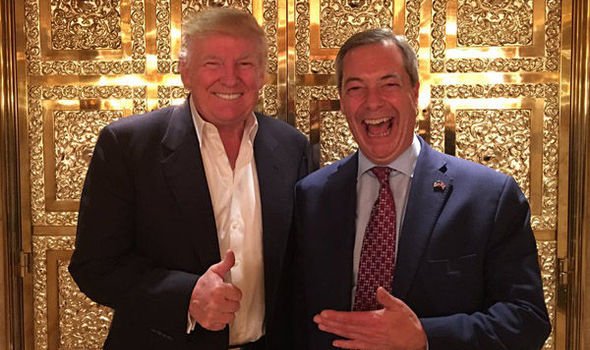 He has secured the services of Liberace and Tim Curry to entertain punters in the underwater caravan park which will be an integral feature of the Lagoon when it opens in the future. Mr. Ace will play all his greatest hits and will accompany Mr. Curry as he recreates some of the more family-friendly scenes from The Rocky Horror Picture Show.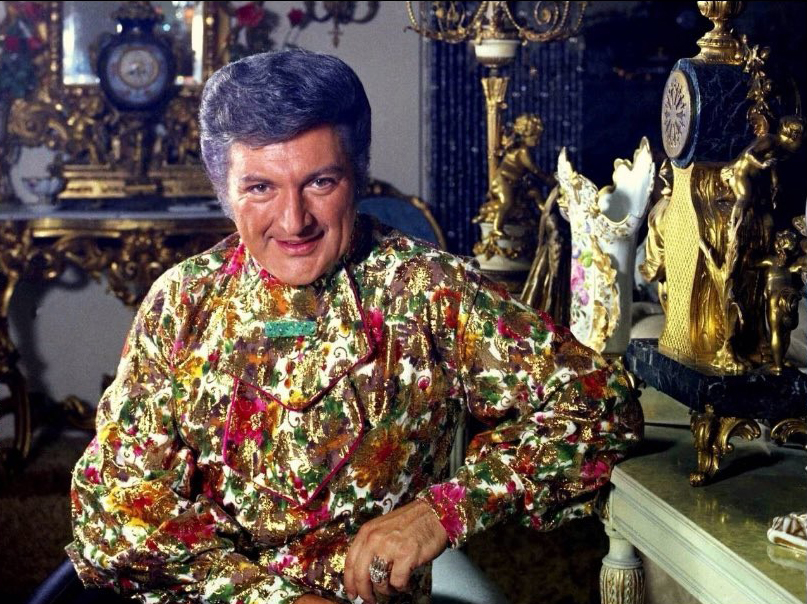 Swansea council will be installing anti trample cages above the caravans to prevent them being obliterated by the Godzillas as they wander around the lagoon searching for signs of civilization to wreak havoc upon. The cages are thought to be based on the safety barriers currently being used throughout the city to stop pedestrians stumbling into the gaping maw of hell from which the marauding Ork army will emerge should the Godzillas ever threaten central Swansea.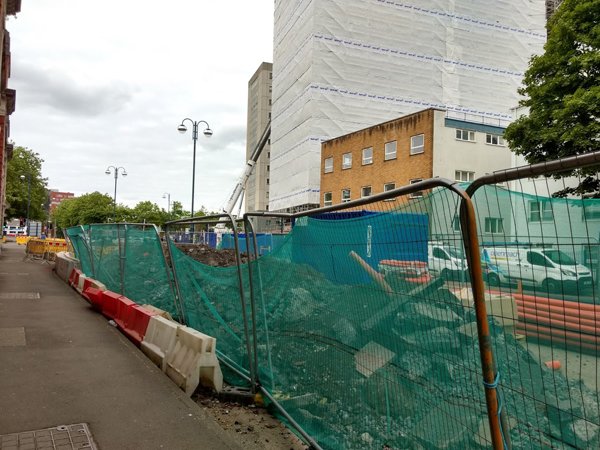 The underwater caravan park is to be the biggest in Europe. The only one larger in the world is New Atlantis, part of The Walt Disney World Resort in Florida. New Atlantis covers the entire bed of Lake Apopka and has all the facilities of onshore hotels including many of the familiar Disney Park characters.  For reasons of authenticity, the characters are not allowed to wear breathing apparatus so they mostly just float around on top of the water bumping into boats and shouting for help.
The exception to this rule is Donald Duck, whose tail invariably fills up with water and drags him straight to the bottom where he is able to access the coin-operated emergency oxygen pipes located every 300 metres.
Swansea's Tidal Lagoon underwater caravan park will also feature colourful costume characters. They will hang out in and around CKs supermarket on the central concourse and visitors will be able to approach them to receive complimentary cans of Special Brew and scratch cards. Reveal three faces of Kim Jong Un to win the freedom of Pyongyang and a Godzilla proof ankle bracelet. #CityOfCulture
Comments from Mastodon: