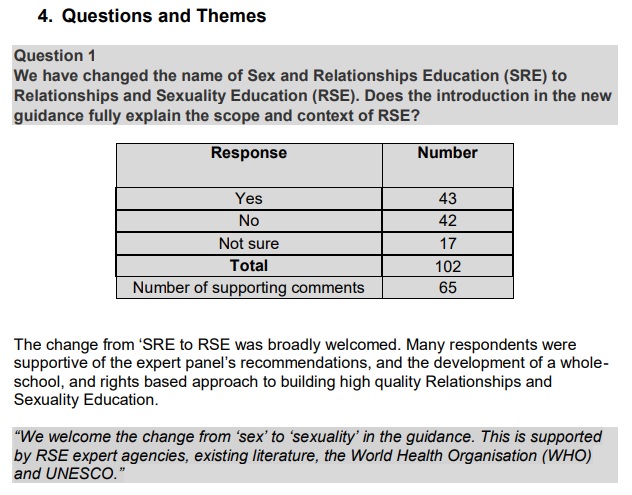 Latest posts by NotSoGreatDictator
(see all)
The Eye has been passed redacted documents revealing a secret plot to make Welsh government acronyms as funny as possible in the hope it will make ministers seem cuddlier.  The latest amusing acronym is the result of changing Sex and Relationships Education (SRE) to Relationships and Sexuality Education (RSE), the only feasible pronunciation of which is ARSE.
The public were asked to give their feedback on the name via a consultation document earlier this year and "broadly welcomed it".  In particular it was supported by "RSE expert agencies".  Others who fed back demanded that Welsh government should "provide specialist RSE training for teachers".

Another respondent insisted that "compulsory RSE is just a starting point" and that "holistic RSE should follow" so that "schools are equipped to deliver high quality RSE".  There was also scepticism about "what exactly should be taught through RSE".

The Welsh language aspect was seen by some as a significant opportunity.
"I feel that the introduction of the RSE will have a beneficial effect on the Welsh language. It would provide opportunities for the children to look at how RSE has developed in Wales compared to the rest of the UK and world."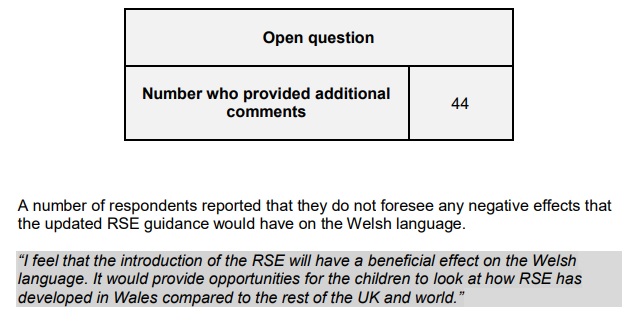 We spoke to Darren Minge, chief secretary of the Parliamentary Information Service Section for Limiting Acronym Parody Situations.  He told us "RSE could be pronounced any number of ways including…  Well it's not the pronunciation that's important…  It's the…  Look we're all mature here…  It's been thoroughly focus grouped.  This is an education department thing. Christ the kids are going to call it ARSE training aren't they?  Dear god what have we done?  I guess I could always go and work in Lidl."
Temporary, acting, interim, vice media liaison officer attached to the Senedd House Institutional Team With Autonomous Discretion, Sean Spicer had this to say.
"RSE… Seriously, they went with RSE. You know it sounds like arse when you say it right?  Wow, I thought I had to deliver some messed up stuff in my time.  The kids are going to have a field day.  Can you imagine teachers having to walk into classes and put that up on the board?  Oh man…
---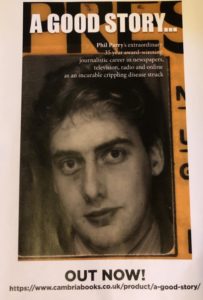 Phil Parry's memories of his extraordinary award-winning career in journalism as he was gripped by the incurable disabling condition Hereditary Spastic Paraplegia (HSP), have been released in a major new book 'A GOOD STORY'. Order the book now! The picture doubles as a cut-and-paste poster!