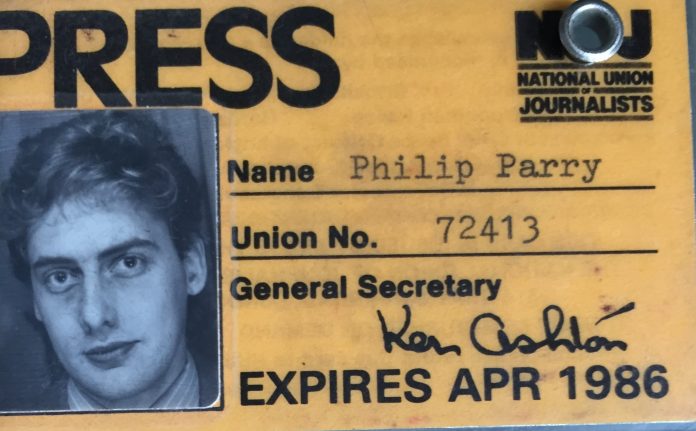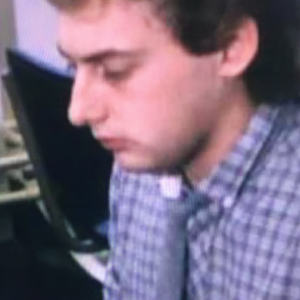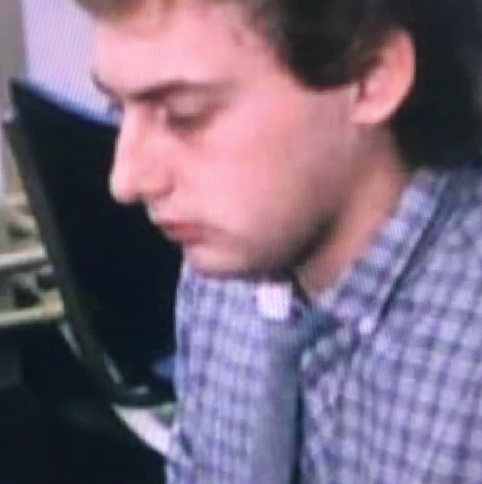 On The Eye our Editor Phil Parry has described how he was helped to break into the South Wales Echo office car when he was a cub reporter, recalled his early career as a journalist, the importance of experience in the job, making clear that 'calls' to emergency services and court cases are central to any media operation.
He has also explored how poorly paid most journalism is when trainee reporters had to live in squalid flats, the importance of expenses, and about one of his most important stories on the now-scrapped 53 year-old BBC Wales TV Current Affairs series, Week In Week Out (WIWO), which won an award even after it was axed, long after his career really took off.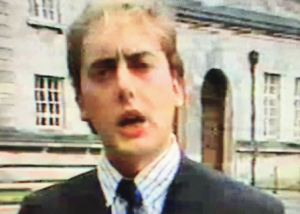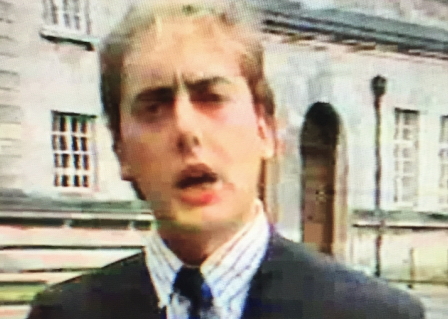 Phil has also explained the importance of actually speaking to people, the virtue of speed as well as accuracy, why knowledge of 'history' is vital, and how certain material was removed from TV Current Affairs programmes when secret cameras had to be used. 
After talking about some of the astonishing people he has met over the years, here Phil discloses his anger at revelations of the enormous failings during the police investigation into the false claims of paedophile Carl Beech who now languishes in jail.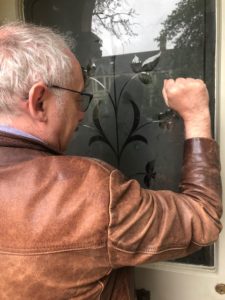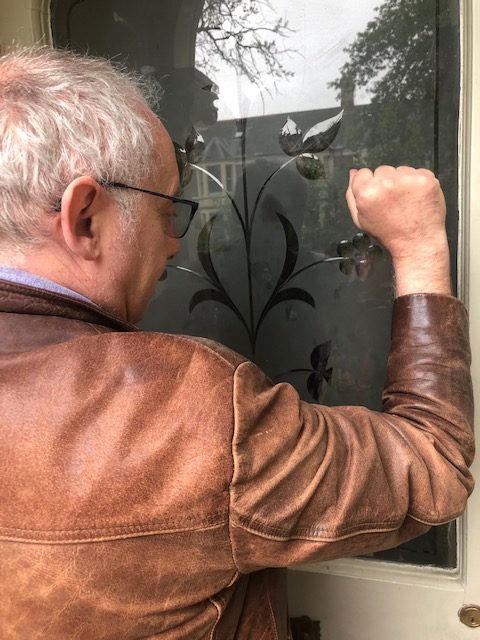 A fundamental tenet in journalism, especially the investigative journalism I undertake, is ALWAYS TO CHECK THE EVIDENCE!
I was once told by a criminal lawyer who was helping me during a BBC TV Panorama investigation I was presenting, that motive is incredibly difficult to prove, and I should always stick to the evidence.
I'm pleased to say we adhered to his advice, and the programme won an award after it was transmitted.
It is a pity the police apparently have not followed the same rule.
It has now emerged that during the appalling £2.5 million 'Operation Midland' police inquiry, Scotland Yard officers agreed to say publicly they believed fantasist Carl Beech, that there was a VIP paedophile ring in Westminster, during which three children were murdered while others were tortured and abused.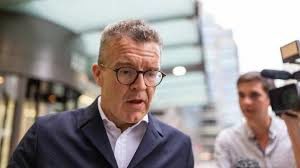 The revelation was omitted three years ago when the Metropolitan Police released a heavily redacted version of a retired high court judge's report on its handling of the high-profile inquiry which ended without a single arrest.
The deputy leader of Labour Tom Watson has not come out of this whole business smelling of roses either.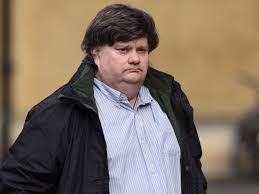 He sent hundreds of pieces of 'information' to Scotland Yard in November 2014 while officers were looking at the bogus claims made by Beech, then known as 'Nick'. Mr Watson even met Beech and encouraged him to go to police officers.
But it is the police who must take most of the blame for the awful failings in the inquiry using, after all, public money.
Blinkered detectives pursued Beech's absurd allegations zealously. Under instructions from above to believe his extraordinary story, they destroyed the lives of ageing public figures.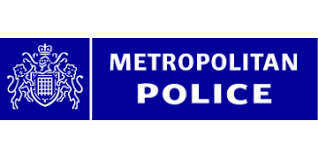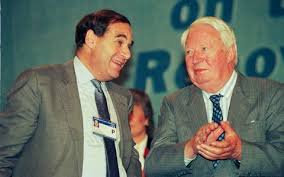 Lord Brittan of Spennithorne, 75, the former Home Secretary, was dragged from his deathbed to answer questions. The one time Prime Minister Sir Ted Heath was fingered. Lord Bramall, a decorated war hero, had his home raided and searched at the age of 91. The former Conservative MP Harvey Proctor, 72, lost his job and home under the weight of the false allegations which were leaked to a scurrilous website.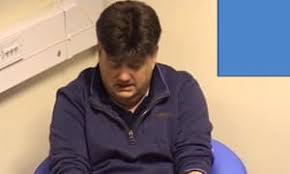 All this was done on the uncorroborated, unchecked word of a manipulative liar. Beech said he was a victim but basic police groundwork would have established that he was a paedophile himself and had spied on children while downloading images of child abuse.
Demands are now growing for a criminal inquiry into this conduct by senior police officers.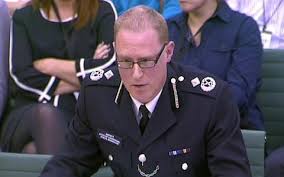 The long-awaited review of their practices concluded that they had unlawfully misled a judge to obtain warrants to search the homes of the public figures falsely accused of child murder, rape and torture.
It seems it was the former deputy assistant commissioner Steve Rodhouse who had committed the Met to saying publicly that it believed the claims of Beech, without reading his inconsistent accounts of abuse by politicians, spy chiefs and military officers. The review described this as a "serious failure".
Over many years in journalism I have had any number of people come to me with ridiculous claims of wrongdoing, and if anybody approached me saying that children have been murdered they would always be treated with extreme caution, and EVIDENCE would have been needed.
Frankly the claims were unlikely to be true.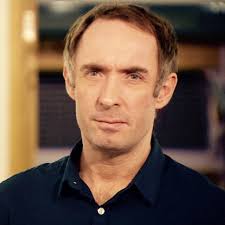 Beech had come to public notice five years ago on the BBC's Six O'Clock News, and was being 'questioned' by the BBC reporter Tom Symonds.
This is a sample of what Beech was asked:  "They were sexually abusing you? (Yes) And they seem to have been powerful enough to keep this hidden? (Yes) It's amazing. There seems to have been quite an organised network to allow this to happen? (Yes)".
On ITV's This Morning, the presenter Phillip Schofield brandished a sheet of paper in front of then Prime Minister, David Cameron, claiming it was a list of Tory paedophiles that he had "found on the internet".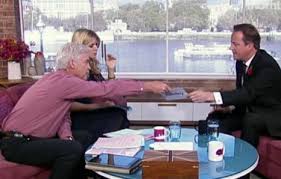 For 18 months between 2014 and 2016, Beech was the star witness in the high-profile police investigation into those allegations of sexual abuse and murder, which supposedly involved MPs, generals and senior figures in the intelligence services.
A top detective called Kenny McDonald wrongly said the allegations were "credible and true" before his force had completed the inquiries. Beech was even helped by detectives to get a claim processed that he had previously made to the Criminal Injuries Compensation Authority. Beech eventually received a payout of £22,000, some of which he used to buy an expensive Ford Mustang. Pictures of the car were uploaded to his Facebook page with Beech declaring that it had "always been a dream" to own the convertible.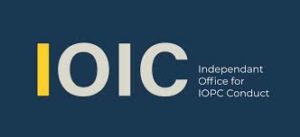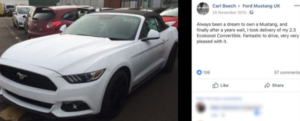 As well as featuring prominently on BBC News, these nonsensical claims also appeared in a UK newspaper and on a now-defunct website called Exaro which specialised in conspiracy theories.
Beech eventually went on to tweet and blog under the name "Carl Survivor", with graphic posts about sexual abuse and torture appearing on a website for those allegedly abused as children. In one post he referred to "very powerful people" who had controlled every part of his life.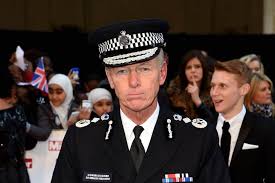 In others, he penned poems describing nightmarish events like being locked in a room full of wasps. "Sometimes when I had broken the rules, been bad. They shut me in a room of wasps all mad," he wrote.
However, while he was promoting his lies, Beech was himself busy downloading those child abuse images and covertly filming a teenage boy.
But the calls for something to be done about it have been to little avail.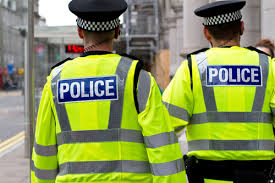 Today the police watchdog Independent Office for Police Conduct (IOPC) has decided that no officer should face disciplinary action over the botched investigation, and there have been claims of a whitewash.
The IOPC said it had found "shortcomings and organisational failings", with 16 recommendations made to change policing practice. But it also said it found no evidence officers had deliberately misled a district court judge when it applied for search warrants in February 2015 to raid the home of suspects who turned out to be innocent.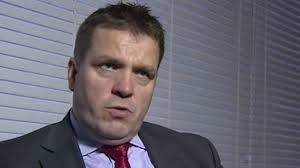 However senior officers in charge of the discredited investigation were not questioned by the IOPC about how the "unlawful" search warrants were obtained.
The IOPC revealed that it did not question Mr Rodhouse, who was in charge of the investigation, or the former Detective Superintendent Mr McDonald.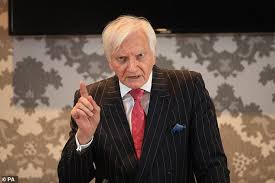 The present Metropolitan Police Commissioner Dame Cressida Dick oversaw sexual abuse and murder investigations at the outset of Operation Midland and the commisioner at the time, Sir Bernard Hogan-Howe – publicly defended it.
Dame Cressida said in a newspaper article that officers "did their very best", and added that the astonishing case "could and should have been handled differently and brought to a far quicker conclusion".
Mr Proctor said that the IOPC inquiry was "a transparent stitch-up, designed to reach only one possible conclusion, to exonerate the police officers involved".
He has also declared that Ms Dick should now "consider her position".
He's right, but so too should all the senior police officers and 'journalists' who believed Beech in the first place.
Tomorrow – more problems for a new right wing Welsh independence party.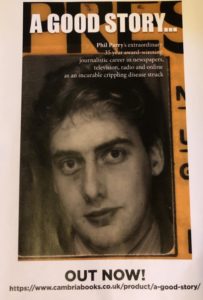 Phil Parry's memories of his extraordinary 36-year award-winning career in journalism as he was gripped by the incurable disabling condition Hereditary Spastic Paraplegia (HSP), have been released in a major new book 'A GOOD STORY'. Order the book now! The picture doubles as a cut-and-paste poster!