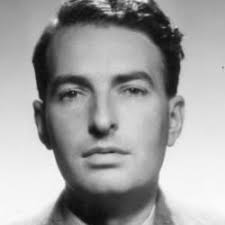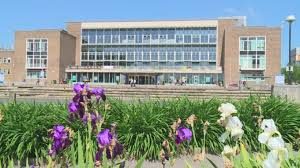 Today our Editor Phil Parry divulges his family links to a controversial Welsh university, after The Eye reported how a top-level police inquiry into alleged bribery in a multi-million pound land deal had been launched with the institution's management school at its heart, exclusively revealed the names of those under investigation, how officials had employed a crook who worked at the troubled school, and our satirical columnist Edwin Phillips has skewered a top executive ultimately in charge, when we were alone in disclosing that she is now leaving.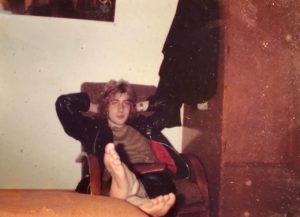 The Eye take no pleasure in exposing the growing list of scandals at Swansea University.
We have a strong family connection with the institution, but even so we have been compelled to report the truth.
Many of our reports have been exclusive to us while others have been taken up partly by the mainstream media in Wales.
We have been alone in exposing how a convicted fraudster was given a job at the university.
Swansea's controversial School of Management employed on a contract, criminal Steve Chan.
This came despite the fact that our journalists have shown Chan was jailed for years in America after a massive fraud.
He had been imprisoned by a court in Boston for four years and three months, and ordered to pay millions of dollars in compensation.
Chan's jail term was followed by three years of supervised release, after he admitted one count of conspiracy to commit fraud and one count of mail fraud – he was also ordered to pay restitution of $12,596,298.
But on March 1 2016 he had appeared as a panellist representing Swansea University at a St. David's Day event in Brussels called 'Digital Destination:  Creating Value and Improving Lives'.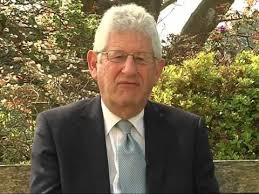 In the publicity before the conference the former Vice-Chancellor of Swansea University, who with others has been sacked for "gross misconduct", Richard Davies, said:  "The event in Brussels on St David's Day emphasises both the importance of the agenda in the European context and the role played by Professor Steve Chan in this key sector".
The promotion adds:  "Swansea University is delighted that Professor Steve Chan will take a leadership role in driving the Big Data agenda forward for Swansea University's School of Management… Professor Steve Chan is the Chair of the Cyber Analytics and Network/Relationship Science Centre at Swansea University and the Chair of Smarter Cities for a Safer Planet and the Internet of Things at Swansea University's School of Management".
But the Chan revelations by The Eye have been eclipsed by recent events at his former university.
A huge £200 million regeneration scheme is under investigation, called the Delta Lakes (Llanelli Wellness Village) City Deal, which was being orchestrated by leading officials at the institution's management school before it was placed under investigation, and it was the cornerstone of the even bigger Swansea Bay City Deal.
A police probe has been launched into alleged bribery, and The Eye have been alone in revealing key individuals who have had their homes raided.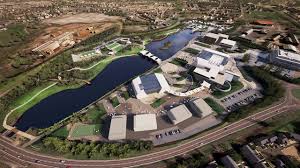 The 'Wellness' village land deal had laudable aims – to improve the health and wellbeing of people across the area, as well as creating 2,000 high-quality jobs and boosting the economy by £467 million over 15 years.
It had been described by its backers as the "largest ever regeneration project in South West Wales".
In the top-level inquiry into it that is now underway, South Wales Police have said the regional crime unit executed "a number of warrants as part of an investigation into alleged bribery offences".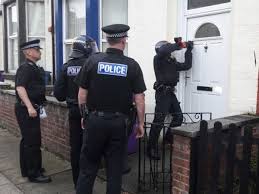 Their searches were carried out by the Regional Organised Crime Unit Tarian and involved officers from South Wales, Dyfed Powys and Kent Police forces, and followed a complaint from Swansea University to the Serious Fraud Office in late 2018 which was referred to the police.
A spokesperson said after the raids:  "A number of documents and electronic equipment have been seized, which will now be subject to extensive examination. No arrests have been made, and the complex investigation remains ongoing."
But scandal-hit Swansea University is no stranger to bad headlines.
The former Dean of the university's management school, Nigel Piercy, left under a cloud after two turbulent years in charge, and contrary to convention, his death (which we also first revealed) was not marked in traditional fashion by Swansea.
Professor Piercy quit following relentless pressure from The Eye, when he clashed repeatedly with staff, warned them the school was "not a rest home for refugees from the 1960s with their ponytails and tie-dyed T-shirts", and described trade unionists as "unpleasant and grubby little people…usually distinguished only by their sad haircuts, grubby, chewed fingernails and failed careers".
Yet we have a vested interest in a strong future for Swansea University.
Our Editor's uncle was John Parry who held the Gardiner Chair of Oceanic History and Affairs at Harvard University, and before that had been appointed Principal of… University College, Swansea.
Tomorrow – why knowledge of history has played a major part in reporting the truth about flights to a campus on a holiday island which is marked for closure, from another controversial Welsh university.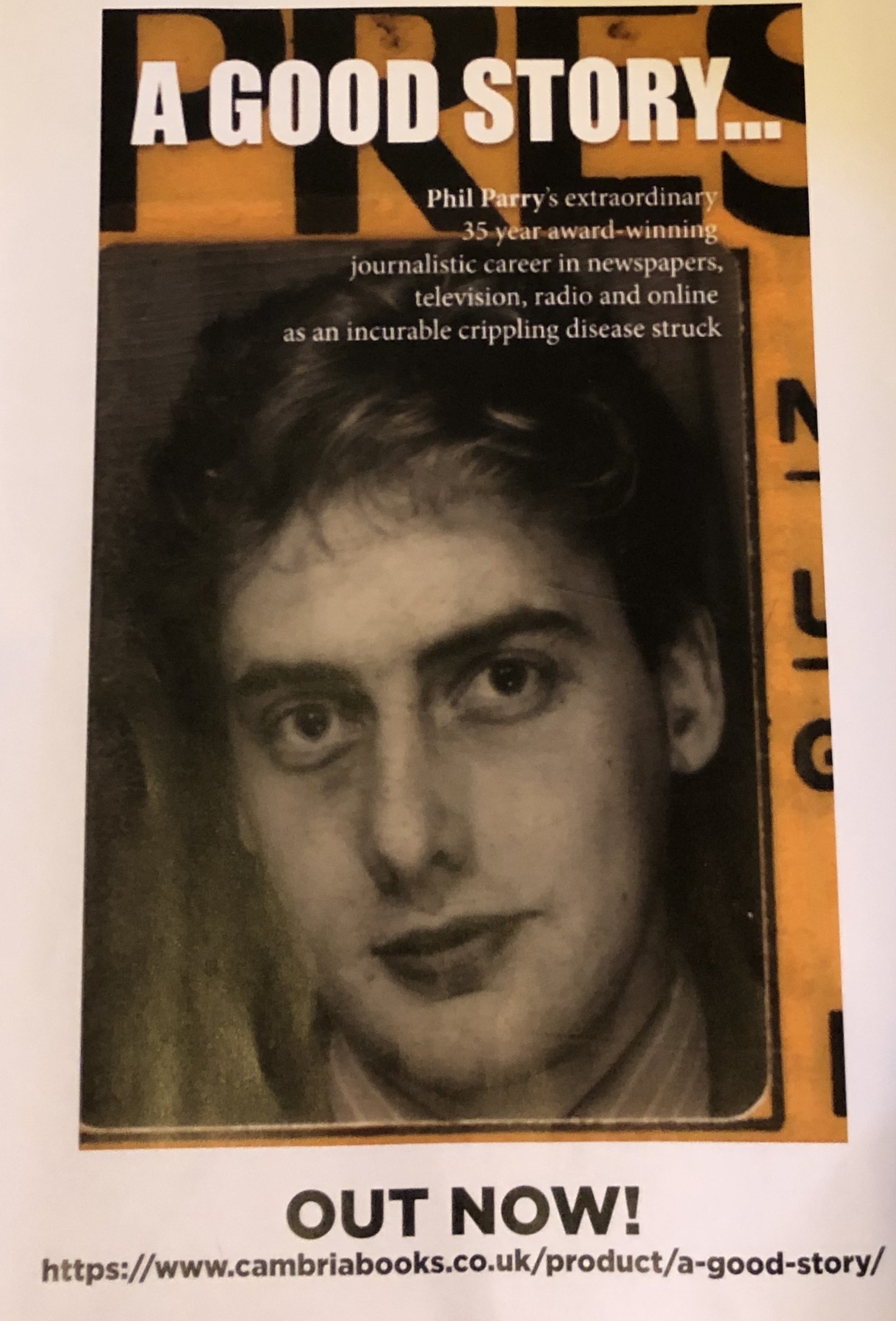 Phil Parry's memories of his extraordinary 35-year award-winning career in journalism as he was gripped by the incurable disabling condition Hereditary Spastic Paraplegia (HSP), have been released in a major new book 'A GOOD STORY'. Order the book now! The picture doubles as a cut-and-paste poster!