After describing how he was helped to break into the South Wales Echo office car, recalling his early years in journalism at the start of a 34-year career, the importance of experience in the job, making clear that 'calls' to emergency services and court cases are central to any media operation, as well as the vital role of the accurate quotation, here our award-winning Editor Phil Parry writes about starting in broadcast news.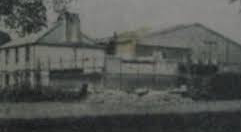 A central part of when you go into broadcasting, is learning the language.
After a few months at the independent station, HTV Wales, I started on BBC Wales Today in 1987 and had to learn a completely new set of terms.
This was before I presented the now-axed BBC Wales Current Affairs TV programme 'Week In, Week Out'.
A key word to learn was "pumping".
This had nothing to do with water, or anything more sniggery, but was in fact a crucial part of getting the pictures back to headquarters when you were out in the field.
It was easy enough to report a story if you were a reporter on a newspaper – you simply had to find a phone and 'file' the piece back to the newsroom.
In fact you would often look for the house with a telephone line (this was long before mobiles) and ask to use the owners' phone with a transfer-charge call.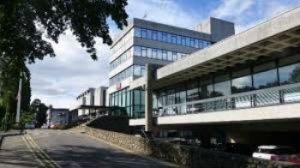 But in broadcasting then it was completely different.
In television the pictures are, of course, a critical part of the report.
When I started in television you either had physically to drive the video tape (VT) to headquarters in Llandaff, Cardiff, or 'pump' the pictures back.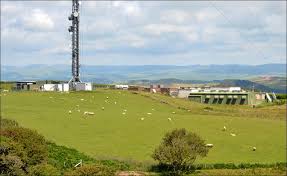 This would often involve driving to a large mast in the middle of nowhere after you had covered the story, and transmitting the pictures back to headquarters, where they were then recorded by a friendly VT operator.
Now of course it is far easier to get the pictures on to TV screens, but then it wasn't.
The term I always remember was "Pumping from Blaenplwyf".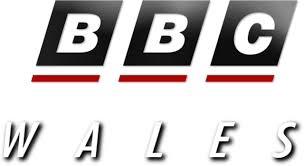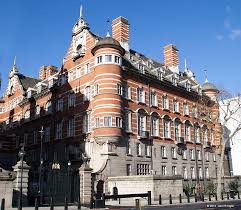 Blaenplwyf is a village in Ceredigion, near Aberystwyth, but crucially it also has a transmitting mast to send back your pictures.
"Pumping from Blaenplwyf" was one of the most unusual terms you had to know.
But there were plenty of others.
A friend of mine was completely stumped by the phrase "pumping from Norman Shaw".
These were in fact buildings in London which were used to send back the pictures of the Political Correspondent based there, and record the 'links' to the radio recordings of the debate (television cameras were only allowed into the Commons in 1989).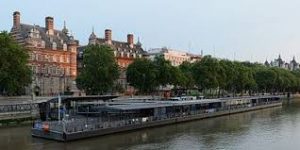 She thought, quite understandably, they were a person.
Apart from the almost impenetrable language, it was also crucial to learn HOW things were said.
Questions could be asked perfectly innocently, but to the hapless reporter or sub-editor, they would sound as if a terrible mistake had been made.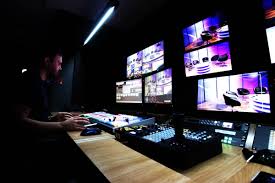 I remember coming back from the small studio in Llandaff after producing the BBC Wales TV lunchtime bulletin, and the News Transmission Assistant (NTA) would ask:  "Phil, did YOU do lunchtime?"
At this my heart would always sink, thinking someone had already phoned in to complain, and I was in trouble.
But she would then go on to say:  "Could you give me details of who we need to pay?"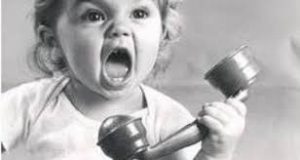 It was a perfectly reasonable request.
Language in journalism is everything.
But perhaps it means the most in broadcasting!
Tomorrow more problems at controversial Welsh alternative technology centre.