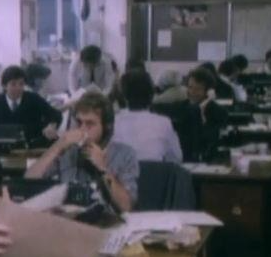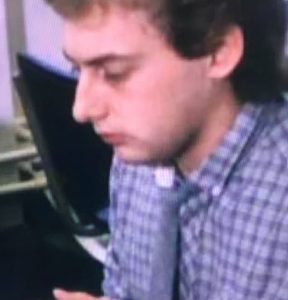 After describing his early years in journalism at the start of a 34-year career, the importance of experience in the job, reporting the 'calls' to emergency services even during holiday periods, and memories of presenting the now-axed BBC Wales TV current affairs series 'Week In, Week Out' for 10 years, here our award-winning Editor Phil Parry explains why newspaper circulation comes second to profit. 
The plunging newspaper circulation may not matter to some senior executives.
When I started as a cub reporter on the Cardiff-based South Wales Echo in 1983 it was the biggest-selling newspaper produced in Wales and had a circulation of more than 80,000.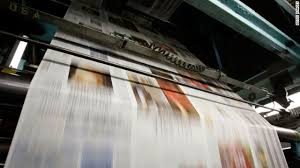 Today the circulation is just over 15,000, and the Echo has long-since been overtaken – first by the South Wales Evening Post based in Swansea, and then by the regional morning paper which serves North Wales, The Daily Post. 
The circulation of most UK newspapers has also fallen dramatically over the same period.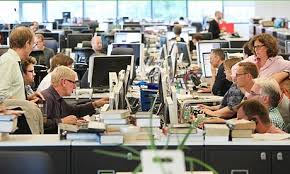 To take as an example, The Guardian, which has recently relaunched with a new properly-tabloid size after a lengthy period with the ridiculous 'Berliner' format, now sells less than 148,000 a day.
The Times was pleased to have sold 446,204 copies in December last year, up on 393,310 at rival the Daily Telegraph.
Yet these apparently gloomy statistics may not matter.
Cutting costs (for which read getting rid of people) could be more important.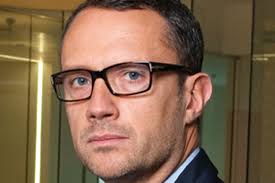 For instance The Guardian has 'cut costs', slashed losses, and is starting to turn a corner.
Today the publisher has a new reader-revenue driven business model and is on the brink of breaking even.
The paper has halved its operating losses compared to two years ago, and is now looking at moving into profit by next year.
In the usual business-speak, Guardian Media Group (GMG) Chief Executive Officer David Pemsel. said:  "The media sector remains challenging.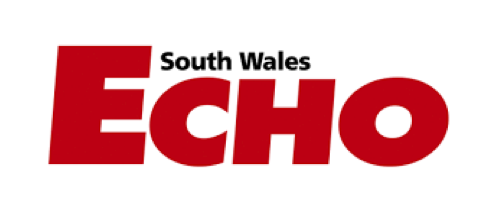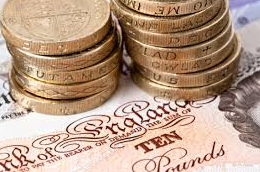 "However, our reader revenues are growing well, our advertising proposition remains strong, and more people are reading us than ever before." 
So profits matter today almost more than circulation figures.
But the number of people who are prepared to pay to read news in newspapers is still worryingly low, and in Wales the picture is especially disturbing.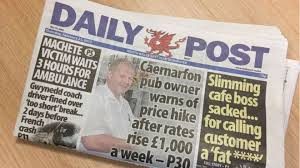 Less than a year ago it was reported that The Daily Post is now Wales' best-selling regional newspaper, although the print sector remains in long-term decline.
Figures for 2016 showed that the paper sold an average of 22,251 copies.
But even that was a fall from the 23,645 printed copies sold in 2015.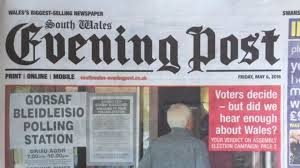 The Post's circulation had overtaken the South Wales Evening Post, which had an average circulation in 2016 of 21,031 copies.
The Western Mail, which styles itself as 'the national newspaper of Wales', saw its circulation fall to 15,697 copies in 2016, down from an average of 18,063 the previous year.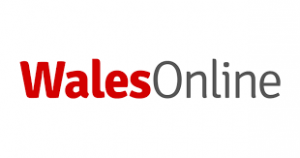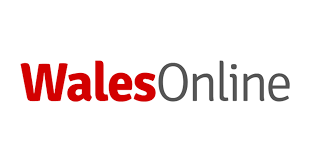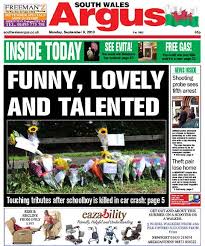 There was an average circulation of 10,808 for the Newport-based South Wales Argus, which declined from 11,475 in the previous year.
Wales on Sunday (WoS) has also lost readers, reaching an average circulation of 11,608 in 2016 compared to 14,314 the previous year.
The hit rate for the Media Wales' website version WalesOnline is far greater and this was thought to provide a way forward.
But knowledge of the libel laws among executives on the website is sketchy, and the Editor Paul Rowland threatened to sue us for an accurate satirical piece.
In December 2016 Mr Rowland warned us:  "I am placing it (the satirical article) in the hands of our lawyers".
He used the extraordinary words  "satire is no defence against libel" when it can be.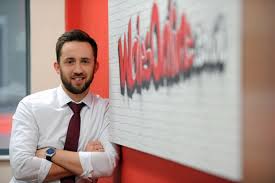 Mr Rowland also has an interesting view on what constitutes journalism.
On his website, he advised a reader anxious to break into journalism:   "You might not be interested in '19 mouth watering street food dishes and where to find them in Wales', and you might believe it's not something we should be writing (I wouldn't agree, but that's fine).
"That doesn't mean it's clickbait."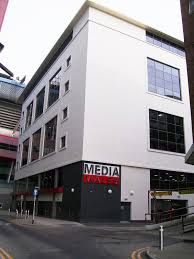 But this kind of journalism is not popular among the staff there.
As one reporter told us:  "All we seem to do is lists about the best places to have a cup of coffee in Wales, and the only things we can be sure will get in are 'stories' about celebs, rugby or the weather".
The opening of bars has also proved fruitful territory for WalesOnline.
17 'stories' were published on the website in 2016 about 'Coyote Ugly', on St Mary Street in Cardiff.
One reader of WalesOnline said sarcastically about their 'reports' on 'Coyote Ugly': "Scantily clad women dancing on a bar, serving drinks in-between, whilst men look on but can't touch?No sexism there. At all."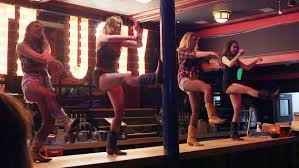 Another said: "I think someone needs to look up what sexism is, because this is exactly that."
One, in December of that year, was headlined:  "Watch the Coyote Ugly Cardiff girls practise their moves ahead of opening night".
An earlier item said:  "The girls will start their 'Coyote Bootcamp' on Monday ahead of the venues grand opening'.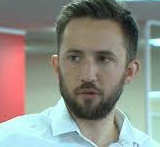 "Following a weekend of auditions, owner's (sic) at Cardiff's new Coyote Ugly bar have finished their 'Coyote Search' and have recruited a number of girls.
"Nobee, Sally, Rio, Lauren and Chloe have all been chosen to work as Cardiff Coyotes."
The owner of 'Media Wales', the website 'WalesOnline'  as well as the newspapers 'South Wales Echo', 'WoS' and 'The Western Mail', 'Trinity Mirror' brought in a 'Digital First' strategy more than two years ago as part of the 'Connected Newsroom' scheme when 'target hit rates' were introduced, to try and counter the trend of falling circulation and embrace the supposed digital future.
But as we reported some digital companies are facing severe challenges and maybe old-fashioned journalism is on the way back.
Now there's a thought…