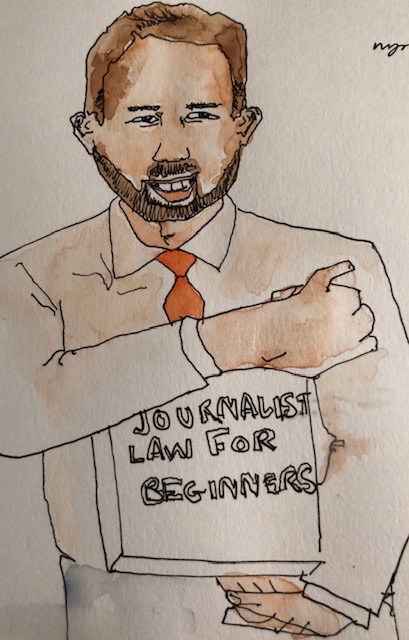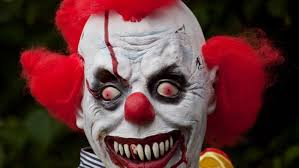 Latest posts by Edwin Phillips
(see all)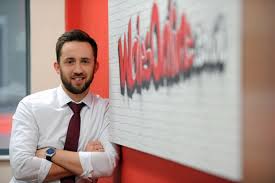 Our satirical writer Edwin Phillips overhears the Editor of WalesOnline Paul Rowland who threatened to sue us over an article about the number of 'reports' it had published about a bar where women danced for customers, telling his staff of the virtues of reporting a brawl at the nightclub. 
All of you will know it is called 'Reverse Ferret'.
This is the practice of reporting news which appears to be the opposite of events that have been published in the past.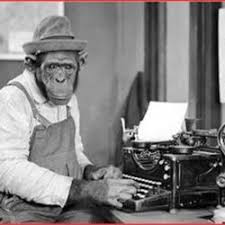 We were quite correct in reporting the fight at Coyote Ugly when the judge sentenced bouncers to suspended jail sentences saying:  "Each of you has come within a hair's breadth of losing your liberty".
WalesOnline was also justified in publishing that: "A Police Officer who attended an incident at Coyote Ugly, during which bouncers are accused of attacking rugby star Shane Williams and his friends, said she saw blood on the pavement.".
Two days afterwards we were entirely right to report:  "A Doorman accused of attacking rugby star Shane Williams and his friends while ejecting them from Coyote Ugly in Cardiff put one of them in a chokehold for 11 seconds, a court has heard.".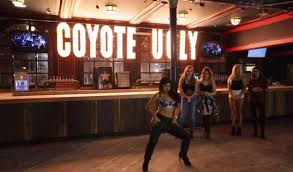 It is, er, nonsense to suggest that our previous stories appear to give the impression we in fact have backed Coyote Ugly. 
Our journalism has been, um, stressed by the fact that in 2016, we published 17 stories about the bar with one, in December of that year, headlined:  "Watch the Coyote Ugly Cardiff girls practise their moves ahead of opening night".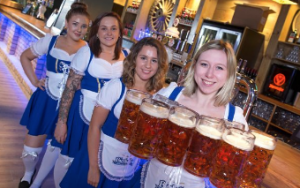 Indeed an earlier item said:  "The girls will start their 'Coyote Bootcamp' on Monday ahead of the venues (sic) grand opening. Following a weekend of auditions, owner's (sic) at Cardiff's new Coyote Ugly bar have finished their 'Coyote Search' and have recruited a number of girls. Nobee, Sally, Rio, Lauren and Chloe have all been chosen to work as Cardiff Coyotes."
This is important news.
It is perfectly right and proper to report these things as well as, er, publishing details of how some of their doormen have behaved.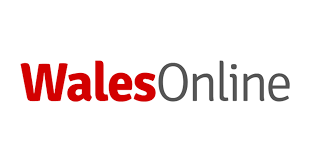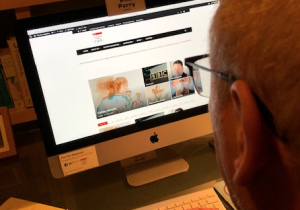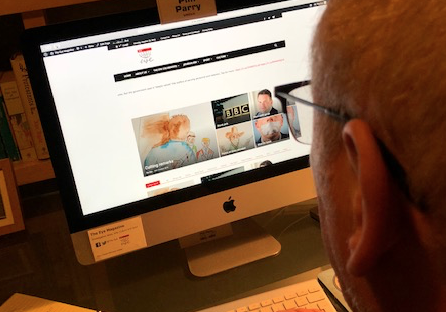 We should ignore that trouble-making website The Eye as well as our readers who run down this sort of thing.
One reader showed that sarcasm is the lowest form of wit when he said in the comments section:  "Scantily clad women dancing on a bar, serving drinks in-between, whilst men look on but can't touch? No sexism there. At all.".
I'm sure it was his mate who said: "I think someone needs to look up what sexism is, because this is exactly that.".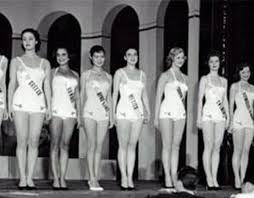 The Eye has called it 'split loyalties' in reporting contrasting stories, but ignore that.
We believe in today's news values, and a knowledge of the law is, er, vital for all journalists.
As I told The Eye when I threatened to sue the Editor:  "satire is no defence against libel".
Disregard the fact that I have now been told it, um, can be.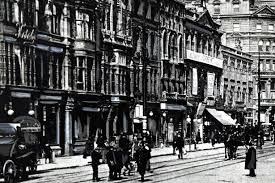 We, er, believe in all things modern.
After all, you on WalesOnline have reported stories accused of being sexist, yet have also reported facts about the unveiling only months ago of a statue commemorating a woman who fought for women's rights – Millicent Fawcett.
We know how important it is to our readers to report beauty contests (quietly) (which Millicent Fawcett would have hated).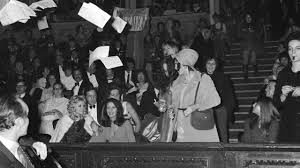 We have (coughs) promoted the Miss Wales beauty competition offering readers pictures of "gorgeous girls" and "stunners".
The headline in WalesOnline advertising a piece about it declared four years ago:  "Miss Wales 2015: Meet the 34 finalists hoping to wear the crown", and underneath, we put a strapline stating:  "These are the gorgeous girls hoping to be named Miss Wales … and you've got just HOURS to vote for your favourite".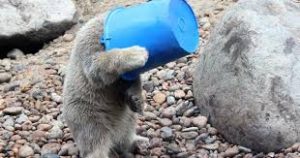 This too is known as, um, (coughs again) 'reverse ferret'.
I repeat that our news values are of today, and, er, second to none.
We do NOT just do stories about rugby, the weather and celebs.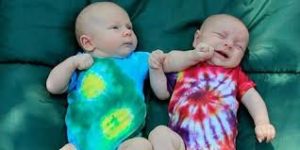 This is clearly shown by my telling someone in our comments section who was anxious to break into journalism, that writing articles about food was the way to do it:   "You might not be interested in '19 mouth watering street food dishes and where to find them in Wales', and you might believe it's not something we should be writing (I wouldn't agree, but that's fine). That doesn't mean it's clickbait."
So I tell you all who work on WalesOnline to keep on fighting.
(Quietly) no, I shouldn't say that…
Tomorrow more difficulties for Wales' leading airport.
Check your knowledge of major events as revealed on The Eye, with our brilliant interactive quiz: [viralQuiz id=1]