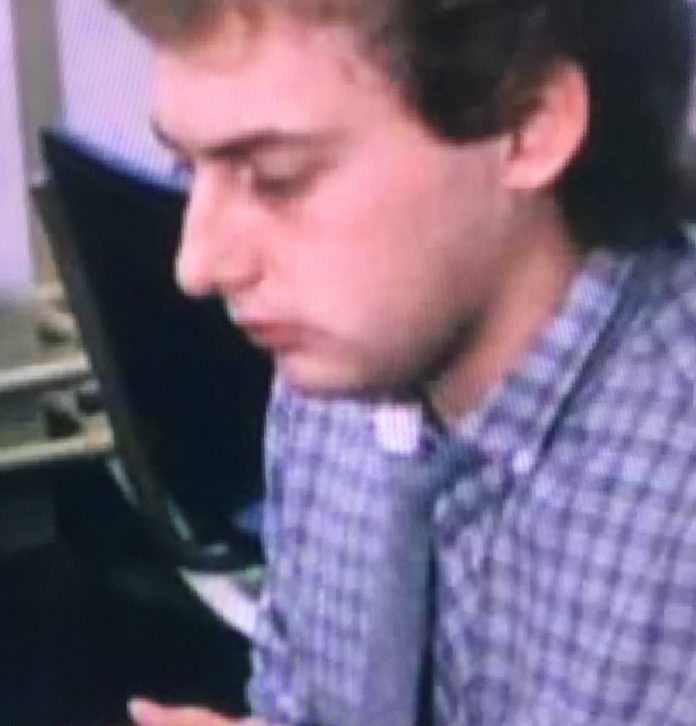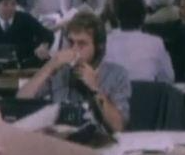 After describing how he was helped to break into the South Wales Echo office car, recalling his early years in journalism at the start of a 34-year career, the importance of experience in the job, making clear that 'calls' to emergency services and court cases are central to any media operation, as well as the vital role of the accurate quotation, here our award-winning Editor Phil Parry describes the importance now of the traditional methods of a reporter
It seems old fashioned reporting skills may be staging a comeback.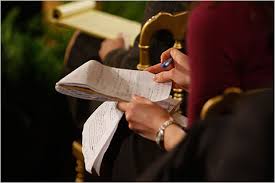 Taking down notes of an interview in a notebook is less easy to hack into than using new technology, and the system is more reliable.
More and more people see shorthand as essential to progressing in journalism, possibly ensuring the quotes taken down are accurate.
When I started in journalism 34 years ago it was an essential part of a reporter's tool kit.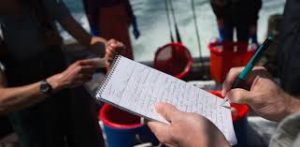 Piers Morgan may be an acquired taste but his views are certainly important to all journalists.
He was a former Editor of the Daily Mirror who is now a TV presenter, and was named the most influential journalist on social media by the UK Press Gazette.
Earlier this year he championed the use of shorthand.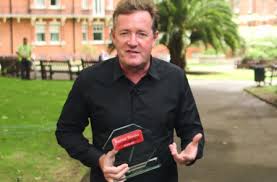 He said:  "Having an ability to take fast contemporaneous handwritten notes as a back-up to technology is invaluable.
"I still use Teeline (a shorthand system) on Good Morning Britain during a big breaking news story live on air when I want to make a note of a powerful quote, and repeat it very soon afterwards".
Mr Morgan also offered a cautionary tale about relying on technology: "Tape recorders are great until they don't work, as I once discovered when I interviewed Rod Stewart for an hour and later could only hear my voice…"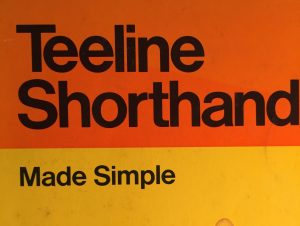 This year Teeline, as opposed to the more challenging Pitman variation, is celebrating its 50th anniversary.
It was developed by the Bradford schoolteacher James Hill, who wanted to come up with a quicker and more straightforward method of note-taking, and he began experimenting as early as 1939.
Decades later he saw some promising results when he taught experimental classes to journalism trainees.
In 1968 the system was recommended to the National Council for the Training of Journalists (NCTJ), and in November that year its shorthand consultant Harry Butler wrote: "We have on our hands a shorthand breakthrough which should solve longstanding shorthand problems.
"I have never known a shorthand system that can produce such good results in so short a time."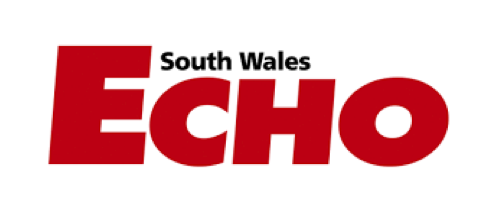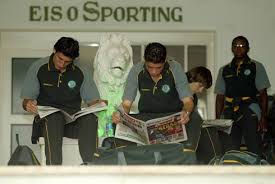 Since then, learning to do shorthand has become something of a rite of passage for every would-be journalist as he or she struggles to reach 100 words per minute – the industry standard.
The star footballer Cristiano Ronaldo won damages from the Daily Telegraph, after quotes published about him were deemed to be inaccurate.
The shorthand of the journalist in question was regarded as so sloppy that his reporting could not be accurate.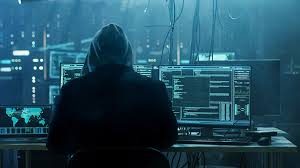 Hacking into new technology on social media is very much in the news now, and it has provided another spur to the reporter conducting a notebook interview using a pen and paper.
Last month it emerged that personal details of about 150 million users of the MyFitnessPal app were compromised in one of the biggest hacks in history, according to its parent company.
The US sportswear brand Under Armour said user names, email addresses and scrambled passwords were among the stolen data, and it urged customers to change their passwords immediately.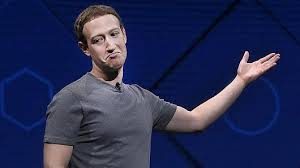 The social media giant Facebook is at the centre of a growing scandal about the use of data by the political consultancy Cambridge Analytica.
Facebook believes information on up to 87 million people was improperly shared with Cambridge Analytica – many more than previously disclosed – and about 1.1 million of them are UK-based.
British and US lawyers have launched a joint class action against them, along with two other companies, for allegedly misusing personal data.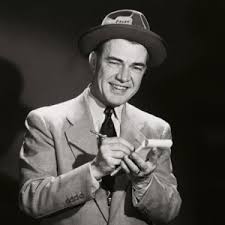 Facebook chief Mark Zuckerberg said: "clearly we should have done more, and we will going forward".
Perhaps journalists should go forward too – with a notebook and pen!
Tomorrow – how journalism on The Eye stands in stark contrast to 'stories' about 'gorgeous girls' on a Welsh media website. 
Check your knowledge of the events we have revealed over the last few months, with our brilliant interactive quiz: [viralQuiz id=1]