It's nice to know our journalism has an impact.
Several of The Eye's readers have urged us to continue our work, a source has even described us as being "vital for democracy", and a crooked South Wales so-called Estate Agent proclaimed he would no longer deal in property the day after one of our stories about his exploits.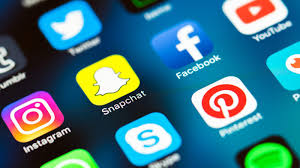 There are growing calls for 'challenging journalism' in Wales and our reports might fit the bill, although we have been forced to endure a torrent of abusive messages on social media in pursuing them.
These are things to ponder on a Bank Holiday Monday.
A prominent Labour Assembly Member (AM) has quoted approvingly on Twitter a call from a commentator for "… serious, challenging journalism and consistently high-quality radio programmes which make politicians nervous… ".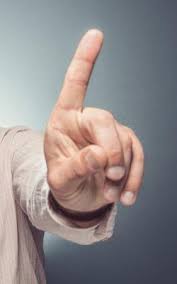 But following one of our 'challenging journalism' pieces on a female Plaid Cymru AM we were faced with an extraordinary defamatory tirade on Twitter, from a leading political pundit.
The full text of the Twitter outburst was: "Severed links with @Wales Eye (our Twitter name) years ago. 
"Unfunny, biased, personal, superficial, mysoginistic (sic), out of touch & bitter. 
"That's Wales Eye, not me".
Politicians and other power brokers have all called for more 'challenging journalism' but it seems that only certain kinds are acceptable, and our journalists are the only ones in Wales who are doing it.
The Eye have been alone in the media exposing a libellous internal dirty tricks campaign in anonymous gmails at controversial Swansea University where senior officials were suspended and a top-level investigation has been launched into a questionable multi-million pound land deal.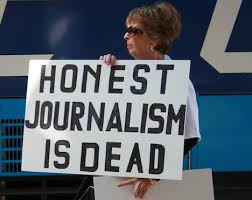 One of the communications in this astonishing anonymous campaign by 'Your friend' with messages sent to staff at Swansea, the Chair of the university's council and the Welsh First Minister, remarkably compared the inquiry underway to the redacted Mueller report on the activities of controversial US President Donald Trump.
We have also been alone in noting the similarity in words used by the sacked former Defence Secretary Gavin Williamson and those employed anonymously by 'Your friend' in the campaign.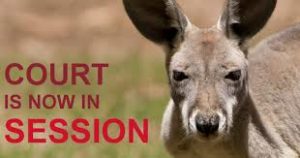 BOTH say the inquiries in which they have been caught up are a 'witch hunt' and BOTH allege (mixing metaphors) they are 'kangaroo court' procedings.
The mainstream Welsh media have not reported either our exclusive disclosure that officials at Swansea University had employed a convicted fraudster called Steve Chan who used to work on a contract at the contentious management school, and after we had revealed that a previous Dean there accused of bullying had died, which has also not been published by them.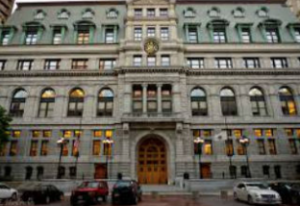 Chan had been imprisoned by a court in Boston for four years and three months, and ordered to pay millions of dollars in compensation.
His jail term was followed by three years of supervised release, after he admitted one count of conspiracy to commit fraud and one count of mail fraud, he was also ordered to pay restitution of $12,596,298.
We have shown how Chan had even represented the university in advising an international agency on the ways to combat fraud.
Uniquely in the Welsh media The Eye have divulged the evidence of 'madness' inside another controversial Welsh university where internal documents reveal the alleged 'control' of the contentious Vice-Chancellor (VC) Cara Aitchison as she strives to attract more students.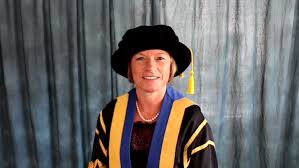 We have been contacted by numerous academics at Cardiff Metropolitan University (CMU) who say they are "too frightened to talk" publicly about what they claim is chaos, and that leading officials who have oversight of the institution are "turning a blind eye even though a grievance has gone straight to them".
The Eye have received alarming complaints that the new people who have been brought in are of low calibre, and subservient to the VC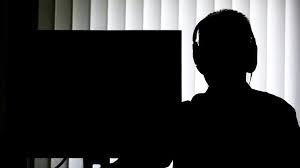 One of our sources gave us a flavour of what it's claimed is happening at the institution, saying:  "It's starting to go mad again".
The contact told The Eye earlier:  "I can't wait for the REF (Research Excellence Framework) results … Research across the university is at an all time low".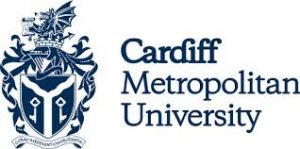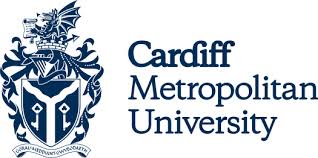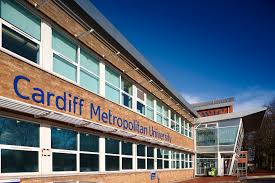 We understand that a senior official at CMU has sensationally submitted a formal complaint about the running of the institution by Professor Aitchison, although all the points have been rejected, and a spoof Twitter site has been created, which is being widely followed by staff at CMU.
The Eye have shown how another contact at CMU told us the atmosphere was "feverish", while more than two and a half times the amount of money has been spent on legal fees compared with the year before, and the remarkable events at the university have become a source of amusement for our satirical writer Edwin Phillips.

Meanwhile a number of staff who left have been required to sign 'gagging' clauses.
One angry former staff member at CMU has given us the names of others who have sought their own legal advice, but in his words they "have been shown the door".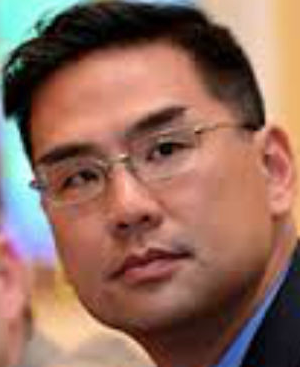 Our alternative political coverage on The Eye has also been applauded.
We have questioned why the Welsh First Minister at the time, Carwyn Jones, chose to answer First Minister's Questions (FMQs) in the Assembly in Cardiff, rather than attend the ceremony at Manchester Cathedral marking the terrorist outrage in the city.
The election of the present left wing First Minister Mark Drakeford (he was the only candidate to have backed UK Labour leader Jeremy Corbyn) was effectively a coronation and he was not 'challenged' about the fact that huge scandals erupted in the Welsh NHS when he was Minister for Health and Social Services.
A shameful affair boiled over at the mental health unit in Ysbyty Gwynedd called Tawel Fan when mentally ill patients were filmed by a UK newspaper crawling across the floor.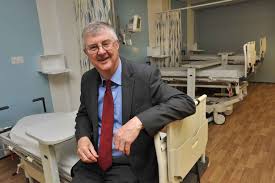 The unit was pulled down following the shocking incidents which were exposed in 2015, and a report said there had been "institutional abuse".
But Mr Drakeford was not questioned about any of this and was instead allowed to say he was the "unity candidate".
A gushing piece in the South Wales Echo was headlined:  "Leadership hopeful sets out his vision for Wales".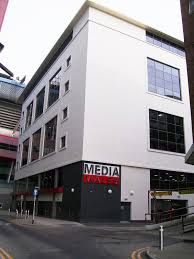 In the second paragraph of the 'report' on Mr Drakeford it stated:  "In a 21 page manifesto document, the bookies' favourite to succeed Carwyn Jones has laid out what he will do if Welsh Labour members vote him in as leader".
Yet a major policy of Mr Drakeford's was backing for the 'baby box' or 'baby bundle' which had actually been introduced in Scotland months earller.
It had started to be rolled out there after an initial trial and is sent directly to home addresses following registration with a midwife, and includes essential items for a child's first weeks and months to support mothers and fathers.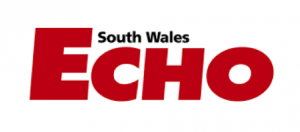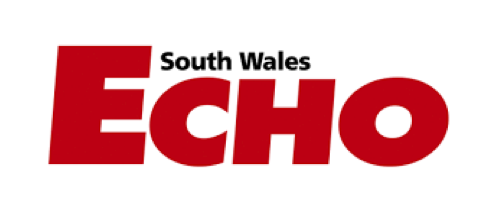 But Mr Drakeford said:  "For me the whole idea of a baby bundle or a baby box as it was originally (our italics) put to me came at a surgery when some constituents from Cardiff West came together with some representatives of (the union) UNITE..".
There were further controversies too in the political world.
In May last year The Eye's journalists queried the actions of Labour Assembly Member (AM) Jenny Rathbone in advertising for a gardener at public expense.
The Conservative AM for South Wales West Suzy Davies said:  "A designated Assembly-funded post for one area of Cardiff may raise a few eyebrows from even the most green-fingered".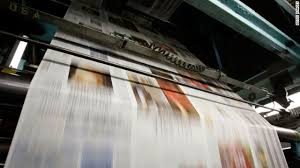 Ms Rathbone has also raised the prospect of rent controls (popular in Cuba) when international students rent a large number of properties in South Wales and massively boost the GDP of the area.
One supporter tweeted that our Editor Phil Parry was a 'proper' political journalist, and he went on to say:  "We don't really have a free independent press in Wales".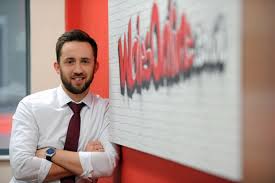 The Twitter supporter also criticised an internet media competitor, WalesOnline, where knowledge of the law appears scant, and whose Editor Paul Rowland threatened to sue us after an accurate satirical piece about the number of 'stories' they had published about the Cardiff bar Coyote Ugly.
He used the staggering words:  "Satire is no defence against libel" when in fact sometimes it can be.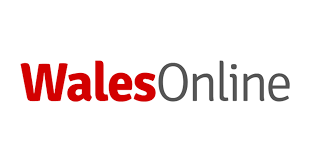 Our backer tweeted:  "A friend of mine recently told me that Wales Online reminds him in many ways of the Lad Bible, with its clickbait nonsense…"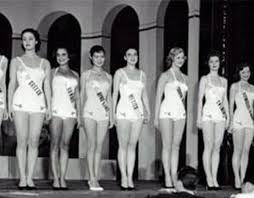 We have exposed this clickbait nonsense by examining Mr Rowland's recommendation on his website to a reader who was anxious to break into journalism that the surest way was to write lists about the best street food in Wales.
Sexist 'reports' straight out of the 1970s have also prevailed.
In 2016, 17 'stories' were published on WalesOnline about the bar Coyote Ugly, where women dance for customers who are mostly men.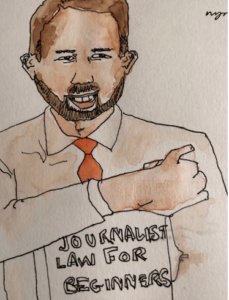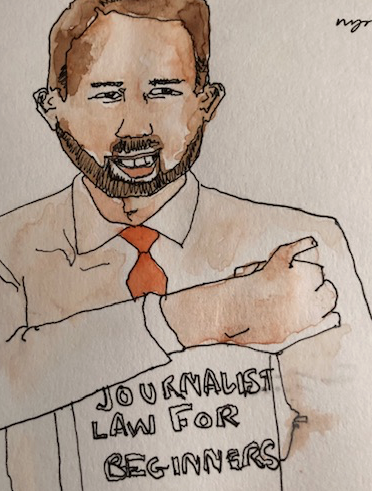 One, in December of that year, was headlined:  "Watch the Coyote Ugly Cardiff girls practise their moves ahead of opening night".
Beauty contests are a mainstay too of the website.
In 2015, ironically on the eve of International Women's Day (IWD), which commemorates the movement for women's rights, WalesOnline promoted that year's competition offering pictures of "gorgeous girls" and "stunners", with the headline advertising the piece declaring:  "Miss Wales 2015: Meet the 34 finalists hoping to wear the crown", while underneath, a strapline stated:  "These are the gorgeous girls hoping to be named Miss Wales … and you've got just HOURS to vote for your favourite"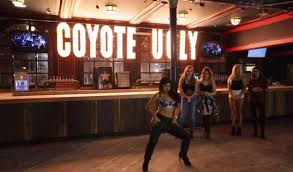 This is definitely NOT the kind of journalism we pursue.
The Eye have been the only media outlet in Wales to expose the extraordinary practices of crooked Welsh 'Estate Agent' Howard Williams who changed his name to James Daniels and moved to Murcia in Spain where he provides questionable marketing for a bar called 'Blanco'.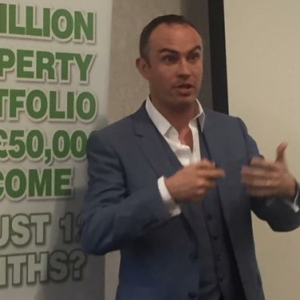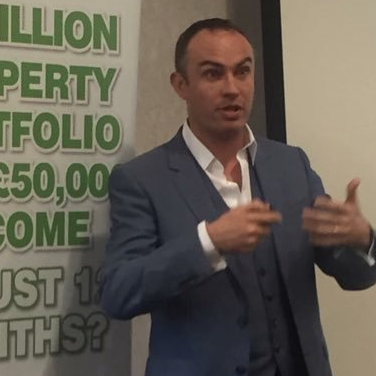 Criminal Williams/Daniels had his legs broken when a drugs deal soured, has been in prison for more than four years on a variety of charges (his own father has described him to us as a "complete crook") and has sent abusive messages on social media to the family and friends of Mr Parry.
The former business partner of Williams/Daniels, Sam McManus (also known as Georgeson), told us:  "He (Williams/Daniels) has fooled many people and I can only be grateful that there are good investigative journalists like you guys who expose greedy people like him. It is embarrassing to admit that I am yet another victim of his greed".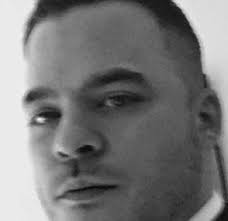 He has just posted an exculpatory 'statement' about his past where he minimises his period in jail:  "My name is James Daniels and it's true I was born with the surname Williams. It is also true when I was younger I did spend a short while in prison for VAT fraud in the UK…I can't deny my past and anyone who knows me knows I've always been truthful about it, but the past is the past and Blanco is the future".
Four years and four months is NOT a 'short while' and he might do better by being truthful about the fact that he has dealt in illegal drugs in the past.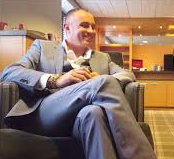 Thankfully Williams/Daniels put on his Facebook page "I no longer trade in property", 24 hours after our item "Crooked house" was published about his past.
It will have come as a huge relief to the 'clients' of Williams/Daniels who he has fleeced of thousands of pounds.
Following our reports about Williams/Daniels we have been sent an extremely supportive message from somebody who knows him well: "Please keep reporting about Howard Williams. His bar is still running and I know he had a white UK plate Mercedes GLA with the last 3 letters being XXD, I drive past his bar everyday and can get the full reg if that helps you with bringing him down. I … want to see he gets what he deserves".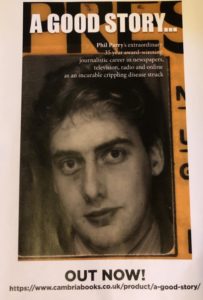 So at least some readers respect what we try to do on The Eye. 
It's better than sexist 'clickbait nonsense' anyway…
Our Editor Phil Parry's memories of his extraordinary 35-year award-winning career in journalism as he was gripped by the incurable disabling condition Hereditary Spastic Paraplegia (HSP), have been released in a major new book 'A GOOD STORY'. Order the book now! The picture doubles as a cut-and-paste poster