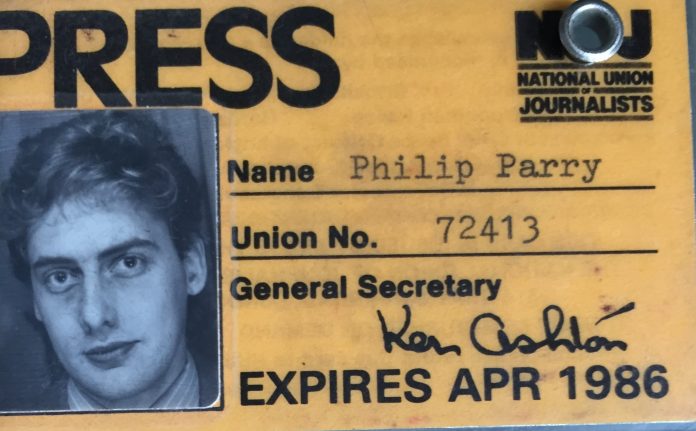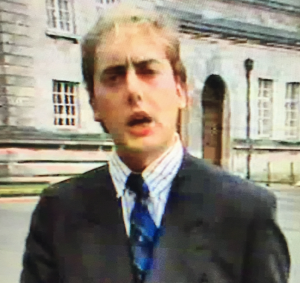 After describing how he was helped to break into the South Wales Echo office car, recalling his early years in journalism at the start of a 34-year career, the importance of experience in the job, making clear that 'calls' to emergency services and court cases are central to any media operation, as well as the vital role of the accurate quotation, here our award-winning Editor Phil Parry writes about how a twist of fate could have led him to HTV Wales not the BBC.
In 1987 I worked as a reporter on HTV Wales at Six in the Pontcanna newsroom in Cardiff.
It was a very happy place to start your career in broadcasting.
In fact I liked it so much that when I secured a better job at BBC Wales I approached the management at HTV to offer my services.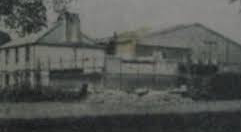 There was a 'community' atmosphere in the newsroom and I developed many friends there, who are still with me today.
The small 'club' in the grounds of HTV was known as 'Grumpy's grotto' and could always be relied on for a drink – even if the beer wasn't very good there.
You could get a better pint across the road at 'The Halfway'.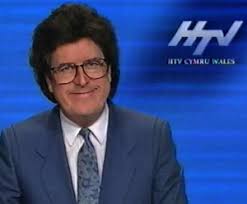 This was in the days when the pub was divided into three bars, and we usually colonised the small corner one after work.
There was also a cat which lived in the newsroom, but we left the window open so that it could go outside.
On one occasion the cat upset his saucer of milk all over the presenter's suit before he went on air.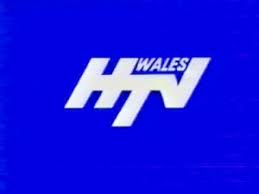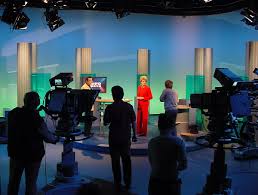 He had to clean up before he presented the news!
For our reports the pictures were cut first, then the commentary was 'dubbed' on to the piece in a special studio.
This process was slightly longer, but the finished product always looked better so we thought ourselves rather superior.
Broadcasting in those days progressed in jumps rather than gradually and in a linear process.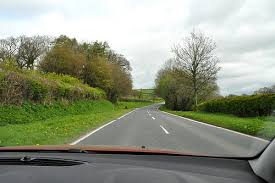 When I joined we were on beta tape (which was thought to be cutting edge then), but only a few years before we were way behind and the reports had been on film, which of course needed to be developed before they went on air.
There was still talk of one heroic individual who drove down from North Wales every day, with the film to be developed in his car, of the story for that evening's news.
No story could be covered after lunch time because that would not be enough time to film it, drive down from North Wales to Cardiff, develop the film and get it on air!
When I was offered the job at BBC Wales Today I went in to see the then Editor of Wales at Six.
"I've been offered a job at the BBC", I said.
"But I'd much rather stay here, do you have anything coming up, even on less money?".
"I'm afraid not", he answered.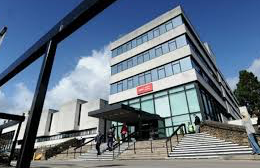 "It's a very difficult time – you had better take the job at the BBC"
So I left for BBC Wales in Llandaff, where I stayed for 23 years.
I was promoted several times, broke a number of stories and was lucky enough to win numerous awards.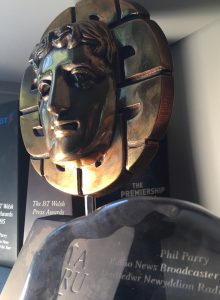 I presented the BBC Wales TV Current Affairs programme Week In, Week Out for 10 years until 1999.
It has now been axed after 53 years and been replaced by the strap 'BBC Wales Investigates' on 'big' stories.
On BBC 1 I was the reporter on several Panorama programmes, while on BBC 2 I presented Public Eye and Newsnight films.
I hosted numerous live radio shows.
But it could all have been so different if that Editor at HTV had said 'yes'!
On Monday on The Eye, 'Football focus' where Phil explains an unusual perk of broadcast journalism.