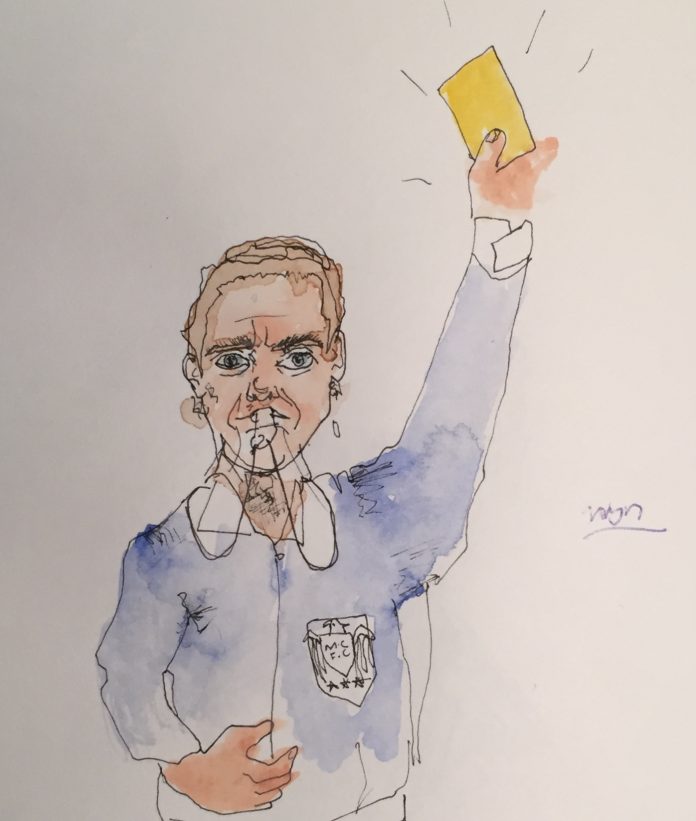 Phil Parry is a former BBC news and current affairs reporter. He is winner of the BT Wales award for journalist of the year, BT Wales TV reporter of the year and radio reporter of the year.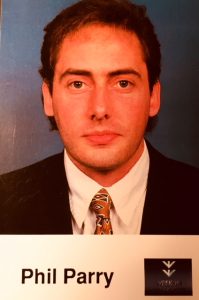 After describing how he was helped to break into the South Wales Echo office car, recalling his early years in journalism at the start of a 34-year career, the importance of experience in the job, making clear that 'calls' to emergency services and court cases are central to any media operation, as well as the vital role of the accurate quotation, here our award-winning Editor Phil Parry explains hearing pitchside managerial instructions at a football international.
During 10 years from 1989 as the presenter of the TV current affairs series Week In, Week Out on BBC Wales, I came across many intriguing sights.
This was after I was on HTV Wales at Six.
But perhaps no sight was as intriguing (indeed in my entire reporting career) as being close to a senior member of the Wales football management team during an international, and hearing what was said to players.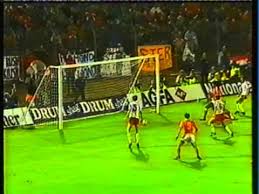 This was even more interesting than watching what happened to the former Secretary of State for Wales, Ron Davies or learning about the bizarre language of broadcasting!
None of my journalist exams in law and public administration had prepared me for this.
You have an idea the team talks are highly complex affairs, involving discussions about formation of the side, positional play and tactics.
This conversation, however, gave me an insight into something which was, well, anything but!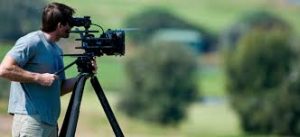 Week In, Week Out is sadly no more, but when I was lucky enough to be the face of the programme in the 1990s, we did many more episodes, and one was in North Wales, where we were filming.
After a heavy schedule, we managed to inveigle our way on to the touchline at The Racecourse Ground stadium in Wrexham, where Wales were playing The Netherlands – when international football games were played there – and I stood next to the Wales management team.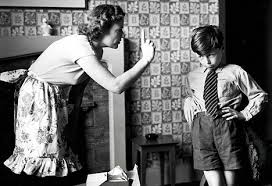 Instead of the complicated tactical instructions you imagine given to highly-paid footballers from their coaching staff, I heard something rather different.
"Go over to xxxx and tell him to start PLAYING!" was the direction.
I was then treated to the sight of a well-known, and highly-paid player going over to a team mate, and passing the message on.
There were lots of raised arms and gesticulations, as this player pointed at the Wales management side and then pointed at his team mate.
After a few minutes of this, the player trotted back to the touchline to deliver the result to his bosses.
"He says he is FUCKING PLAYING!".
Tomorrow the huge rewards for a controversial waste recycling system in one area of Wales. 
Comments from Mastodon: