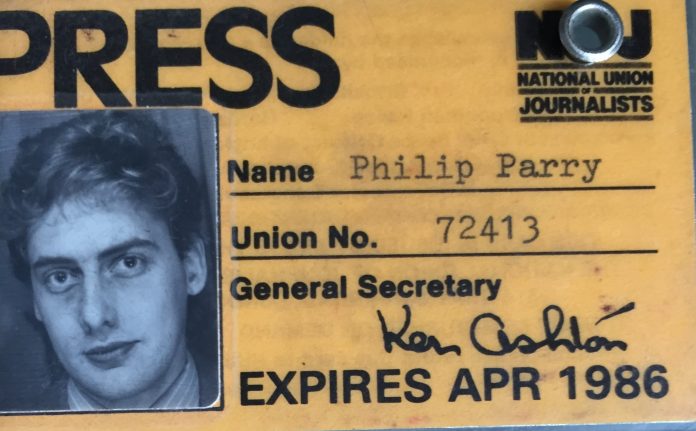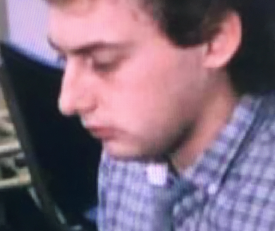 On The Eye our Editor Phil Parry has described how he was helped to break into the South Wales Echo office car when he was a cub reporter, recalled his early career as a journalist, the importance of experience in the job, making clear that 'calls' to emergency services and court cases are central to any media operation, as well as the vital role of the accurate quotation.
He has also explored how poorly paid most journalism is when trainee reporters had to live in squalid flats, the importance of expenses, and about some of those he has interviewed as well as one of his most important stories on the now-defunct 53 year-old BBC Wales TV Current Affairs series, Week In Week Out (WIWO), which won an award even after it was axed, long after his career really took off.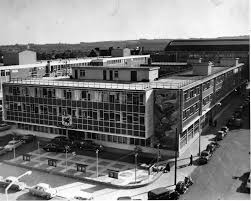 Here Phil explains how he was startled by what he saw in the newsroom of a major evening paper as a young reporter fresh out of university. 
When you are young you lead a fairly sheltered life.
I was certainly shaken out of this happy existence when I joined the South Wales Echo as a trainee reporter at the tender age of 21 in 1983.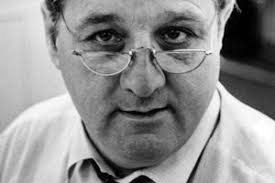 On one famous occasion I watched through the corner of my eye as the News Editor of the paper, Stuart Minton, thumped a reporter because he was swearing at him in front of his daughter.
His victim fell at my feet as I sat perched on one of the desks talking to a friend.
This extraordinary incident happened because Stuart had not signed the reporter's expenses, which he relied on, and he would be left without money for the weekend.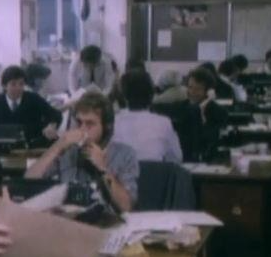 Screams echoed around the newsroom as people realised what had just happened.
For somebody fresh out of university, when you are used to people being nice to each other, this was eye-opening.
The other part of 'getting your knees brown' as Stuart used to say, was identifying the array of characters in the Echo newsroom.
One produced excellent copy in the morning, but his accuracy couldn't be relied on in the afternoon because he'd had a few drinks.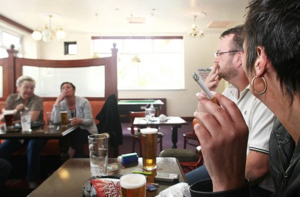 Another reporter saw him talking to me and mimed lifting a glass to his mouth behind his back.
A shambolic figure who was widely-liked in the newsroom, told me he had left his previous paper because he didn't like the way the News Editor hung up his coat!
This reporter had supposedly fallen asleep in a chair with a meat pie in his pocket, woke up, found the pie and carried on eating it.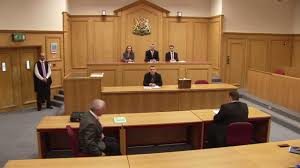 Another reporter covered Cardiff's magistrates court (or 'mags') in the morning, but in the afternoon (because there was rarely a case to cover) he spent the time squirrelled away in the city's central library looking at back copies of the paper and preparing 'Echoes of the Echo'.
He was known as 'mad Jack' and was allegedly blown over by a freak gust of wind when we were reporting news of a gale which had struck South Wales.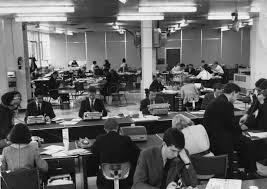 A feature writer on my sister newspaper The Western Mail in the same newsroom who I knew well, we were told, had actually fallen asleep DURING an interview with one of his subjects because he was so boring!
You know the kind of thing:  "I stormed ashore during the war…"
"ZZZZZ."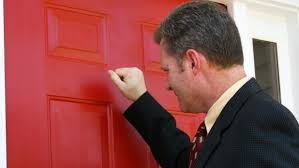 One reporter who covered a lot of crime stories was a fairly tall character and wore a long dark coat.
He told me how he was often mistaken for a police officer on the doorstep.
He never lied or did it deliberately (which would have been against the law) but he was aware of the mix-up and didn't disabuse his interviewee because he could get more information that way.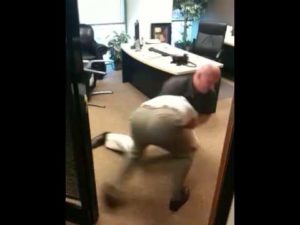 Seeing extraordinary characters and watching fights in the newsroom – they were swift wake up calls alerting a young reporter to how life really was in journalism!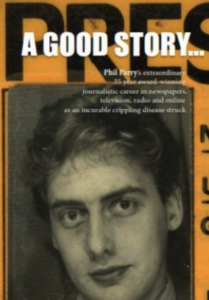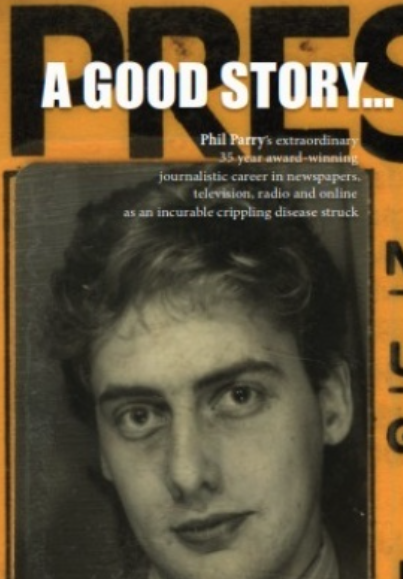 Phil Parry's memories of his 35-year award-winning career in journalism as he was gripped by the incurable disabling condition Hereditary Spastic Paraplegia (HSP), will soon be released in a major new book 'A Good Story'. 
Tomorrow – how we're all being watched by CCTV.
Check your knowledge of major events as revealed on The Eye, with our brilliant interactive quiz: [viralQuiz id=1]