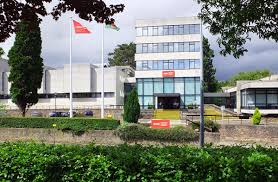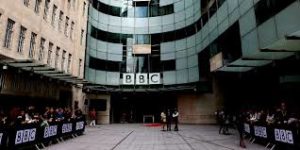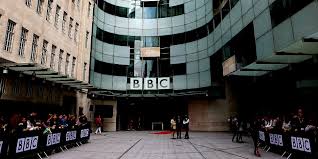 After The Eye revealed that Wales' biggest broadcaster has been forced to say sorry for 'liking' a 'tweet' attacking a political party, the corporation featured in a UK newspaper giving readers details of a "brutal" report by its regulator which attacked "bias", it has emerged.
The report by regulator OFCOM states:  "They (audiences) feel that the BBC lacks relevant content for their cohort, or that there is bias in the news". 


A story about it generally in The Express says:  "The report was particularly critical of the BBC, as it suggested viewers felt the corporation did not present news impartially.

"It also found audiences felt the BBC lacks relevance and is viewed more critically by people in lower socio-economic groups."
The shock news follows our disclosure that BBC Cymru Wales (BBC CW) had to apologise on Twitter after 'liking' a tweet from Neil McEvoy MS which undermined the Abolish The Assembly (AA) party, saying it was an 'error'.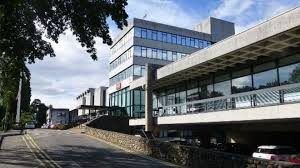 The apology itself, though, caused a storm on social media, with one critic saying officials had "backtracked" after getting "stick"
A formal complaint was made about it, and another of the critics said on Twitter:  "You mean liked and then told it mustn't be liked.  Not liked in error".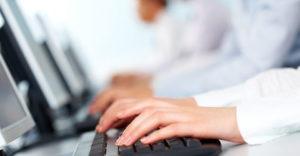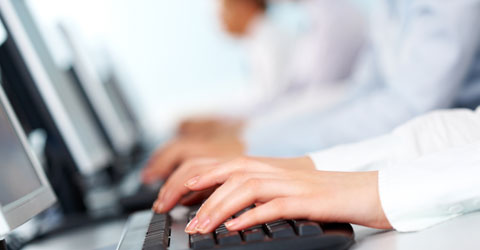 Apart from these tweets, a different one said it was "not very classy", BBC CW was accused of being "stuck in a 1950's coma", while a further observer said the original tweet was liked "on purpose".
Another outraged detractor sent his comment directly to @BBCWalesNews hashtagging DefundTheBBC and alleged that the corporation had shown:  "Shocking bias again and again and again." (And) "If you do not sack today whoever did that, it proves you simply don't care about impartiality rules".



The OFCOM report also follows other disturbing information divulged on The Eye.
The former leader of the Welsh Conservatives (WC) in the WP, Andrew RT Davies, MS, accused, on social media, BBC CW of a "link" with nationalist party Plaid Cymru (PC) and that it was "unhealthy".
But in a highly unusual move, the BBC CW Director, Rhodri Talfan Davies, defended on Twitter a controversial decision to ask the PC leader on to a programme discussing major issues, saying WC had not accepted the invitation, yet in another tweet Mr RT Davies said he stood by his original point.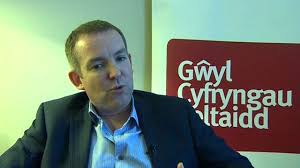 The unbelievable spat over alleged links between PC and BBC CW was soon after growing concern about figures who have joined the corporation from PC, and those that have moved in the other direction.
The political journalist at BBC CW Aled ap Dafydd became PC's Director of Political Strategy and External Relations.
Top level journalists have also joined PC in the past, and politicians on the left and right in Wales have accused the corporation of being a hotbed of Welsh nationalism.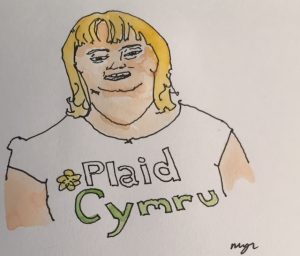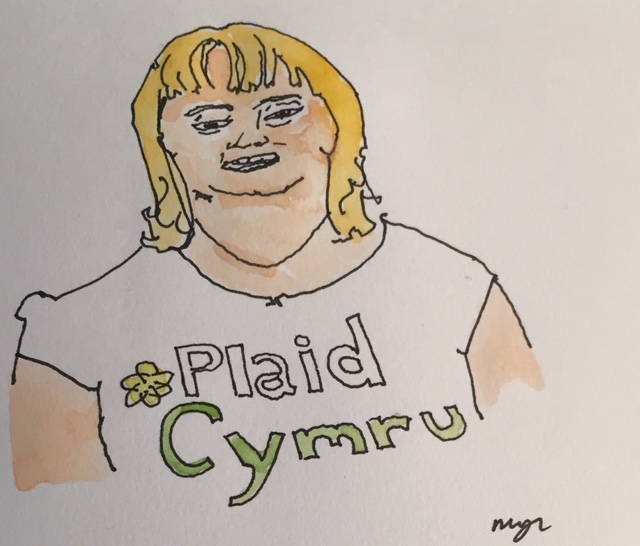 Mr ap Dafydd's move came soon after the appointment of the former PC Chief Executive Rhuanedd Richards as Editor of BBC Radio Cymru and the Welsh language online service, Cymru Fyw.
The PC MS for Ynys Mon Rhun ap Iorwerth was also formerly a leading political journalist at BBC CW, joining the corporation in 1994.
There has been other worrying news which also might feature in future OFCOM reports about the corporation, and our journalists have been alone in Wales reporting the details.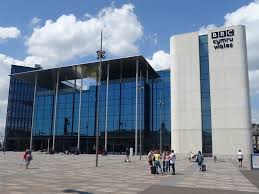 The Eye have disclosed how the staff of Mr Davies, are angry that they did not fully move into their new £100 million headquarters before the lockdown, and, we understand, may not now do so until at least late Summer or even the Autumn (more than two and a half years following it being handed over), one of his senior executives had an affair with a married presenter after his officials had commissioned a programme she fronted, his organisation refused an interview with our Editor Phil Parry even though he said BBC CW would be "more accessible", and popular programmes have been axed while another which WAS commissioned, has been described as "embarrassingly unfunny".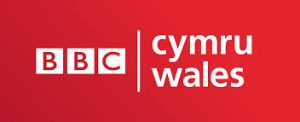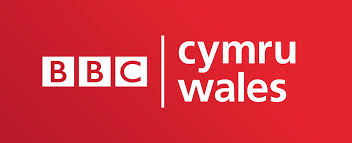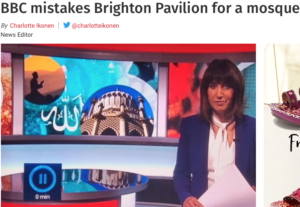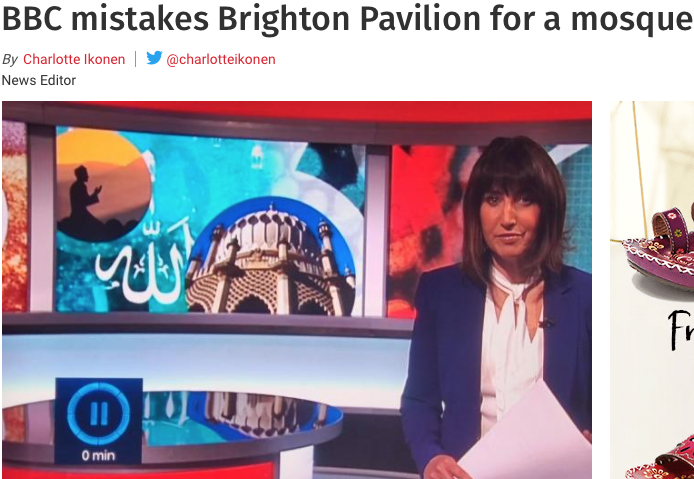 Mr Davies' flagship evening television news programme has also committed an awful mistake which made headlines in England, and for that he bears ultimate responsibility.
BBC CW Wales Today (BBC CW WT) used a picture of Brighton Pavilion during its coverage of the start of the hugely important Muslim month of Ramadan mistaking it for a mosque, and the error was then featured in the Brighton Argus.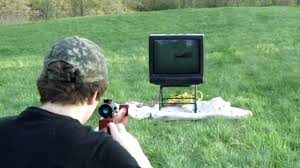 One Twitter user complained: "BBC Wales showing a picture of the Brighton Pavilion and getting it confused for a mosque when talking about Ramadan is kind of f****d?". Another wrote furiously: "Not happy they've used a shot of Brighton Pavilion as though it's a mosque (presumably)".
The commissioning skills of his senior executives have been no less alarming.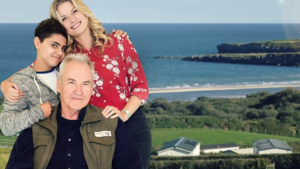 One programme called 'Pitching In', was described by viewers in the Western Mail as "unforgivable" and an "insult to Wales". A reviewer said it was "so embarrassingly unfunny I felt my toes curling".
Some do not believe the programme should ever have been allowed to go out.
There has, too, been a failure in the scrapping of popular existing programmes made by BBC CW.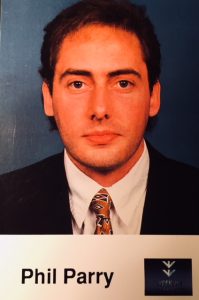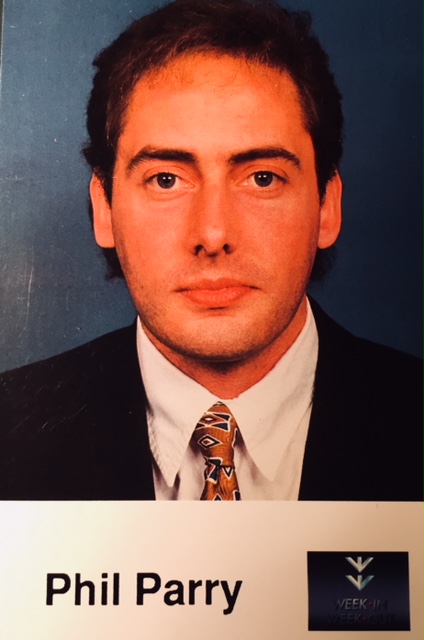 The TV debate series The Hour was axed after a year, and at an enormous cost to the licence fee-payer, following the controversial decision to close the 53 year-old award-winning Welsh TV Current Affairs programme Week In, Week Out (WIWO), which Mr Parry presented for 10 years. Yet viewers had described The Hour on the internet, as "necessary" and even BBC CW officials had admitted to The Eye it "capture(d) the mood of the nation".
This came after the contentious resolution to get rid of WIWO despite the fact that it had won a clutch of awards, including at the Royal Television Society, BAFTA Cymru, and BT Wales. It even secured an award after it had been formally closed. The programme had also been used as a springboard for Panorama episodes, and one of the journalists' investigations still features near the top of an internal BBC CW document recording the highest viewing figures.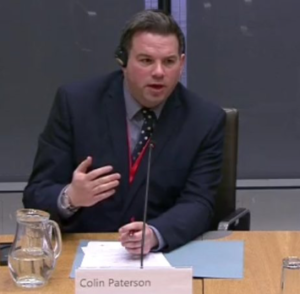 The OFCOM report (and stories about it in the UK media) also seems certain to focus attention on the affair of BBC CW WT presenter Lucy Owen with BBC CW Radio Wales (BBC CW RW) Editor Colin Paterson.
Apart from BBC CW WT Ms Owen hosted, too, on BBC CW RW the programme 'Sunday morning with Lucy Owen', and critics have said this was a major conflict of interest.
In the context of her affair, the 'predictive search results' in Google for Ms Owen and her husband have been, perhaps, prescient.
They have said 'Lucy Owen Rhodri Owen split', and knowledge of the affair was widespread in media circles.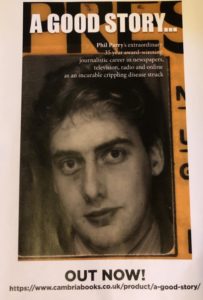 It seems that also widespread in the OFCOM report and The Express are descriptions of 'bias' at The BBC…
Tomorrow – more troubling facts about a South Wales conman exclusively exposed by The Eye. 
The memories of Mr Parry's astonishing 36-year award-winning career in journalism (including some of the controversies he has uncovered) as he was gripped by the rare neurological disabling condition Hereditary Spastic Paraplegia (HSP), have been released in a major book 'A GOOD STORY'. Order the book now!