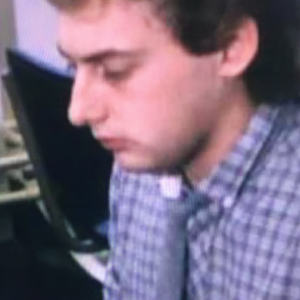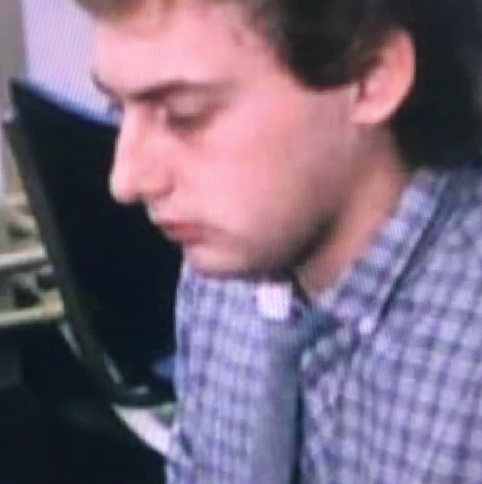 Here our Editor Phil Parry looks at the importance for all journalists of knowing the law, and the mistakes people make when they attack them yet don't understand what they are saying. 
Earlier he has described how he was helped to break into the South Wales Echo office car when he was a cub reporter, recalled his early career as a journalist, the importance of experience in the job, and making clear that the 'calls' to emergency services as well as court cases are central to any media operation.
He has also explored how poorly paid most journalism is when trainee reporters had to live in squalid flats, the vital role of expenses, and about one of his most important stories on the now-scrapped 53 year-old BBC Cymru Wales TV Current Affairs series, Week In Week Out (WIWO), which won an award even after it was axed, long after his career really took off.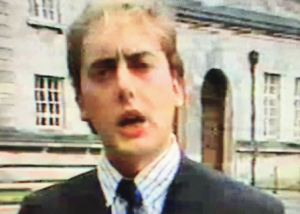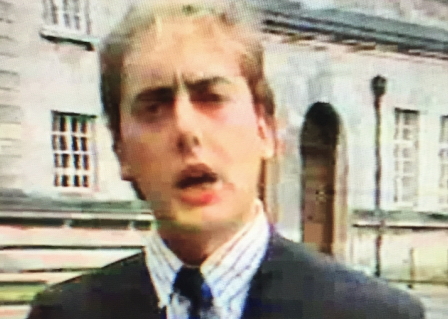 Phil has explained too how crucial it is actually to speak to people, the virtue of speed as well as accuracy, why knowledge of 'history' is vital, how certain material was removed from TV Current Affairs programmes when secret cameras had to be used, and some of those he has interviewed.
He has also disclosed why investigative journalism is needed now more than ever although others have different opinions, and how information from trusted sources is crucial at this time of crisis.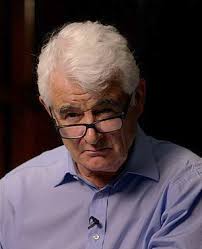 All self-respecting journalists are taught the basics of libel law and it seems a shame that others do not understand this.
The spotlight has been thrown once again on this salient fact by a case which has finally been settled out of court and another that is about to trundle out before a judge, involving veteran journalist John Ware and the former leader of Labour Jeremy Corbyn.
Just after ten o'clock one evening, lawyers conveyed an apology from Labour to Mr Ware, a BBC journalist, and seven former staff members, who will also receive "substantial" damages (it's actually more than £500,000). A year ago, Mr Ware had presented a programme entitled "Is Labour Anti-Semitic?" in which the staffers claimed that Mr Corbyn's team had meddled in the complaints process.
Mr Ware has written:  "I had misrepresented facts and fabricated facts, the party claimed – it was all part of my 'deliberate and malicious' attempt 'designed to mislead the public'".
Mr Corbyn, for his part, has said the settlement was "disappointing", and as a result, Mr Ware is now suing him too.
I totally understand where Mr Ware is coming from, because as a journalist you know what can and cannot be said. It is important to protect your name as an honest broker otherwise people would not come to you with stories and you would be unable to do your job.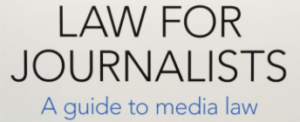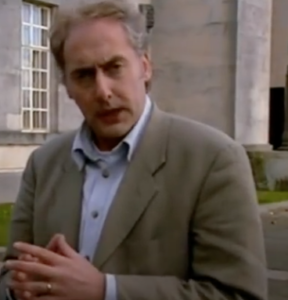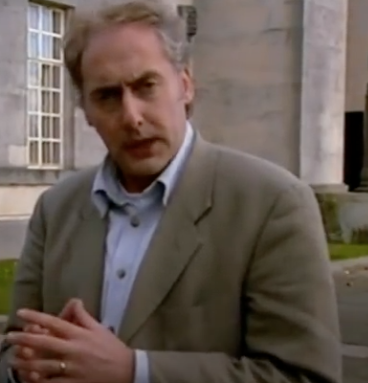 During my journalistic career of more than 36 years I have been involved in countless libel cases – reporting them; pursuing them successfully; and losing them.
Knowing the legal rules is absolutely fundamental for all journalists. Broadly speaking, being obnoxious does not defame someone, but undermining the reputation of that person, or the ability to earn a living, and it is published to a third party, may do.
This is the bedrock of journalism, and luckily knowing this has earned me many awards.
You can say, for example, that the First Minister of Wales (FMW), Mark Drakeford, is a bastard (although he is not) because that could be defended as Fair Comment (or Honest Comment as it is now known), but you cannot say he is a cheating bastard unless you have very strong evidence (but there is none, because he is NOT a cheat – let me make that perfectly clear!).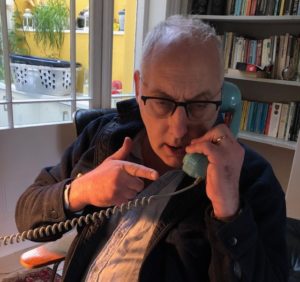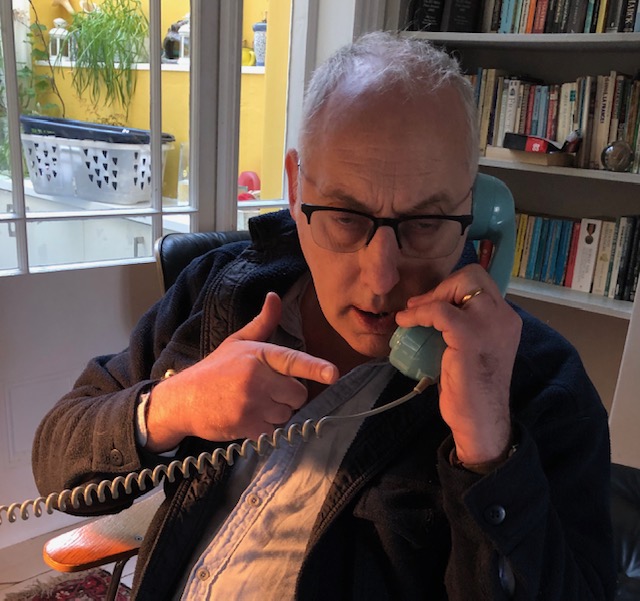 I have been called, wrongly, a "lying bastard" and "biased" as well as "misogynistic" on the internet. The full text of the 'biased' tweet came after a story about a woman Senedd/Welsh Parliament MS member, and was:  "Severed links with @WalesEye (our Twitter name) years ago.  Unfunny, biased, personal, superficial, mysoginistic (sic), out of touch &bitter. That's WalesEye, not me".
Now, you can probably get away with most of this stuff although it is obnoxious ('unfunny' for example can be defended as Honest Comment) but 'biased' and 'misogynistic' (even if misspelt) are quite different. Possessing the knowledge of what separates these things is crucial.
To call a journalist (especially an investigative one) 'biased' (let alone a 'misogynist') is probably the worst thing you can say, because it undermines that person's ability to earn a living.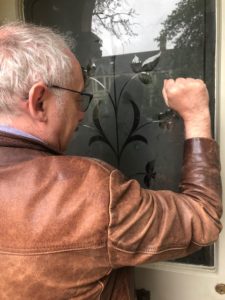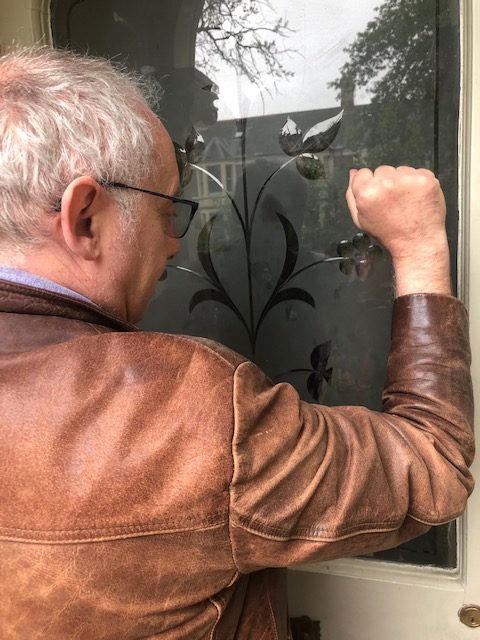 If you are seen as not being neutral, then people will refuse to come to you with the other side of the story. Also, this was by someone who has a fairly large following on Twitter.
As to the first 'bastard' comment – that is probably acceptable (I hold my hands up to being a bastard on the doorstep sometimes!) but a 'liar' is something you should never say about a journalist unless, again, you have very strong evidence.
On the other hand, this blog was seen by virtually no one, and the dissemination would not have been widespread – so I did nothing about it.
The second insult on Twitter was another matter entirely however. I went straight to my libel lawyer who consulted a specialist barrister. We threatened to sue and a full apology as well as retraction were duly published.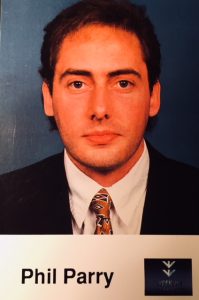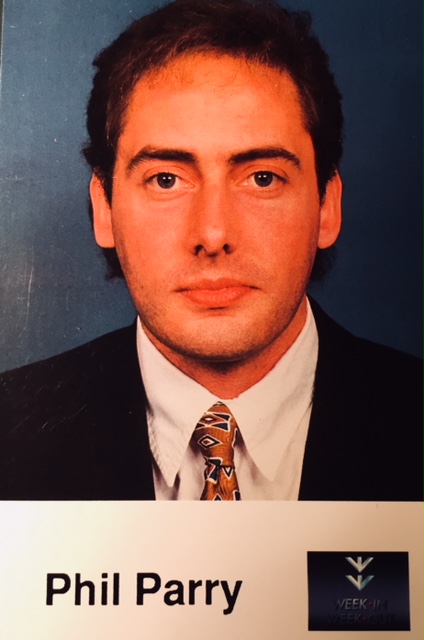 The regular Tuesday evening BBC Wales Television Current Affairs series I presented for 10 years from 1989, Week In, Week Out (WIWO), has been axed after 53 years, and replaced by 'BBC Wales Investigates' for occasional 'big' stories, but on Mondays we would invariably be joined by a corporation lawyer to check every word of the programme script, as well as every frame of the film. People who had no idea of the law would complain about things that were NEVER in the programme!
After libel cases I have won large amounts of money, and lost large amounts of money for my then-employer when the court has not accepted my lawyer's defence.
The media landscape (and indeed the law itself) changes all the time, but the fundamentals do not. Newspaper circulations may be plunging but legal basics are unchanged. A piece published on Facebook or Twitter is governed by the same laws of libel as if it were an item on BBC Wales Today or a page lead in the Western Mail.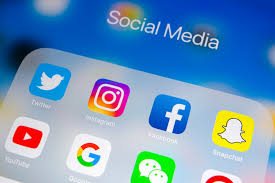 People do not seem to be aware of this though, and they say the most appalling things on social media, and some of it is libellous.
But knowing about the rules of libel seems to be a scarce commodity, and over the years on The Eye we have endured numerous threats of legal action from people who do not understand what they are saying. None of these threats have come to anything.
On one occasion I was accused of committing 'criminal libel' by a senior council official in Wales. 'Criminal libel' is quite different from ordinary 'defamatory' libel, and can involve a perceived attack on the monarch or state.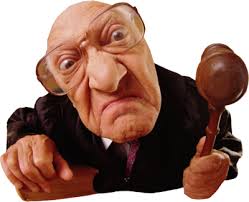 It is also used as a collective term for all offences which consist of the publication of some prohibited matter in a libel, namely defamatory libel, seditious libel, blasphemous libel and obscene libel.
The offences of seditious libel, and obscene libel were abolished in England and Wales and Northern Ireland on 12 January 2010 when section 73 of the Coroners and Justice Act 2009 came into force.
Plainly this person had no idea.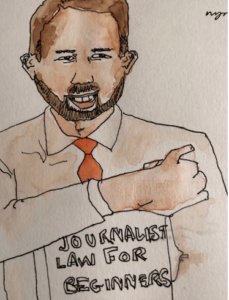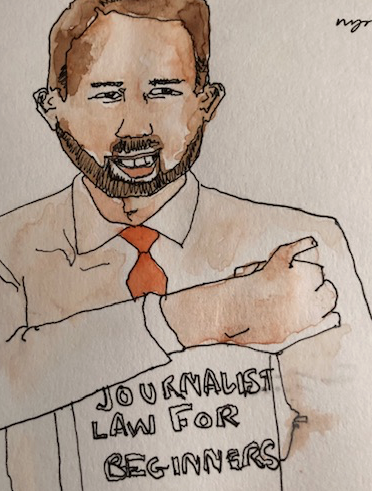 A major player in the Welsh media world is Media Wales. It has the newspaper Western Mail in its stable and the website WalesOnline, which appears to be obsessed with lists, celebrities, rugby, as well as the weather. After an accurate satirical piece that we wrote on The Eye about the number of 'stories' in WalesOnline on the Cardiff bar 'Coyote Ugly', the Editor of WalesOnline Paul Rowland, threatened to sue me, saying "I am placing it (the satirical piece) in the hands of our lawyers" adding the extraordinary words "satire is no defence against libel".
In fact, satire CAN be a defence against libel if it is wrong – you can say, 'yes it was inaccurate but it was meant to be funny'. In this case, though, it was accurate as well, so there were TWO defences! It infuriated me that ostensibly one of the most important journalists in Wales, plainly, on this evidence, knew NOTHING about the law of libel!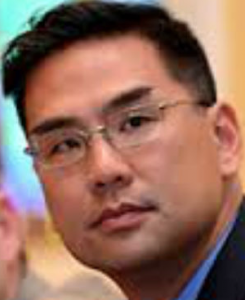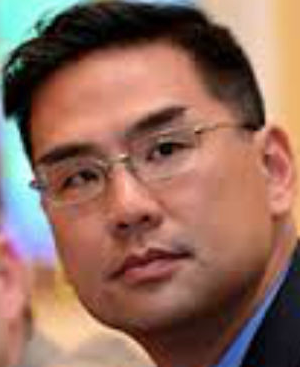 Mr Rowland also has an intriguing view of what constitutes journalism.
He advised a reader anxious to break into journalism to write lists about the best places to eat in Wales, but strongly denied this was 'clickbait'. He wrote on WalesOnline:   "You might not be interested in '19 mouth watering street food dishes and where to find them in Wales, and you might believe it's not something we should be writing (I wouldn't agree, but that's fine). That doesn't mean it's clickbait."
But real journalism is much harder than just writing about '19 mouth watering street food dishes', and in pursuing it you also need to be aware that identity is another key fundamental in libel law.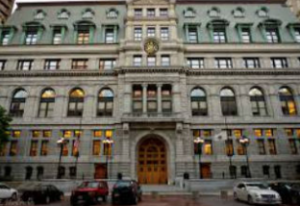 On The Eye we have exposed a convicted fraudster called Steve Chan, who worked at the Swansea University School of Management, but it took many months of checking to do so. One Chan had been jailed for more than four years by a court in Boston after a massive fraud, while another was an academic at Swansea.
We needed to establish that the two people were in fact the same, and unfortunately pictures of Chan did not help as he had lost a lot of weight. In the end we were helped by The Boston Globe's investigation team Spotlight, and sources inside Swansea University (SU). We showed how the convicted fraudster and 'academic' WERE both Chan, and that he moved on to advise another company with an interesting history.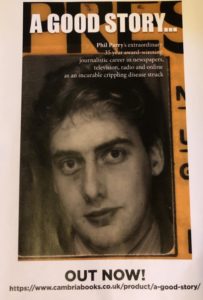 It seems Mr Ware knew his libel laws (but Mr Corbyn did not) before this journalist was called 'dishonest' and the out-of-court settlement with him was attacked.
Tomorrow – more troubling revelations of alleged 'bias' in an official report into events at a controversial broadcaster.
The memories of Phil's astonishing 36-year award-winning career in journalism (when knowledge of the libel laws was paramount), as he was gripped by the rare crippling neurological condition, Hereditary Spastic Paraplegia (HSP), have been released in a major book 'A GOOD STORY'. Order the book now!