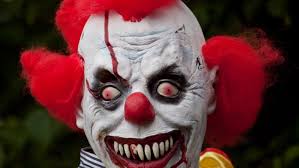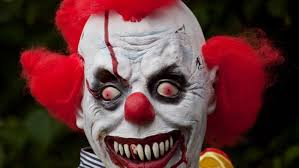 Latest posts by Edwin Phillips
(see all)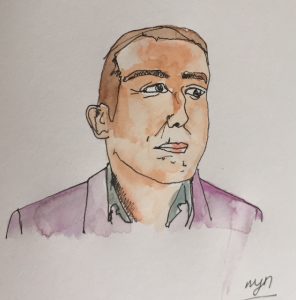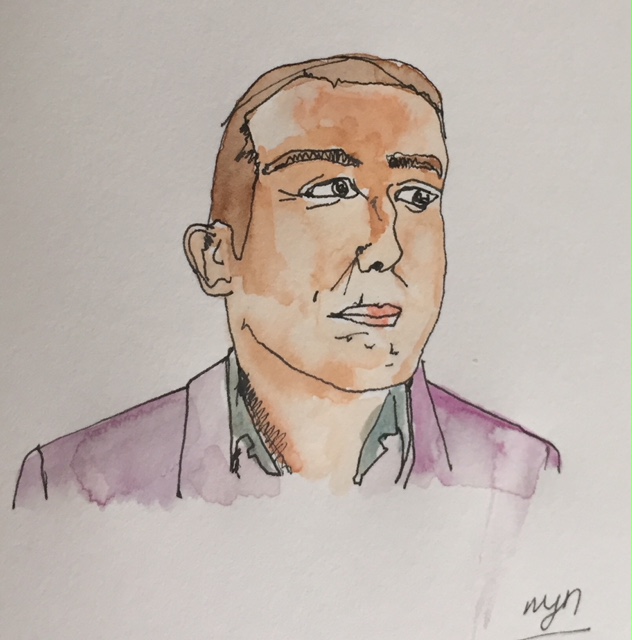 Our satirical writer Edwin Phillips reads a speech to staff about the new BBC Cymru Wales (BBC CW) headquarters from the corporation's director Rhodri Talfan Davies repeating the news he told business, that the building shows they are 'open' and 'accessible', despite the fact that an interview with The Eye was turned down and information about low audience figures was refused. 
You have moved or are about to move into our gleaming new £120 million headquarters in Central Square, Cardiff.
Only negative moaners complain that this is money from our licence fee-payers and we need to be careful with it.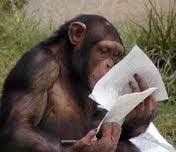 As I pointed out to the Weston-Super-Mare– based Business Leader:  "Central Square is all about opening up… the fantastic location means that we'll be more accessible.
"As part of the drive to 'open up', inclusion is a key part of the design of Central Square throughout.
"As well as opening up the ground floor to the public, the new building will be thoroughly accessible …"
Our officials have clearly shown that they have 'opened up' and are 'thoroughly accessible' by their attitude towards questions about the listening figures for BBC Radio Wales (BBC RW).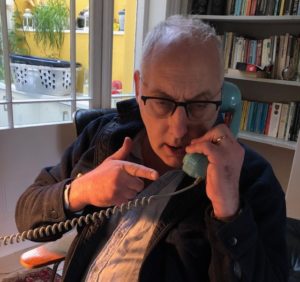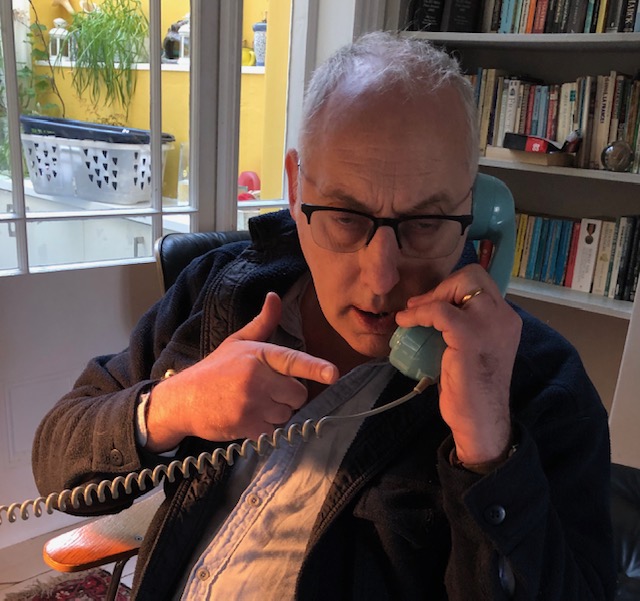 We were extremely 'open' about giving details to one listener when we told him: "We are not… obliged to supply information…".
Requests for an interview by the Editor of The Eye Phil Parry were treated in a similarly 'open' and 'accessible' manner.
He was told by our Press Office in a lengthy email exchange over more than six months, that I would be available for interview. Question areas were apparently provided, and it seems the official was told the interview could be conducted over the telephone. Mr Parry was then informed, in line with being 'open' about our policies, that an interview would not, in fact, be granted.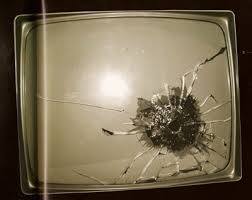 As I have informed the BBC CW website this is a time of 'celebration' and our approach to programmes is also something to celebrate.
I axed the unfortunately popular TV debate series The Hour after a year and, I am told, at a cost to the licence fee-payer of about a million pounds, following my widely-acclaimed decision to close the 53 year-old award-winning Welsh TV Current Affairs programme Week In, Week Out (WIWO).
Regrettably viewers had described The Hour as "necessary" and even my own officials had admitted to The Eye it "capture(d) the mood of the nation".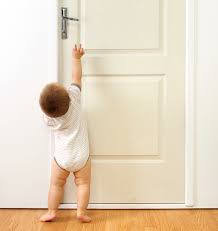 Meanwhile as I have told you in the past, WIWO simply wasn't 'open' enough, so I was roundly applauded for axing it even after it had won another clutch of awards following ones at the inaccessible Royal Television Society, BAFTA Cymru, the Celtic Media ceremony and BT Wales. 
My advisers have absurdly pointed out that the programme had also been used as a springboard for Panorama episodes, and it appears one of the journalists' investigations sadly still features near the top of an internal BBC CW document recording the highest viewing figures, which viewers will never see.
It seems that another WIWO helped secure new evidence which led to the release from prison of three young South Wales men who had been wrongly convicted of murder, known as the Cardiff Newsagent Three.

Even so I am sure you will all agree the programme simply wasn't 'open' or 'accessible' enough so it had to go.
There has been 'openness' too, but not from us, about the fact that the political journalist Aled ap Dafydd became Plaid Cymru's (PC's) Director of Political Strategy and External Relations.
I am reliably informed the news has emerged after a number of other top level journalists proved 'accessible' to PC in the past.
The important details, which PC was very 'open' about, concerning Mr ap Dafydd, came hard on the heels of our 'accessible' appointment of the former PC Chief Executive Rhuanedd Richards as Editor of BBC Radio Cymru and the Welsh language online service, Cymru Fyw.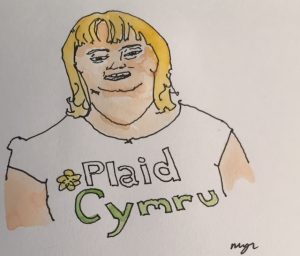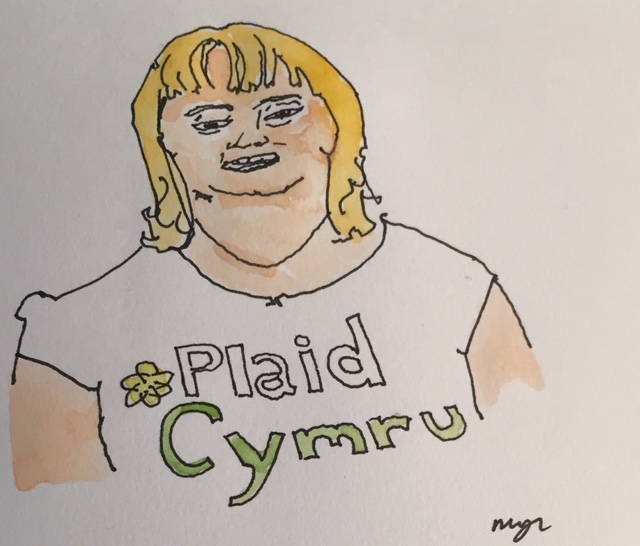 Her one-time colleague at BBC CW Mr ap Dafydd was described 'openly' by PC as "one of Wales' most well known journalists".
Our well known 'accessibility' to PC has also been shown by Rhun ap Iorweth moving from our political unit to become the PC Assembly Member (AM) for Ynys Mon. 
The relationship of one of my senior officials, the Editor of BBC Cymru Wales Radio Wales (RW) Colin Paterson with television and radio presenter Lucy Owen, has been brought out into the 'open' too now after The Eye decided to bring it to the public's attention.
Both are highly 'accessible' people, and that is shown by the fact that apart from presenting BBC Wales Today and X-Ray, Ms Owen has also hosted a Sunday programme on RW commissioned by Mr Paterson's staff.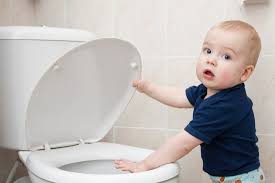 It is just not being 'open' to allege that this is a huge conflict of interest.
As the extremely 'open' and 'accessible' former RW presenter Mike Flynn said about me: "What is he frightened of or what has he got to hide? The buck stops with him in Wales and he is accountable to all licence payers."
So as you can all see – our new building shows how 'open' we are, especially when it comes to divulging the cost of it, the record-low of RW audience figures, giving interviews, the 'accessibilty' to political parties of our journalists, and disclosing the personal affairs of our staff.
Tomorrow – when The BBC is not 'open' giving publicity before the Six Nations rugby tournament about the future of a controversial Welsh pundit who branded an MP 'a knob'.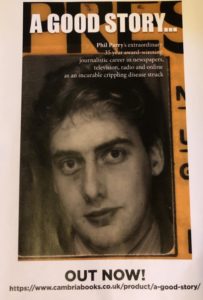 Phil Parry's memories of his extraordinary lengthy award-winning career in journalism as he was gripped by the incurable disabling condition Hereditary Spastic Paraplegia (HSP), have been released in a major new book 'A GOOD STORY'. Order the book now! The picture doubles as a cut-and-paste poster!