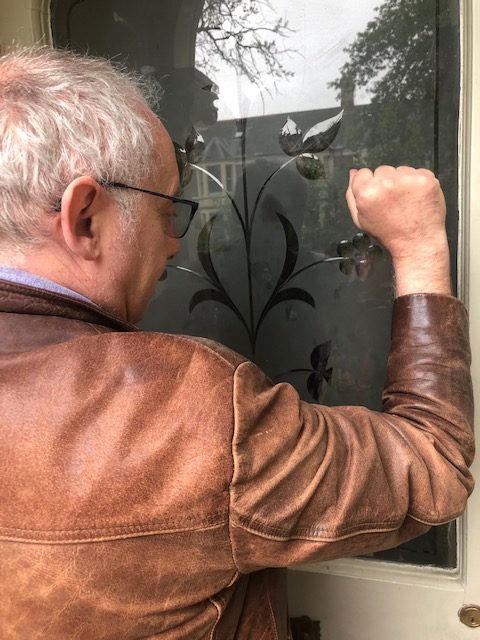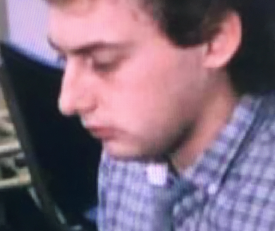 On The Eye our Editor Phil Parry has described how he was helped to break into the South Wales Echo office car when he was a cub reporter, recalled his early career as a journalist, the importance of experience in the job, making clear that 'calls' to emergency services and court cases are central to any media operation, as well as the vital role of the accurate quotation.
He has also explored how poorly paid most journalism is when trainee reporters had to live in squalid flats, the importance of expenses, and about some of those he has interviewed as well as one of his most important stories on the now-defunct 53 year-old BBC Wales TV Current Affairs series, Week In Week Out (WIWO), which won an award even after it was axed, long after his career really took off.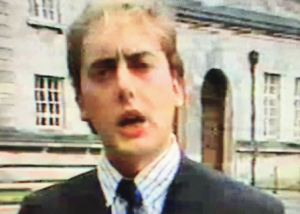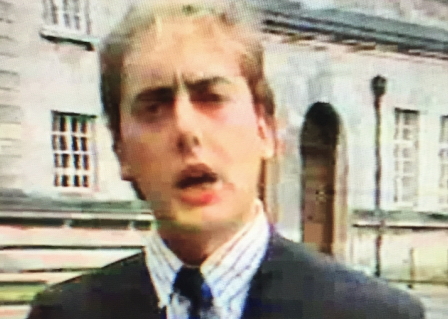 Mr Parry has also explained the importance of actually speaking to people, the virtue of speed as well as accuracy, and why knowledge of 'history' is vital. 
Here he offers the background to what never appears in Current Affairs TV programmes!
In TV investigations what is NOT included is almost as important as what is actually in the programme.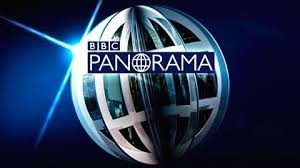 This salient fact was brought home to me when I fronted a BBC TV Panorama investigation into how the Roman Catholic (RC) Church in Wales was facing an extraordinary controversy over paedophile priests.
One priest who had a history of paedophilia was asked to submit to a fairly cursory examination by an RC church congregation member, who happened to be a psychiatrist, before he could take up his position.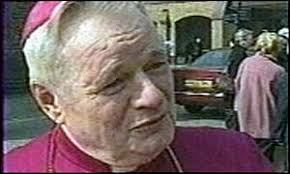 Once in his job, the priest, of course, went on to abuse children and was jailed.
In the course of our investigations I interviewed pretty aggressively the RC Archbishop of Cardiff, John Aloysius Ward, who after an audience with the pope 'retired' and has since died.
In the interview I read out a disturbing, and offensive piece of literature about the paedophile priest which had been published.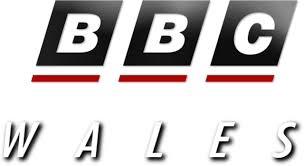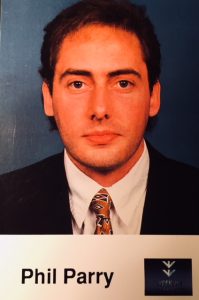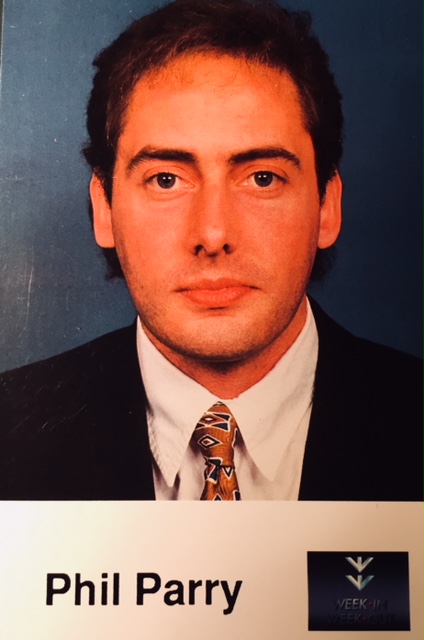 I thought it was entirely appropriate to read out (and broadcast) this section because it surely would have given a clue to Ward about the proclivities of the man he was about to appoint.
But after a final 'viewing' of the programme in the hours before it was transmitted, this had to be taken out.
I was told by a senior BBC executive:  "I don't mind him saying it, but I don't want you saying it".
On the BBC Cymru Wales Current Affairs television series I presented for 10 years until 1999 called Week In, Week Out (WIWO) much the same would happen after the programme and script were looked at by lawyers the day before transmission.
A lot had to be cut out which we knew to be true but, for a host of reasons, could not be proved in court if we were sued.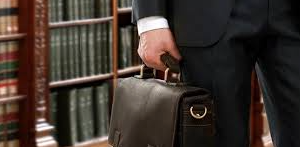 Sometimes we would deliberately include inflammatory material knowing the lawyer would zero in on this and demand it should be taken out, thus hopefully throwing him (and it usually was a 'him') off the scent so we could put out the WIWO episode with the really meaty accusation in it which we had wanted there all along!
Demands for changes could also come from senior executives at the BBC when they got wind of a particularly sensitive programme in the series.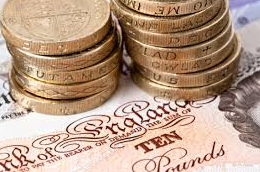 In one that I remember, a publicly-funded body, the now-defunct Welsh Development Agency (WDA), which was meant to lever in private sector money was breaking all the rules by crowding out companies which also wanted to invest.
Evidence about this alarming revelation was the start of the programme, because we knew the viewers would be shocked by it, and in the second half we said how the organisation in the past had done a broadly good job.
But after another 'viewing' we were told by a senior BBC official to reorder the programme so that it STARTED with how the agency had done a good job, while the real story – about how they may have broken the law – was in the SECOND half!
"I don't want to be responsible for the WDA's closure", I was told when I went to see this particular executive with the Editor of the series, Adrian Davies.
So when I had to read out my commentary for the programme to the BBC lawyer, as he was shown the newly-rejigged WIWO that would be broadcast, I rather petulantly refused to say the script that went with the first half because I thought it had been imposed on us, and my hapless colleague Mr Davies had to read it!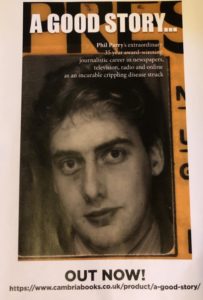 It was completely pathetic really, but it was the kind of thing you did when you were a fired-up young investigative reporter.
I believed I knew how important it was for the viewer to put certain material first, and include other subjects in the programme which were never seen.
There should be another programme with all the unused sections!
Next week Phil explores why the media world is different. 
Tomorrow – the words that are in fashion today. 
Phil Parry's memories of his extraordinary 35-year award-winning career in journalism as he was gripped by the incurable disabling condition Hereditary Spastic Paraplegia (HSP), have been released in a major new book A Good Story'. Order the book now. The picture doubles as a cut-and-paste poster!