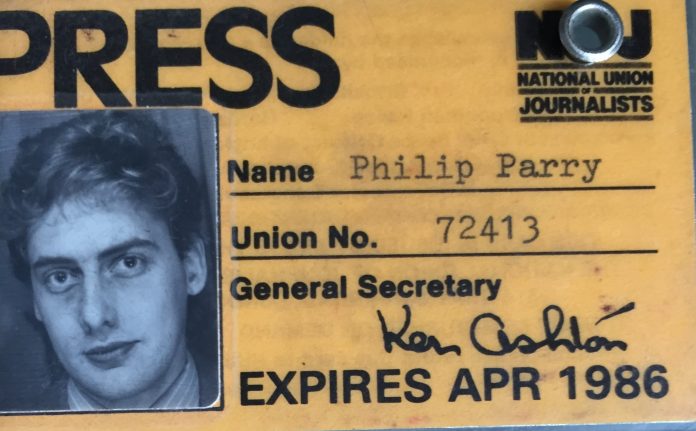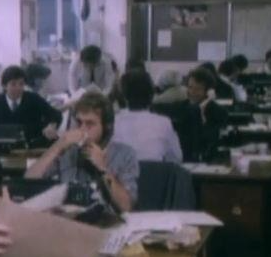 On The Eye our Editor Phil Parry has described how he was helped to break into the South Wales Echo office car when he was a cub reporter, recalled his early career as a journalist, making clear that 'calls' to emergency services and court cases are central to any media operation, as well as the vital role of speed and the accurate quotation.
He has also explored how poorly paid most journalism is when trainee reporters had to live in squalid flats, the importance of expenses, and about some of those he has interviewed as well as one of his most important stories on the now-defunct 53 year-old BBC Wales TV Current Affairs series, Week In Week Out (WIWO), which won an award even after it was axed, long after his career really took off.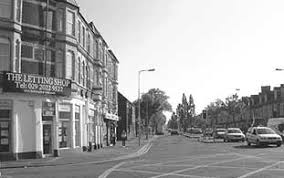 Mr Parry has explained the importance of actually speaking to people, how journalists sometimes make mistakes, and here he outlines the importance of experience and how his interest in journalism started at university.
Sorry to bang on about 'experience', but it is absolutely fundamental.
I have learnt after more than 35 years in journalism that it probably comes ahead of other key attributes.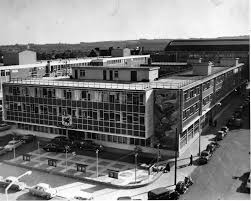 An old friend of mine, who taught me a lot, at a freelance agency in Cardiff I worked with in the 80s, once asked me many years ago what I thought was the single most important feature of journalism.
At the agency called Cambrian, you made money by 'selling' stories on your patch which had a UK relevance to London-based newspapers.
I learned a great deal there, and experienced all sorts of unusual incidents – including effectively breaking into an old people's home to interview a former Nazi for a Sunday paper!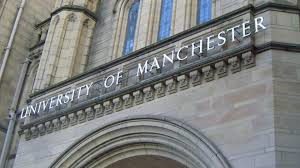 When my friend (and boss) asked me what was the most important feature of journalism, I came out with the usual stuff, and said: "'integrity' or 'honesty', are the most important aspects".
"No," he answered, shaking his head.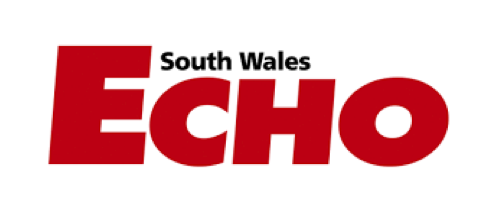 "Those two things are important, but before them comes 'EXPERIENCE'".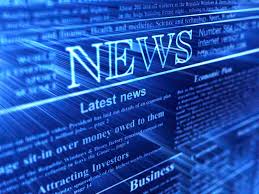 It was though extraordinarily difficult then to get experience in journalism when you were starting out, and one of the ways I did this was to help set up a new student newspaper after I began at the University of Manchester.
Now you can gain experience by starting your own blog or contributing articles to online websites, but then you couldn't.
I was studying for a degree at Manchester in Politics and Modern History and I eventually graduated in 1983.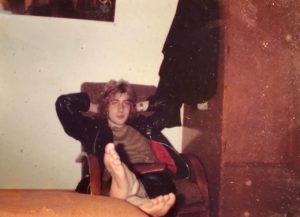 The new student newspaper I wrote for was called 'Student Eye' and a friend of mine was the founding Editor.
In fact the word 'eye' has always featured strongly in my career – apart from being a reporter on the BBC TV programme Panorama, I was also on the BBC 2 TV series Public Eye, and my investigative website is called The Eye!
On Student Eye we tried to cover the usual subjects like student dissatisfaction and the pay of senior lecturers, but in a more professional and tabloid way.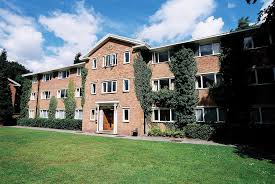 At least we thought we did, yet the paper didn't last long!
Initially at Manchester I was in a very traditional hall of residence called Woolton Hall.
At the time it was all male, students wore gowns for dinner and banged spoons on the table waiting to be served the food by waitresses.
There was also a 'Piss Artists (PA)' night when people drank as much as they could, were sick into a large bucket and senior students set them special 'tests'.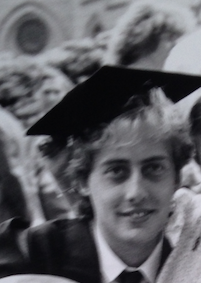 The hall was trying to generate a public school ethos for grown men, and in that way it was an extension of the minor public school I attended.
Looking back, it seems incredible to me that I went from one to another, but a benefit of going to Woolton Hall (I thought as a sixth-former) was that the rooms were, for a student hall of residence, extremely large.
There was another benefit too as it turned out, in the friends that I made while I was there.
The vast majority of the students fell in with the 'traditions', but we DIDN'T, and we were known as the 'deviants'.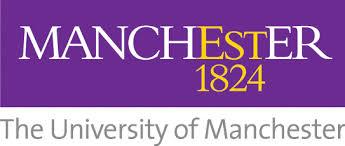 We even congregated on a special table at meal times.
The result was that there was a very strong bond between us – we were a small band of 'deviants' but felt we were against everyone else and some are still friends of mine today.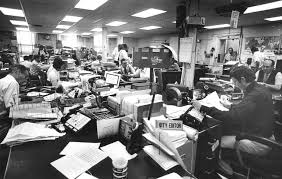 As soon as I could, I moved out into a student house with some of the 'deviant' friends I had made, and this is where my journalistic career really began.
In my final year at the university my room became a veritable factory of envelopes and stacks of letters with my CV as well as 'cuttings' of newspaper pieces I had penned, as I wrote offering my services to become a trainee reporter to the Editor of almost every evening paper in the UK.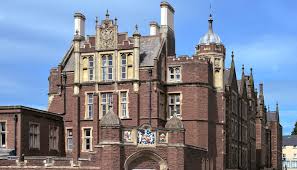 I must admit I didn't apply to the Editor of the Grimsby Evening Telegraph because I just couldn't bear the thought of going to Grimsby!
Every one of them told me to get lost, indeed one Editor even said they could not offer me a job as the future of the paper was in some doubt!
Two though granted me interviews – one was the South Wales Echo in Cardiff where I started as a cub reporter and stayed until 1986, while the other was the South Wales Argus in Newport.
I must admit I had always fancied in fact, going to Edinburgh and working on papers like the Scotsman or the Evening Express, where my career would have taken a very different path!
But of course what counted for Editors was local knowledge, and it was important to them that I came from Monmouth.
So that was how I started in journalism all those years ago.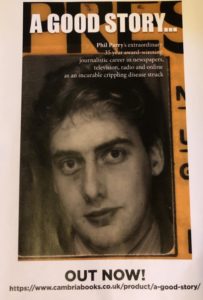 It was hard, but it was worthwhile in building up that all-important factor employers were looking for – 'experience'!
Tomorrow – more disturbing revelations about internal dirty tricks campaign which we have exclusively exposed, underway at controversial Welsh university where senior officials have been suspended as a top-level investigation is carried out into a contentious multi-million pound land deal. 
Next week our Editor describes his dealings with the police during a long journalistic career. 
The memories of his extraordinary award-winning career as he was gripped by the incurable disabling condition Hereditary Spastic Paraplegia (HSP), have been released in a major new book 'A GOOD STORY'. Order the book now! The picture doubles as a cut-and-paste poster!