On The Eye our Editor Phil Parry has described how he was helped to break into the South Wales Echo office car when he was a cub reporter, recalled his early career as a journalist, the importance of experience in the job, making clear that 'calls' to emergency services and court cases are central to any media operation.
He has also explored how poorly paid most journalism is when trainee reporters had to live in squalid flats, the importance of expenses, and about one of his most important stories on the now-scrapped 53 year-old BBC Wales TV Current Affairs series, Week In Week Out (WIWO), which won an award even after it was axed, long after his career really took off.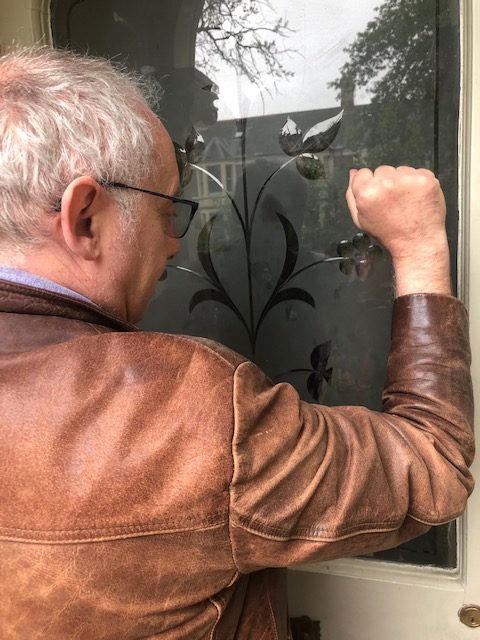 Phil has also explained the importance of actually speaking to people, the virtue of speed as well as accuracy, why knowledge of 'history' is vital, and how certain material was removed from TV Current Affairs programmes when secret cameras had to be used. 
After talking about some of the astonishing people he has met over the years, here Phil reveals some of the extraordinary places he has visited.
Apart from interviewing some remarkable people during more than 36 years in journalism, I have also been privileged to visit unbelievable places.
During all of this I have been lucky enough to secure a host of awards.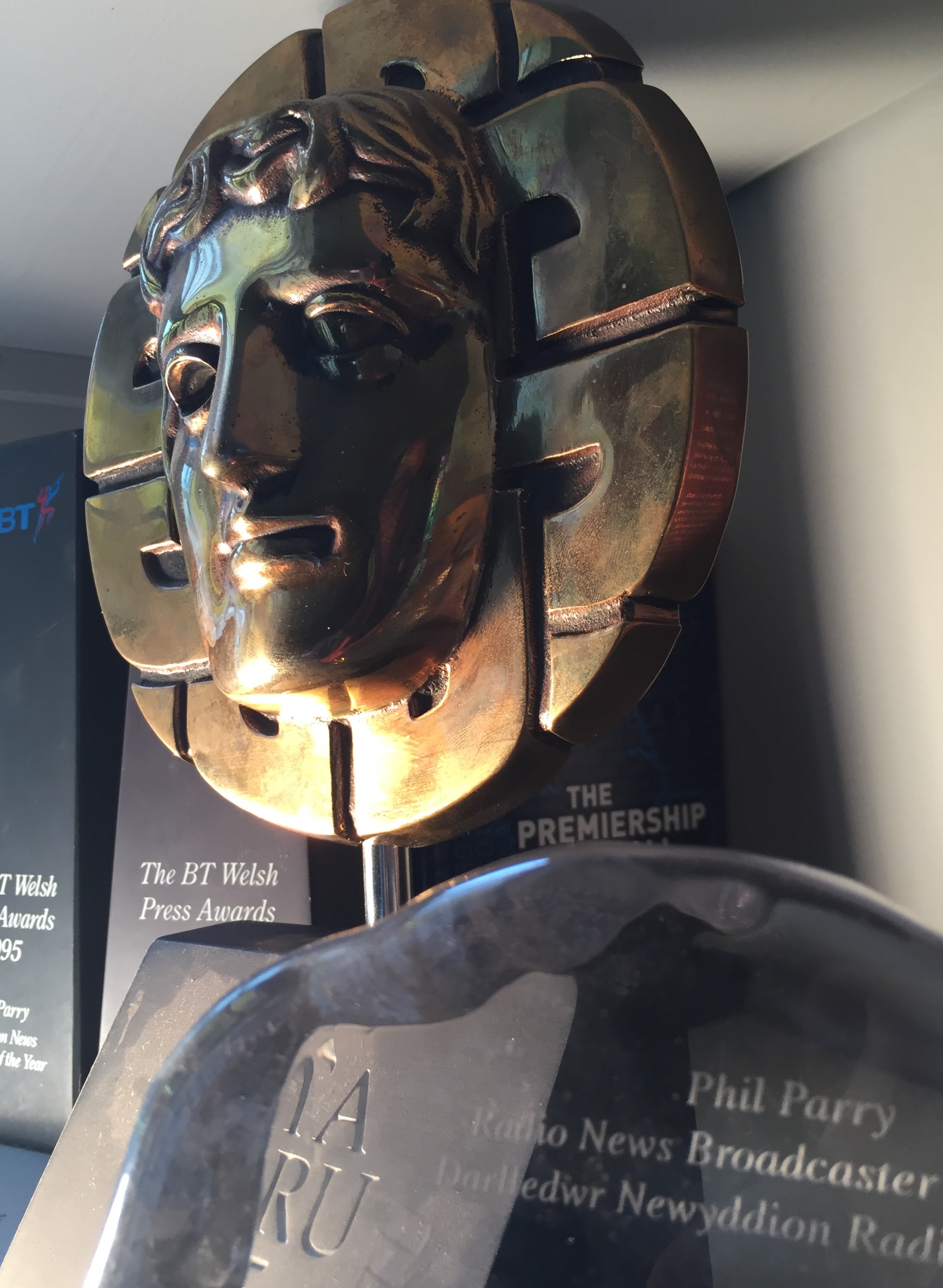 I have, for example, filmed inside countless jails and I wonder how many people can say that!
The inmates were usually 'banged up' inside their cells for many hours of the day and I always suspected that one of the reasons was to give the Prison Officers an easier life!
One Prison Governor told me that a key task for them was to wean the criminals off 'uppers' or 'downers' when they first came to them because they were usually hooked on drugs.
At a young offenders' institute I filmed for a BBC Newsnight report I was struck by how little there was to do for the inmates.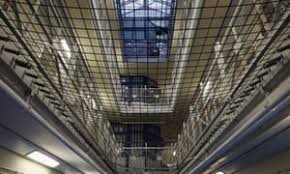 I have also filmed inside a privately-run prison in America for the now-defunct BBC 2 Current Affairs series Public Eye and actually the regime seemed far more enlightened there.
While the conditions were poorer in Britain, inmates seemed to prefer the old-style Victorian prisons with their cells on balconies.
Prison Officers could monitor the criminals on many wings from a fixed central point, and nets were strung from the balconies to protect them if they decided to jump off, because the walkways could be extremely high up.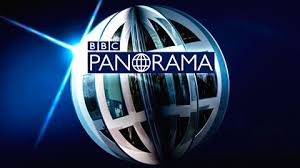 I have also been inside the homes of innumerable people we were about to accuse of wrongdoing or even murder, in TV programmes I was presenting.
On one occasion for a BBC Panorama the alleged killer, locked and bolted the door behind me so I couldn't have got out if I had wanted to!
I remember for that programme a security expert was called in to check my movements, and my house was wired for intruders with panic buttons in the hall and at my bedside.
I also went to extraordinary places filming with the BBC Wales TV Current Affairs series Week In, Week Out which has sadly now been axed in favour of the occasional programme 'BBC Wales Investigates'.
On one occasion we made an episode about the opening of the Second Severn Crossing (now the Prince of Wales Bridge) and I was badly affected by my fear of heights.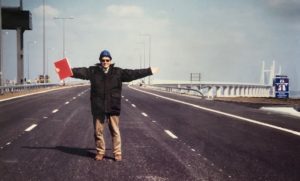 I conducted one of the interviews high up on an overhead gantry, and the cameraman kept having to pull my hand out of shot because it was creeping in as I grabbed the rail!
I also had to stand in one of the empty central lanes to do a 'piece-to-camera'.
I wouldn't do any of these things now – I couldn't anyway!
But I'm glad I've done them.
Tomorrow – more exclusive disturbing revelations about a scandal-hit Welsh university. 
Phil Parry's memories of his astonishing 36-year award-winning career in journalism as he was gripped by the incurable disabling condition Hereditary Spastic Paraplegia (HSP), have been released in a major new book 'A GOOD STORY'. Order the book now! The picture doubles as a cut-and-paste poster!