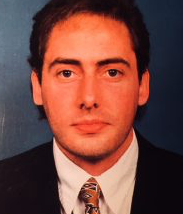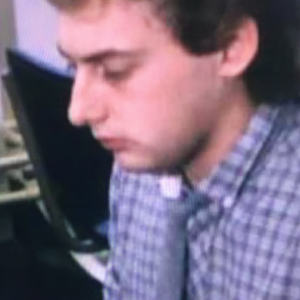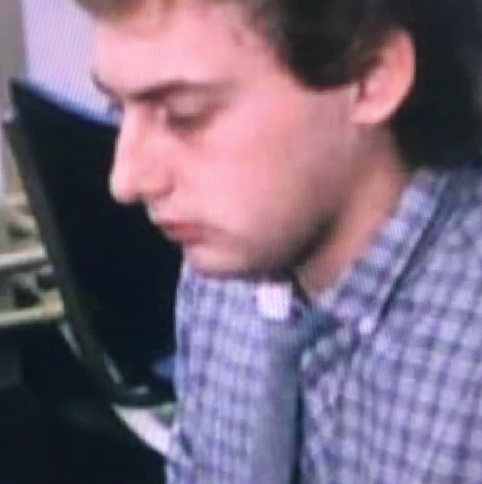 Here our Editor Phil Parry looks at the problems for UK journalists in reporting accurately which powers are devolved and which are not. 
Earlier he has described how he was helped to break into the South Wales Echo office car when he was a cub reporter, recalled his early career as a journalist, the importance of experience in the job, and making clear that the 'calls' to emergency services as well as court cases are central to any media operation.
He has also explored how poorly paid most journalism is when trainee reporters had to live in squalid flats, the vital role of expenses, and about one of his most important stories on the now-scrapped 53 year-old BBC Cymru Wales TV Current Affairs series, Week In Week Out (WIWO), which won an award even after it was axed, long after his career really took off.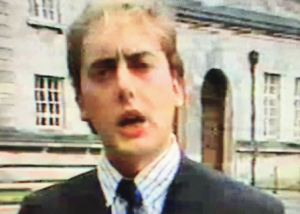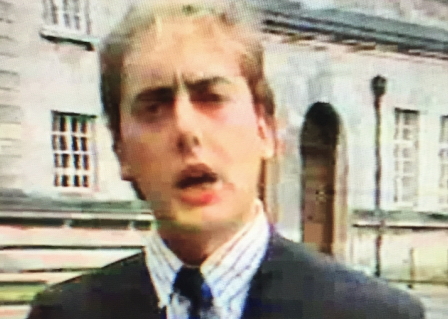 Phil has explained too how crucial it is actually to speak to people, the virtue of speed as well as accuracy, why knowledge of 'history' is vital, how certain material was removed from TV Current Affairs programmes when secret cameras had to be used, and some of those he has interviewed.
He has also disclosed why investigative journalism is needed now more than ever although others have different opinions, and how information from trusted sources is crucial at this time of crisis.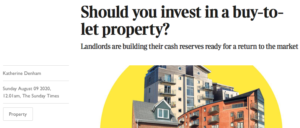 Devolving power from the UK Government is a difficult concept to grasp, but after 21 years voters might be forgiven for thinking that opinion-formers would have become used to it by now.
A report in The Sunday Times (the biggest-selling quality newspaper on that day in the UK) yesterday proclaimed the importance for buy-to-let investors of relaxing stamp duty rules, with, in smartphone editions, a table showing Cardiff as the third most important city (Glasgow and Belfast were also included).
But in Wales stamp duty (or Land Transaction Tax [LTT]) has been a devolved issue for many years and there is in fact NO relaxation of the rules for buy-to-let investors.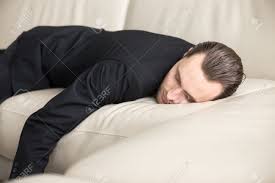 Yet the UK newspaper (which of course sells in Wales) blithely states:  "New stamp duty rules saving homebuyers up to £15,000 have boosted the appeal of buy-to-let investing.
"Many landlords had abandoned the sector because higher taxes and a stamp duty surcharge on additional properties made the market less attractive.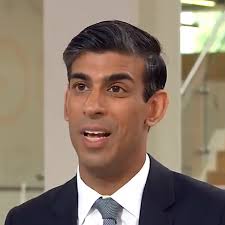 "The chancellor's stamp duty holiday has brought back some of the shine. Spurred on by the tax break, demand from property investors has risen in all regions bar the North East, research indicates."
Clearly research at The Sunday Times is a little lacking, because (following the move announced for England) the Welsh Government DID announce a holiday on the tax paid on house sales for homes worth less than £250,000 until March 31, 2021, but DID NOT announce one on homes bought as investments.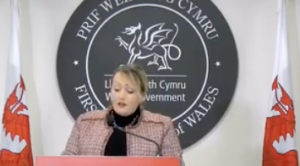 The paper's smartphone piece about these kind of investments, though, included a table ranking "Rental supply and demand by city" with Cardiff coming third after Bradford and Sheffield.
But the Welsh Government Press Release was unequivocal, stating:  "This tax reduction will not apply to purchases on additional properties including buy to let and second homes".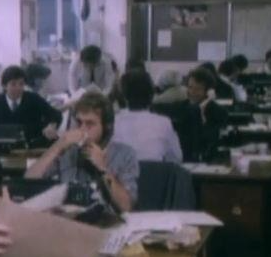 Welsh Finance Minister Rebecca Evans declared:  "This tax holiday will help first time buyers as well as those selling to move on, but we are taking a different direction to support jobs and house building in Wales".
Plainly a different direction was also taken by The Sunday Times.
The item in its pages also reports:  "Last month the average rent was £965, up 1.5 per cent compared with June and ten out of 12 regions in the UK reported a rise".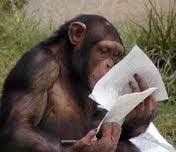 Yet given the apparent confusion over Cardiff being described as the third most important city in the UK in a piece about buy-to-let investments which do not apply in Wales, Welsh readers of The Sunday Times might be a little bewildered about whether one of the 'regions' includes the country or not.
But this is only the latest example of where devolution in 1999 to Wales, Scotland, and Northern Ireland following a referendum in 1997, apparently never happened for some media organisations based in London.
The differences, though, are there for all to see.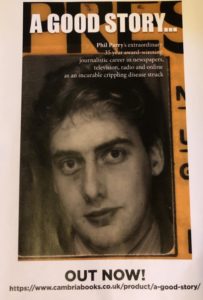 The BBC website is clear:  "Those looking to buy second homes or buy-to-let properties in Wales have to pay an extra 3% in LTT on top of the tax payable for their band. There is no exemption being made for these properties".
But perhaps The Sunday Times journalist didn't look at it…
Tomorrow – we examine the apologies by the BBC as only we know how…
The memories of Phil's astonishing 37-year award-winning career in journalism (including grappling with devolved and non-devolved issues) as he was gripped by the rare neurological disabling condition Hereditary Spastic Paraplegia (HSP), have been released in a major book 'A GOOD STORY'. Order the book now!