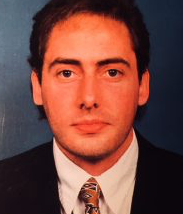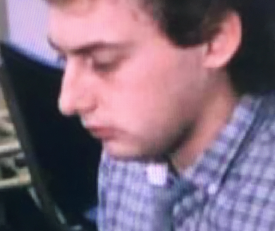 On The Eye our Editor Phil Parry has described how he was helped to break into the South Wales Echo office car when he was a cub reporter, recalled his early career as a journalist, the importance of experience in the job, and making clear that the 'calls' to emergency services as well as court cases are central to any media operation.
He has also explored how poorly paid most journalism is when trainee reporters had to live in squalid flats, the vital role of expenses, and about one of his most important stories on the now-scrapped 53 year-old BBC Wales TV Current Affairs series, Week In Week Out (WIWO), which won an award even after it was axed, long after his career really took off.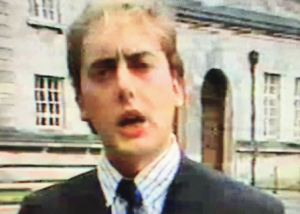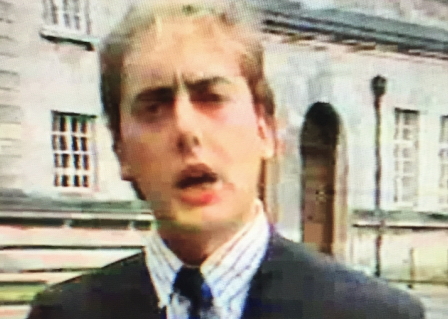 Phil has explained too how crucial it is actually to speak to people, the virtue of speed as well as accuracy, why knowledge of 'history' is vital, how certain material was removed from TV Current Affairs programmes when secret cameras had to be used, and some of those he has interviewed.
After disclosing why investigative journalism is needed now more than ever although others have different views, here he shows how travel issues, which he has covered many times in the past, have become critical during the coronavirus (Covid-19) lockdown.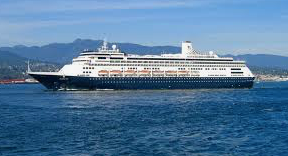 Transport is now at the forefront of everyone's minds.
A cruise ship called the Zaandam operated by the Holland America Line, left Buenos Aires on March 7, and its passengers were promised 31 nights of "elegant and comfortable" luxury.
More than 200 Britons are on board.
They are now approaching Florida, and their holiday has been anything but elegant, comfortable or luxurious.
At least 1,000 people have been confined to their cabins since March 22.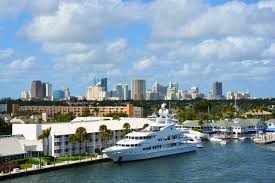 As of March 30 over 193 had fallen ill with flu-like symptoms, several have tested positive for coronavirus (Covid-19) and four have died, among them a Briton.
Fearing contagion, the ports of call have kept her out; and so the Zaandam has been stuck at sea.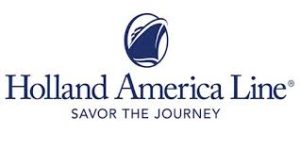 Even its final destination, Fort Lauderdale, may not accept the ship.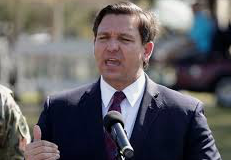 "We do not want to see people dumped in southern Florida", said Ron DeSantis, Florida's governor.
But there seems to be a war going on between US authorities, because President Donald Trump has said: "They're dying on the ship. I'm going to do what's right. Not only for us, but for humanity".
The UK Government has flown home some tourists stranded abroad, but not all of them.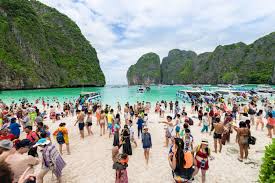 A document signed by the UK Government and airlines acknowledges that repatriation of all 300,000 stuck overseas "will not be possible" because of the sheer scale of the operation.
Meanwhile in ominous terms, it has warned on its website that all holiday-makers and international business people should come back.
Officials have said:  "The government is in contact with airlines, foreign governments and local authorities to ensure British people travelling abroad can return to the UK as soon as possible…

"You must follow the advice of local authorities.
"Your safety and security is the responsibility of the local authority where you are…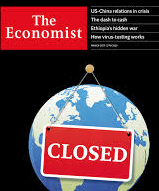 "If there are suspected cases of coronavirus where you are, you may need to remain in your hotel room or accommodation for 14 days, move to quarantine facilities, take tests for coronavirus and, if positive in some cases, be hospitalised abroad."
An urgent message to readers from The Economist warned:  "Journalists cannot travel as easily but continue to report and analyse to the standards you expect of us".
This all seems a long way from past programmes I have presented when the only problems travellers had to worry about were the difficulties of moving from north to south Wales, and whether improvements getting into the country, like the Second Severn Crossing (SSC) (as it was when I filmed on it before the opening in 1996) would actually work.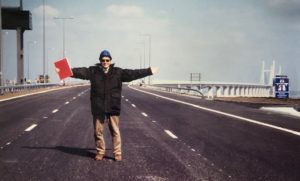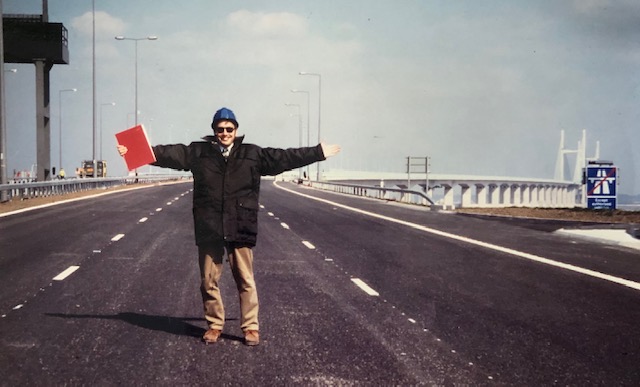 It appears that this kind of journalism is in short supply now.
But on the BBC Wales Current Affairs programme Week In, Week Out (WIWO) I presented for 10 years from 1989 we regularly examined issues like these.
When we looked at the trouble for travellers going between south and north Wales in 1990, several of the production team took different routes, filming as they went.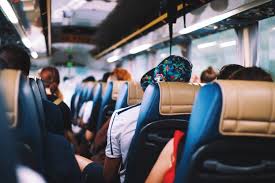 One went by train, one travelled in his car and I took the journey by bus.
I also interviewed the Welsh Conservative Government Minister Wyn Roberts (long before he became Baron Roberts of Conwy) about the problems.
The trip from south to north Wales is much better now (although still far from perfect) and as we scrutinised other road improvements like the SSC we talked to stricken hauliers who often had to go via Gloucester when the Severn Bridge was closed to high winds.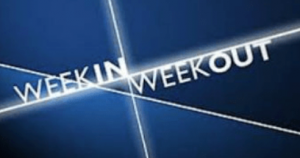 One piece of information from an interviewee which hit the cutting room floor, but I have always found fascinating, was how the SSC was where the first bridge should have gone but they simply didn't have a computer big enough to make the calculations for the larger gap!
All of this seems to pale into insignificance compared with what is happening now, when we're all confined to our homes because of a virus, and a cruise ship may be barred from putting into port because several passengers have died.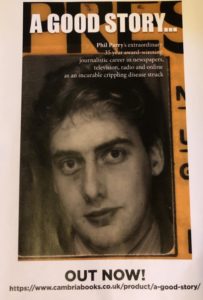 Phil's memories of his extraordinary 36-year award-winning career in journalism as he was gripped by the incurable disabling condition Hereditary Spastic Paraplegia (HSP), have been released in a major book 'A Good Story'. Order the book now. The picture doubles as a cut-and-paste poster!