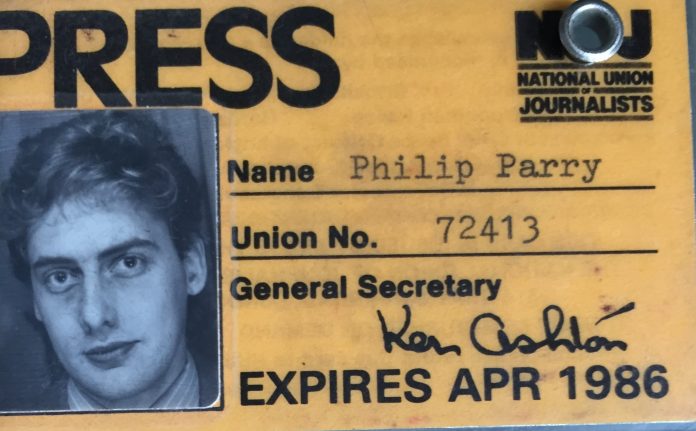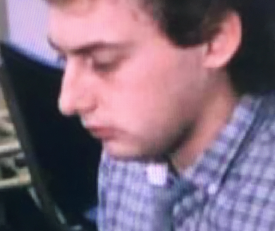 On The Eye our Editor Phil Parry has described how he was helped to break into the South Wales Echo office car when he was a cub reporter, recalled his early career as a journalist, the importance of experience in the job, making clear that 'calls' to emergency services and court cases are central to any media operation.
He has also explored how poorly paid most journalism is when trainee reporters had to live in squalid flats, the importance of expenses, and about one of his most important stories on the now-scrapped 53 year-old BBC Wales TV Current Affairs series, Week In Week Out (WIWO), which won an award even after it was axed, long after his career really took off.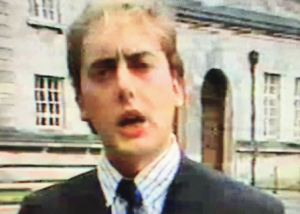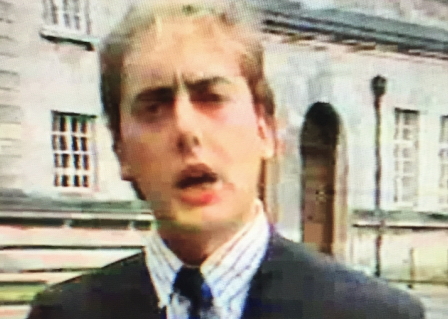 Phil has also explained the importance of actually speaking to people, the virtue of speed as well as accuracy, why knowledge of 'history' is vital, and how certain material was removed from TV Current Affairs programmes when secret cameras had to be used. 
Here he talks about how journalism has granted him access to extraordinary places and powerful people.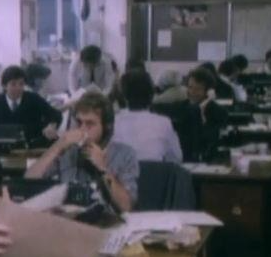 One of the great attractions of journalism is how it allows you to interview well-known people.
When I started in journalism more than 36 years ago you met very few, but during my career the numbers mounted up.
One that sticks in my mind was Professor Sir Richard Doll.
Sir Richard was an epidemiologist, and the team he led discovered the link between smoking and lung cancer.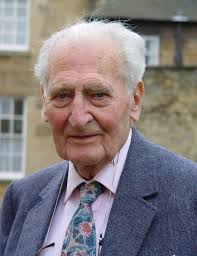 He explained to me how they could not work out why there was a sudden spike in lung cancer deaths in the 1920s, and they pursued a number of different avenues, before all of them proved dead ends.
Among the possible causes, as they thought, was that the growth in lung cancer was because it was linked to the process of putting down new road surfaces – which was happening a lot in the 1920s.
But eventually they worked out it was not this.
In the end they established that the cause of the growth in lung cancer was because of the First World War.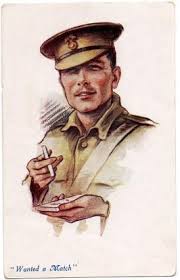 At the beginning, in 1914, ordinary soldiers were recruited who smoked clay pipes.
These, though, were far more susceptible to being seen by eagle-eyed enemy snipers when they were in the trenches, so the soldiers quickly switched to cigarettes which were easier to hide and extinguish.
When the war finally finished in 1918 the demobbed soldiers brought their cigarette habit home and it quickly became de rigueur to smoke cigarettes, which are, of course, far more effective in delivering carcinogenic smoke into the lungs than clay pipes.
So that, Sir Richard explained, was behind the sudden upsurge in lung cancer cases in the 1920s and he went on to write several books trying to publicise his work.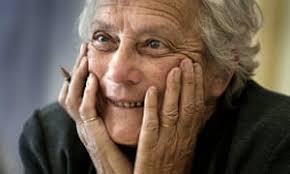 Another was the philosopher Baroness Mary Warnock who advised the UK Government on ethics.
She is best known for chairing an inquiry whose report formed the basis of the Human Fertilisation and Embryology Act 1990, and served as Mistress of Girton College, Cambridge from 1984 to 1991.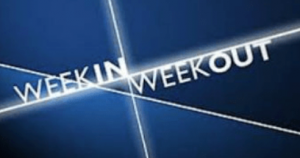 She was a leading member of the House of Lords and I interviewed her on camera for the now-defunct BBC Wales TV Current Affairs series Week In, Week Out (WIWO).
Unfortunately WIWO has been ditched in favour of 'BBC Wales Investigates' and Baroness Warnock (who sadly now has died) may not have approved.
She was one of the greatest minds of her generation.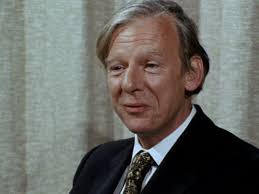 As we were setting up the camera and preparing the interview, another leading peer passed by – the former Labour minister Peter Shore who stopped to chat with her.
They talked about this and that, as well as discussing the time of the next debate.
I sat patiently and waited.
When they had finished their discussion and Mr Shore had gone, Baroness Warnock lent over to me and asked:  "Who WAS that..?!"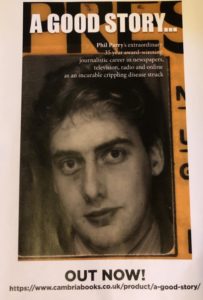 Phil's memories of his extraordinary 36-year award-winning career in journalism as he was gripped by the incurable disabling condition Hereditary Spastic Paraplegia (HSP), have been released in a major new book 'A GOOD STORY'. Order the book now!