On The Eye our Editor Phil Parry has described how he was helped to break into the South Wales Echo office car when he was a cub reporter, recalled his early career as a journalist, the importance of experience in the job, making clear that 'calls' to emergency services and court cases are central to any media operation, as well as the vital role of the accurate quotation.
He has also explored how poorly paid most journalism is when trainee reporters had to live in squalid flats, the importance of expenses, and about some of those he has interviewed as well as one of his most important stories on the now-defunct 53 year-old BBC Wales TV Current Affairs series, Week In Week Out (WIWO), which won an award even after it was axed, long after his career really took off.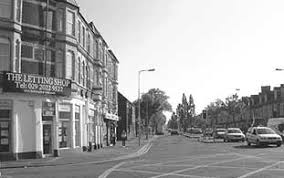 Phil has also explained the importance of actually speaking to people, the virtue of speed as well as accuracy, why knowledge of 'history' is vital, and how certain material was removed from TV Current Affairs programmes when secret cameras and recording equipment had to be used. 
Here he talks about one of the basic principles of journalism, and laments the fact that there are no younger journalists on the horizon prepared to pursue it. 
A fundamental tenet of journalism must be to cause trouble.
It is especially true of an investigative journalist like me.
Everything published should be accurate and legally-safe, but it is also important to take a contrary position and look behind the headlines, however many complaints this may attract.
During 36 years in journalism I have always pursued this and, perhaps predictably, always received a huge number of complaints.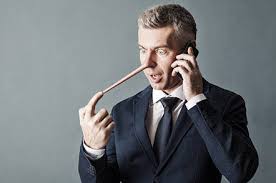 Over the years I have been called (wrongly) a "lying bastard" a  "misogynist" and "scum".
Another insult came when our journalism generally on The Eye (on Facebook) was described as a "load of crap".
This is part of one of the abusive messages from a convicted Welsh drug dealer and conman we have exclusively exposed who has tricked innocent people out of thousands of pounds: "You are pure scum!!!!! Let it be publicly known that The Eye does NOT care about people it just lies to make fictitious stories up…" and continues in the same vein.
My name has been used with journalist put derogatorily in quotation marks, and my use of original sources has been questioned because they have been supplied by a controversial figure.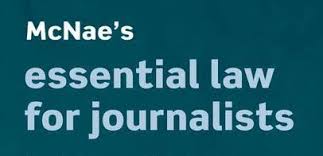 The internet has made this awful abuse easier to make.
I have been called appalling names on Facebook and Twitter and I have come to think that those who are unhappy with my pieces (including the crooks and liars I have exposed) come back from the pub and press the button to send these insults without really thinking.
A reporter friend of mine calls social media a "cesspit".
Those people certainly don't think about the legal rules which apply just as much to a social media comment as one in the newspaper or on television.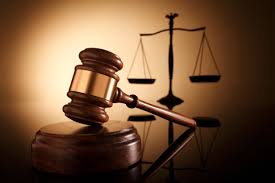 Broadly speaking if it is published to a third party (which it is on Facebook or Twitter) and defames him or her, or undermines his or her ability to pursue his or her job then you have to be very careful that what is published is safe.
For instance in the "lying bastard" tweet, you can probably get away with 'bastard', by portraying it as 'honest comment' (I hold my hands up to being that sometimes!), but you should NEVER call a journalist a 'liar' unless you are VERY sure of your facts.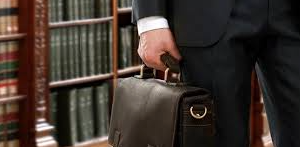 Yet this libellous comment was made on a right wing blog virtually nobody reads ('Jac o' the North'), and that fact comes into it.
Although I was fully-aware it was libellous (as was my lawyer) it did not have a wide circulation, and the author (Royston Jones) would have been unable to pay substantial damages.
The "misogynist" comment (which was misspelt incidentally although it didn't affect the legal impact) was different however.
The author has a large Twitter following, and it would have had a wide dissemination.
I went straight to my lawyer and a stiff letter was sent, before, potentially, suing.
A public apology was immediately forthcoming.
I have started not to read the comments which have been made after publication of our stories on The Eye, because I know they will be abusive.
But I have also come to the view that these insults only show that you are doing your job as a trouble-making journalist.
If the complaints dried up I would start worrying!
Tomorrow – when university ranking tables give more information than you think…
Phil's memories of his extraordinary 35-year award-winning career in journalism as he was gripped by the incurable disabling condition Hereditary Spastic Paraplegia (HSP), have been released in a major new book 'A Good Story'. Order the book now. The picture doubles as a cut-and-paste poster!