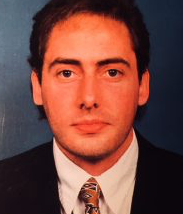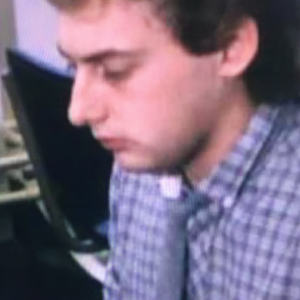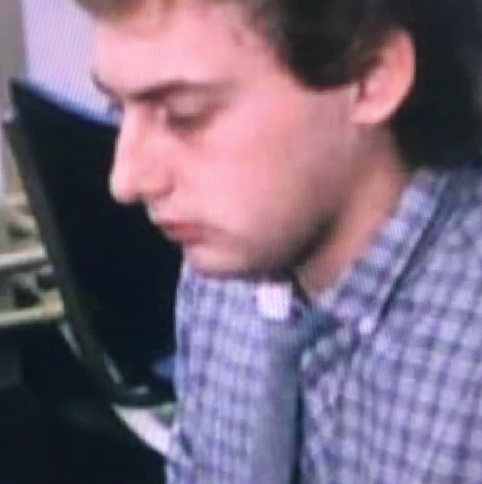 On The Eye our Editor Phil Parry has described how he was helped to break into the South Wales Echo office car when he was a cub reporter, recalled his early career as a journalist, the importance of experience in the job, and making clear that the 'calls' to emergency services as well as court cases are central to any media operation.
He has also explored how poorly paid most journalism is when trainee reporters had to live in squalid flats, the vital role of expenses, and about one of his most important stories on the now-scrapped 53 year-old BBC Wales TV Current Affairs series, Week In Week Out (WIWO), which won an award even after it was axed, long after his career really took off.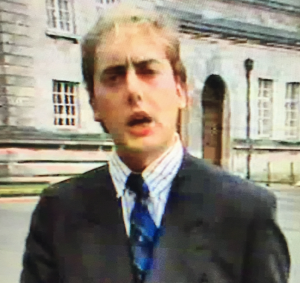 Phil has explained too how crucial it is actually to speak to people, the virtue of speed as well as accuracy, why knowledge of 'history' is vital, how certain material was removed from TV Current Affairs programmes when secret cameras had to be used, and some of those he has interviewed.
After disclosing why investigative journalism is required now more than ever although others have different views, here he reports on the new appointment at BBC Cymru Wales (BBC CW) of a young woman with 'technical and social media skills' to cover UK politics.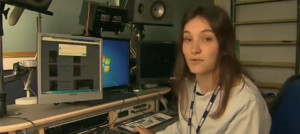 Congratulations/Llongyfarchiadau to Ione Wells who has been appointed to report on UK politics for BBC Cymru Wales (BBC CW).
I am confident she will do a good job at this very important time politically.
We have a UK Tory Government with a thumping majority dedicated to the possibility of walking away from negotiations with one of the biggest trading blocs in the world WITHOUT a deal by the end of the year.
Only a few weeks ago we formally left the European Union (EU), when 48 per cent of people in the UK voted against it.
These huge historical events are set against a backdrop of the public in Wales voting 'Leave' by a smaller proportion than those in England, while the Welsh Government is firmly against the whole idea.
Where will Wales fit in to all this?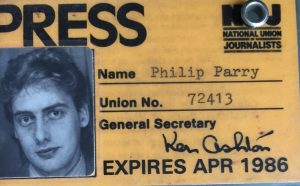 We can now look to Ms Wells to tell us on BBC CW, and for someone in her 20s with little experience in covering political stories, this is a big ask, even if she is, as one of my contacts there says, "a rising star".
Another of my sources at BBC CW tells me: "Her technical and social media abilities would give you the shivers".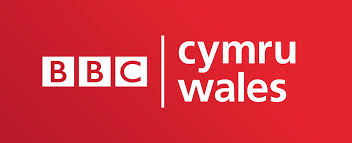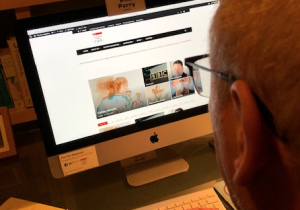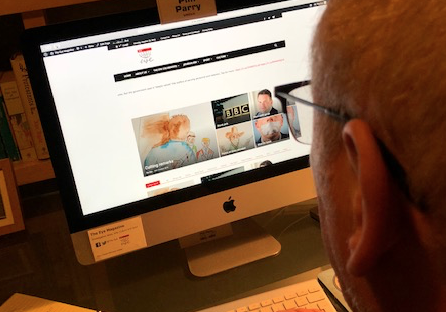 She is, apparently, extremely confident on Facebook as well as Twitter and such like.
But these are, of course, just PLATFORMS and no substitute for actual journalism.
The pieces can be placed on Facebook or Twitter after they have been done, and some politicians use them to air their views – however you still need to find GOOD STORIES!
Yet Ms Wells should know this well as her blog proclaims that she is a: "Broadcast JOURNALIST & writer", and also declares: "I'm a self-shooting multimedia journalist currently reporting, presenting and producing radio news and films for the BBC World Service".
Training to become a journalist is extremely intensive, as she will no doubt be aware.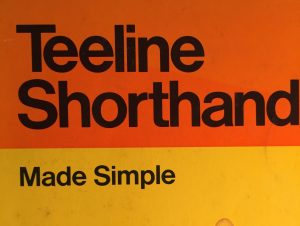 As a cub reporter on the South Wales Echo the training represented for me more than two years of my life.
It involved four months after university at a centre in Newcastle, working for The Journal and Evening Chronicle, following which a long period was spent at the Cardiff newsroom doing general reporting, with several months then assigned to the Bridgend district office, as well as a lengthy time on the 'subs' desk.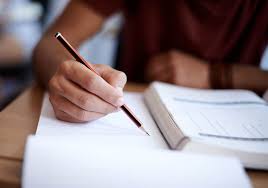 During this spell a series of National Council for the Training of Journalists (NCTJ) exams were undertaken in subjects such as law, public administration, shorthand as well as what does and does not constitute a story.
It is a fundamental tenet of journalism that you need to know what can legally be said, because everything published is governed by these rules.
But, as Ms Wells will realise, statements on Facebook and Twitter regularly contravene the law.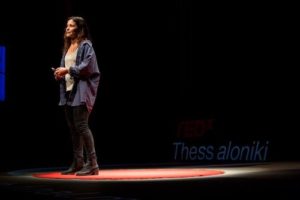 Apart from this level of training (if it was received) she also has big boots to fill.
Her permanent predecessor, David Cornock, had formerly been the Political Editor at The Western Mail and had been doing her job at BBC CW for almost as long as she has been alive (24 years)!
But perhaps now a 'self-shooting multimedia journalist' is the future…
Phil's memories of his extraordinary 36-year award-winning career in journalism as he was gripped by the incurable disabling condition Hereditary Spastic Paraplegia (HSP), have been released in a major new book 'A GOOD STORY'. Order the book now!