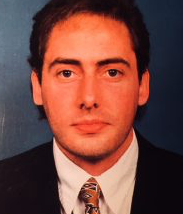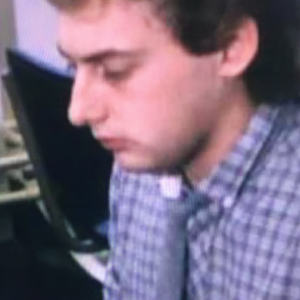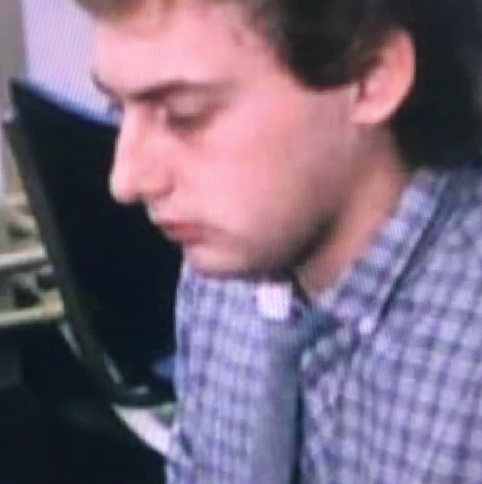 On The Eye our Editor Phil Parry has described how he was helped to break into the South Wales Echo office car when he was a cub reporter, recalled his early career as a journalist, the importance of experience in the job, and making clear that the 'calls' to emergency services as well as court cases are central to any media operation.
He has also explored how poorly paid most journalism is when trainee reporters had to live in squalid flats, the vital role of expenses, and about one of his most important stories on the now-scrapped 53 year-old BBC Wales TV Current Affairs series, Week In Week Out (WIWO), which won an award even after it was axed, long after his career really took off.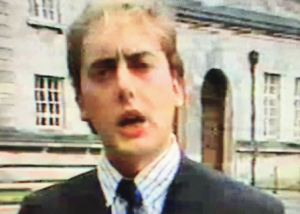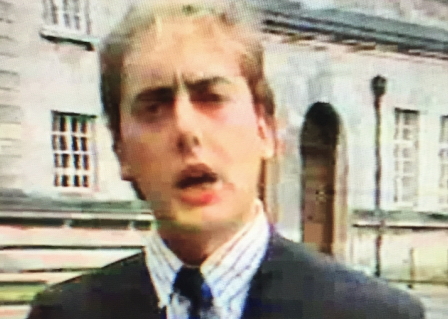 Phil has explained too how crucial it is actually to speak to people, the virtue of speed as well as accuracy, why knowledge of 'history' is vital, how certain material was removed from TV Current Affairs programmes when secret cameras had to be used, and some of those he has interviewed.
After disclosing why investigative journalism is needed now more than ever although others have different views, as well as exploring how all the 'rough' places where he has conducted interviews actually expose the truth about poverty and why homelessness and inequality are in the news as never before with the lockdown, here he looks into figures showing vehicle numbers increased last year in the United Kingdom (UK) and even before the lockdown was over they were going up again.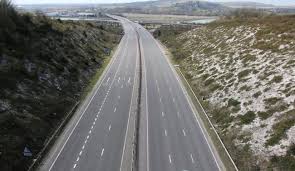 Policymakers minds are now preoccupied with when to end the lockdown to prevent the spread of coronavirus (Covid-19) but when this is over they need to return to key issues – traffic is increasing and it is a major factor affecting climate change.
Four years ago the volume of traffic on Wales' roads reached its highest-ever level, and it has continued to climb.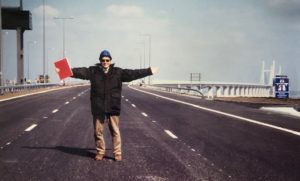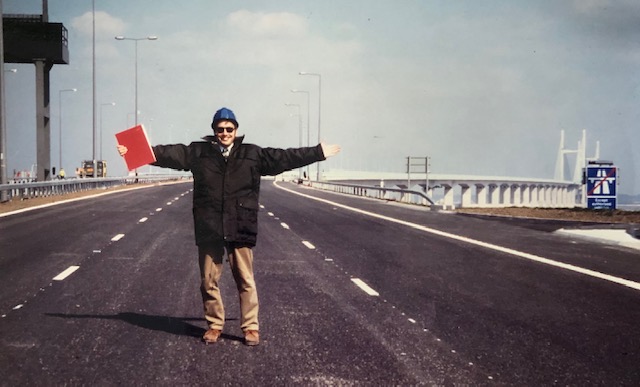 Even before the lockdown officially finished cars on the roads increased.
Travel has always been crucial and before the lockdown, I filmed in Germany, France, Italy, Spain, Greece, America, England, Scotland as well as obviously all over Wales.
But now the lobby group Sustrans Cymru has expressed "real concern" about congestion and pollution implications from vehicle numbers going up all the time.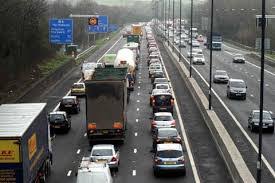 The charity's director Steve Brooks said traffic increase caused serious congestion issues, made roads less safe and polluted the air.
He added: "Congestion is a real problem in Wales' major cities and many people are driving distances that could easily be walked, cycled or are covered by public transport.
"We need to get people thinking differently about shorter journeys, seeing these as an opportunity to get our daily dose of exercise and even mindfulness before and after a day at the office or school."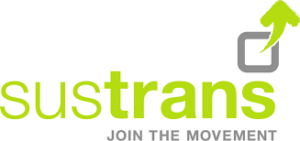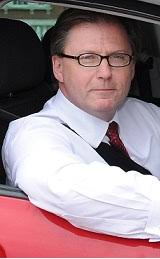 In Wales – Cardiff, Newport, Carmarthenshire and Rhondda Cynon Taff had the highest traffic volumes, while Merthyr Tydfil and Blaenau Gwent had the lowest.
Steve Gooding, director of the RAC Foundation, said: "With more people than ever in Wales, strong employment statistics and relatively cheap cars – to buy if not to run – then the figures are not a surprise.
"Around 70 per cent of Welsh workers rely on a car to get to the office.
"The continued decline in bus mileage suggests slumping patronage and for those who want to get people out of cars and onto public transport this is an issue that needs better understanding.
"Unfortunately many bus services require taxpayer subsidies and in a time of tight government budgets the money will be hard to find."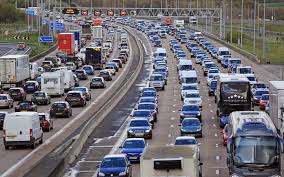 Around the United Kingdom (UK) the story is the same and the lockdown masks the scale of the problem.
The number of vehicles on the roads of the UK exceeded 40 million for the first time last year after the popularity of online shopping brought a big increase in delivery vans.
Figures show that a record total of almost 40.4 million cars, vans, buses and lorries were registered last year, an increase of one per cent in 12 months and of 48 per cent in 25 years.
The research found that passenger cars made up the overwhelming majority of vehicles, with almost 35.2 million registered last year, up by 0.8 per cent in 12 months.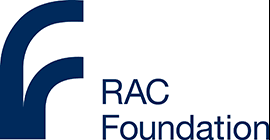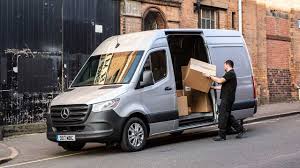 However, the biggest rise was for vans and small lorries, with the number increasing by 2.7 per cent to just over 4.5 million in the last year.
The number of vans has almost doubled in the past 25 years — twice the rate of growth for all vehicles.
There has been a big increase in online shopping and the lockdown has highlighted the problem.
Now an increasing proportion of food, clothes and electrical goods are being delivered directly to the home and workplace.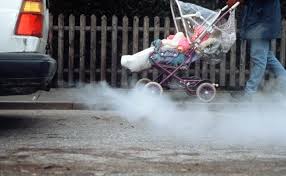 Concerns have mounted over the environmental impact of more vehicles, with the UK Government considering plans to ban the sale of new petrol and diesel cars by 2035, before its present target of 2040.
Levels of carbon dioxide from newly purchased cars have increased in recent years, partly because of the shift towards larger Sports Utility Vehicles (SUVs).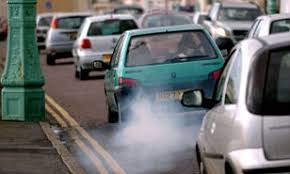 In all, vehicles emitted an average of 141.5g of CO2 per kilometre, although this was down by almost a fifth in a decade.
This drop reflects the shift to green technology, with more than 750,000 hybrid or pure electric cars on the road, but this is likely to be more than offset by the number of vehicles in total on the road.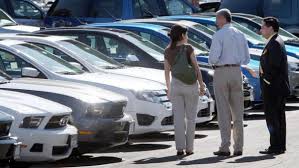 The number of 'green' vehicles grew by 26 per cent last year, and the government has said it will end the sale of new petrol and diesel cars by 2035.
But the proportion of electric or hybrid vehicles on our roads, still makes up only 2.2 per cent of the total number of cars.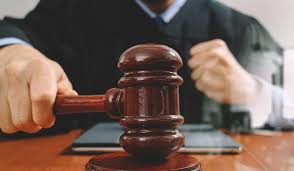 It is obvious that stronger action is needed immediately.
Quite apart from the appalling effect this has on the environment, there is a terrible economic cost too.
The statistics showing a rise last year coincide with an increase in congestion in built-up areas, with separate figures being published last month showing that traffic was costing the UK economy the equivalent of almost £7 billion a year in wasted time.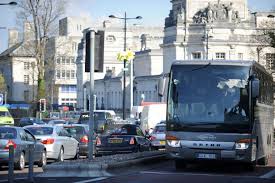 In cities such as London, rush-hour traffic can crawl along at average speeds as low as 10mph during the morning rush-hour.
In Cardiff it is little better – with hours now being allowed for journeys to work in the morning.
Those drivers sitting in their cars may wish they had taken the bus or train – in years to come they could have to if the numbers on our roads continue growing!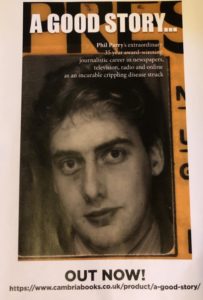 Tomorrow – Phil explains why international trade and going online could be lifelines for Welsh businesses during the lockdown.
The memories of his extraordinary 36-year award-winning career in journalism as he was gripped by the incurable disabling neurological condition Hereditary Spastic Paraplegia (HSP), have been released in a major book 'A GOOD STORY'. Order the book now! 
If you need something to keep the kids entertained during these uncertain times (in Welsh) try Ffwlbart Ffred about the amusing stories of Ffred and his pet.