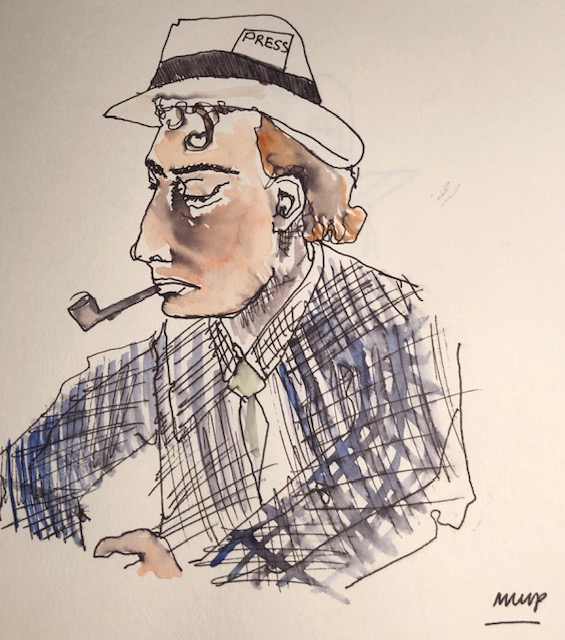 On The Eye our Editor Phil Parry has described how he was helped to break into the South Wales Echo office car when he was a cub reporter, recalled his early career as a journalist, the importance of experience in the job, making clear that 'calls' to emergency services and court cases are central to any media operation, as well as the vital role of the accurate quotation.
He has also explored how poorly paid most journalism is when trainee reporters had to live in squalid flats, the importance of expenses, and about some of those he has interviewed as well as one of his most important stories on the now-defunct 53 year-old BBC Wales TV Current Affairs series, Week In Week Out (WIWO), which won an award even after it was axed, long after his career really took off.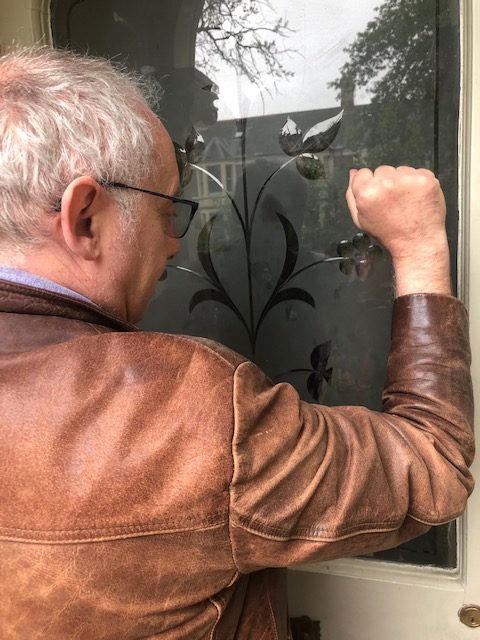 Phil has also explained the importance of actually speaking to people, the virtue of speed as well as accuracy, why knowledge of 'history' is vital, and how certain material was removed from TV Current Affairs programmes when secret cameras and recording equipment had to be used. 
Here he regrets how those programmes are now fronted by 'celebrity' presenters.
It is astonishing how the cult of the 'celebrity' presenter now extends into Current Affairs television, even on those few programmes that still exist.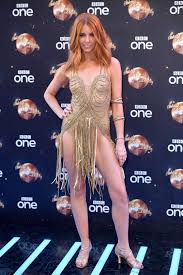 Tonight an 'investigation' on BBC TV's Panorama is to be presented by Stacey Dooley who proudly declares that not actually being a trained journalist is an advantage, and has just signed a special contract worth hundreds of thousands of pounds.
The programme is called 'Stacey Meets the IS Brides'.
Ms Dooley apparently believes that not being a trained journalist and coming from a working class background where she was abused by her father means people can connect with her more easily.
She has also fronted Face to Face with the Bounty Hunters on BBC Three on Wednesday July 31 and appeared on BBC One's Strictly Come Dancing.
In the UK media Ms Dooley has been described as "ratings dynamite" and she has just signed a £250,000 deal to work only for the BBC.
She told The Guardian: "I deserve to be there", and last year, she was awarded an MBE for her 'services' to journalism.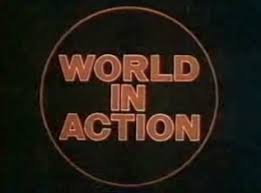 Yet past presenters (including me) may disagree that she does deserve to be on our screens as an investigative journalist in a £250,000 'golden handcuffs' deal.
Panorama survives now only as a 'dumbed-down' version where people like Ms Dooley front programmes, and they have been described as 'edgy'.
Many others have gone altogether.
Public Eye (on which I have worked), Rough Justice and Assignment have been scrapped from network BBC TV.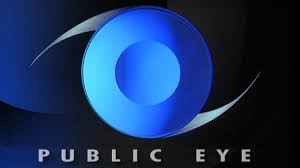 Week In, Week Out has disappeared from BBC Cymru Wales after 53 years, presented by me for 10 of them.
On ITV the cull has been just as bad:  World In Action, This Week, and First Tuesday have all gone.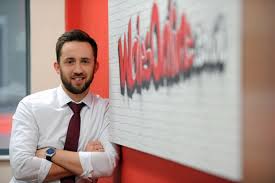 It is in fact, much harder than having celebrity presenters front programmes, or recommending to someone anxious to break into journalism that the way was to write about the best street food in Wales, as the Editor of one website recommended.
Paul Rowland, the Editor of WalesOnline (who threatened to sue me), wrote to a reader:  "You might not be interested in '19 mouth watering street food dishes and where to find them in Wales', and you might believe it's not something we should be writing (I wouldn't agree, but that's fine). That doesn't mean it's clickbait".
Ms Dooley's programmes are actually not 'edgy' – they are insipid and appeal to the lowest common denominator.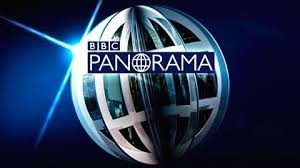 I spent many hours in classrooms to pass examinations in journalist law, shorthand, as well as public administration, and I have been lucky enough to win numerous awards for my journalism.
There is an important role for a properly-trained journalist who can say 'this is a story' or 'you are not legally allowed to say that'.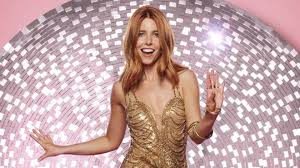 Her programmes, and money paid to keep her at The BBC, compare unfavourably with journalism at the corporation in the past.
Panorama has a fine journalistic tradition stretching back many years.
When I presented the programme I investigated the controversies surrounding a major UK Government policy, in another a possible miscarriage of justice after four people had been horribly murdered, and in a further episode I looked into the abuse of children by Catholic priests in Wales.
For one of them my house was wired for intruders with panic buttons installed at my bedside, a security expert checked my movements and i wore a hidden camera in my tie to establish the truth.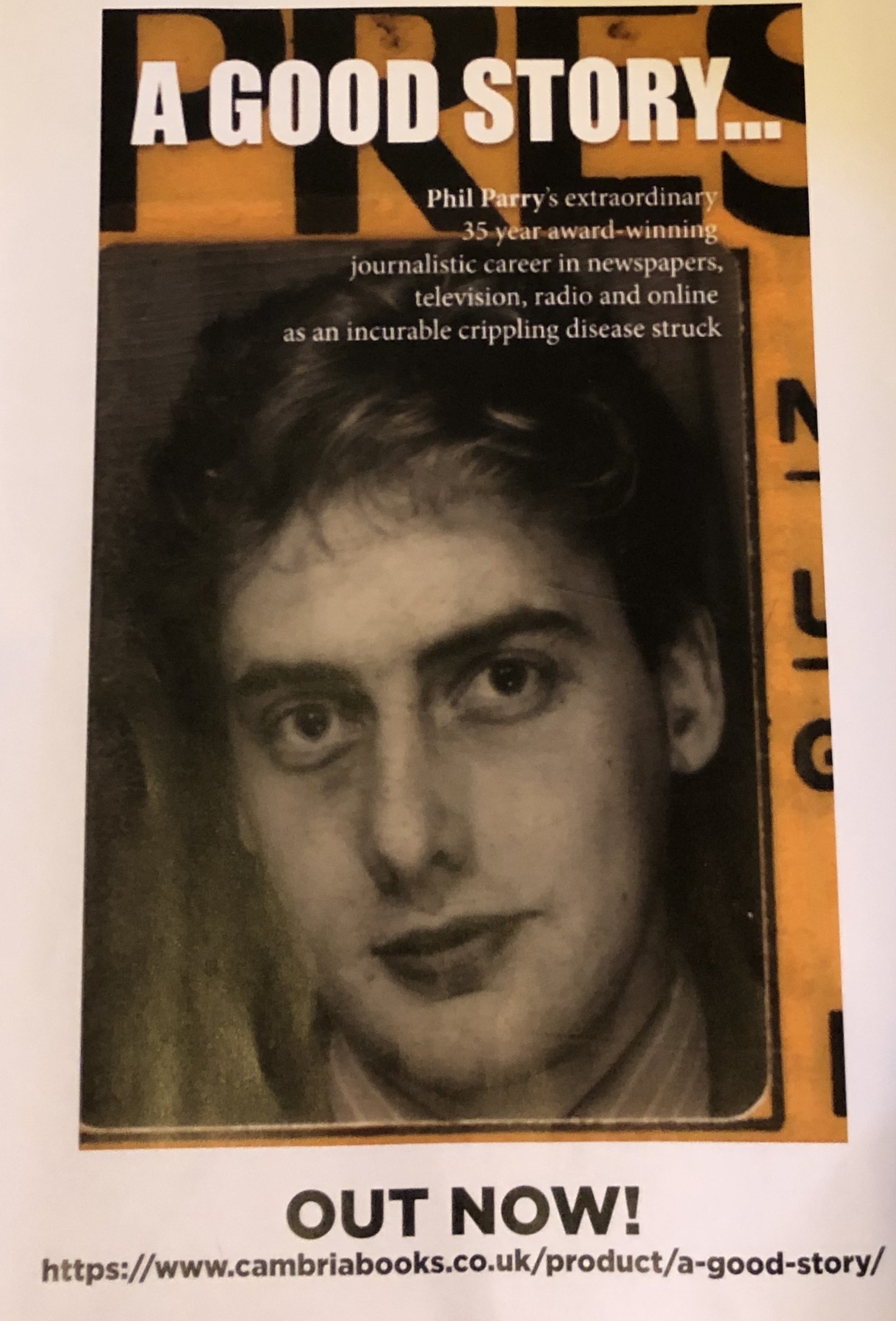 When, with my Panorama producer, I went to see the man we were fingering in the programme as the real murderer, he locked and bolted the door behind us.
Now that is 'edgy' journalism, and I certainly wasn't paid £250,000 for it!
Tomorrow – why the spotlight once again has fallen on a Welsh university's controversial practice of offering 'unconditional' places.  
Our Editor Phil Parry's memories of his extraordinary 35-year award-winning career in journalism as he was gripped by the incurable disabling condition Hereditary Spastic Paraplegia (HSP), have been released in a major new book 'A GOOD STORY'. Order the book now! The picture doubles as a cut-and-paste poster!