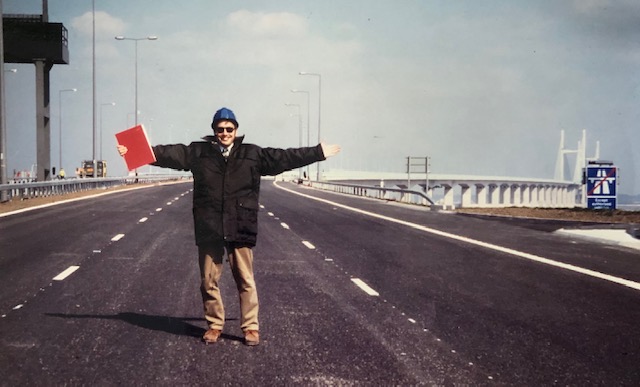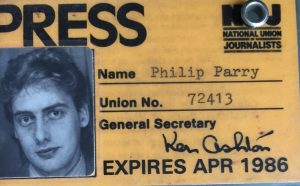 Here our Editor Phil Parry looks at how some leaders today are much younger, come from more diverse backgrounds and are increasingly more go-ahead than when he first reported council meetings in Cardiff for the South Wales Echo 35 years ago. 
Earlier he has described how he was helped to break into the South Wales Echo office car when he was a cub reporter, recalled his early career as a journalist, the importance of experience in the job, and making clear that the 'calls' to emergency services as well as court cases are central to any media operation.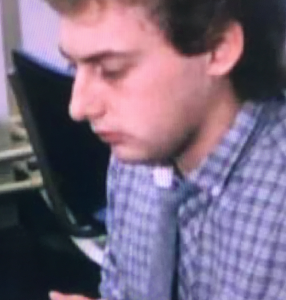 He has also explored how poorly paid most journalism is when trainee reporters had to live in squalid flats, the vital role of expenses, and about one of his most important stories on the now-scrapped 53 year-old BBC Wales TV Current Affairs series, Week In Week Out (WIWO), which won an award even after it was axed, long after his career really took off. 
Phil has explained too how crucial it is actually to speak to people, the virtue of speed as well as accuracy, why knowledge of 'history' is vital, how certain material was removed from TV Current Affairs programmes when secret cameras had to be used, and some of those he has interviewed.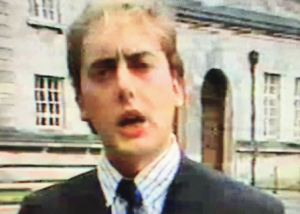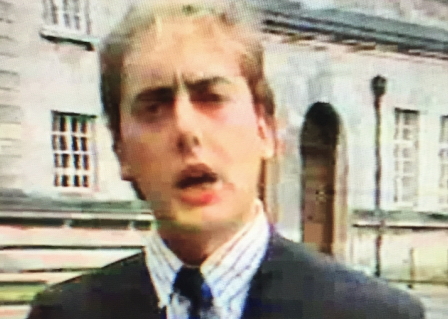 He has disclosed as well why investigative journalism is needed now more than ever although others have different opinions, and how the current coronavirus (Covid-19) lockdown is playing havoc with media schedules.
I applaud the fact the capital city of Wales has people in charge who are younger, more diverse and less male than when I started reporting council meetings.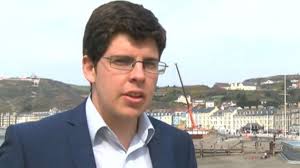 Huw Thomas became leader of Cardiff Council at the age of just 31 in May 2017, and was born long after I started in journalism.
The Lord Mayor of Cardiff, Daniel De'Ath is a little older (although not much) who only came to Wales around 15 years ago and is the first black person in this post.
The Cabinet Member for Planning and Transport Caro Wild is another youthful member of Mr Thomas' team, and both are committed to making the city more attractive to walk and cycle in.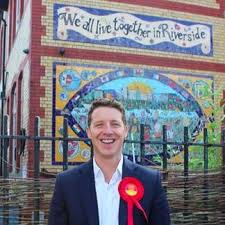 Yet when I started on the South Wales Echo in 1983 (then the biggest-selling paper produced in Wales) and reported council meetings at Cardiff City Hall the following year, the picture was very different.
The average age of a Cardiff councillor was far higher and it was invariably a 'he'.
Ron Watkiss, the long-time Conservative leader, was 67.
Women were not unknown but, like their male counterparts, they tended to be retired.
This is important because it has reflected changes in UK society generally, and in Cardiff in particular.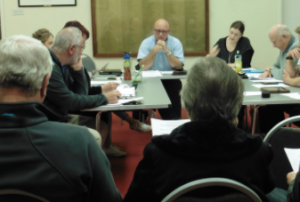 Walking and cycling have long been preserves of younger members of society, although the benefits for older people are also becoming more apparent.
An enormous programme of pedestrianisation is being designed with plans to make the city easier for those who want to walk or use their cycle, turning Cardiff into a destination which is more akin to a continental European city.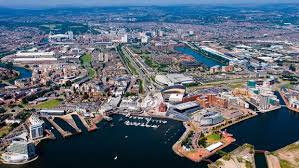 As Mr Wild has said: "Our city is a success story. We are the fastest-growing city in the UK outside of London with a projected growth of just over 20 per cent between 2015 and 2035 (an additional 72,000 people)".
And:  "Let's continue to work together to improve Cardiff as a cycling city, keep Cardiff moving and to keep us all safe".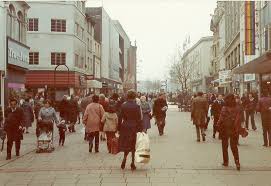 Cardiff's greatest sector is 20 – 24 year olds with 11.6 per cent of the population and over 42,300 people.
The city is expanding at a greater rate than any other time in its history, and is now the 11th largest conurbation in the UK.
After the population declined in the 1970s and 1980s it is now going up.
In the 2011 census the population was given as 346,100 although it is obviously far more than that now and it will be interesting to see the level it has reached next year.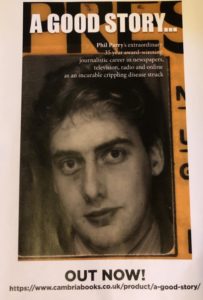 The main driver for this growth has been young people and incomers.
It is hard to believe this would have been possible when the people in charge were mainly ageing male councillors!
Phil's memories of his astonishing 36-year award-winning career in journalism as he was gripped by the rare disabling condition Hereditary Spastic Paraplegia (HSP), have been released in a major book 'A GOOD STORY'. Order the book now!