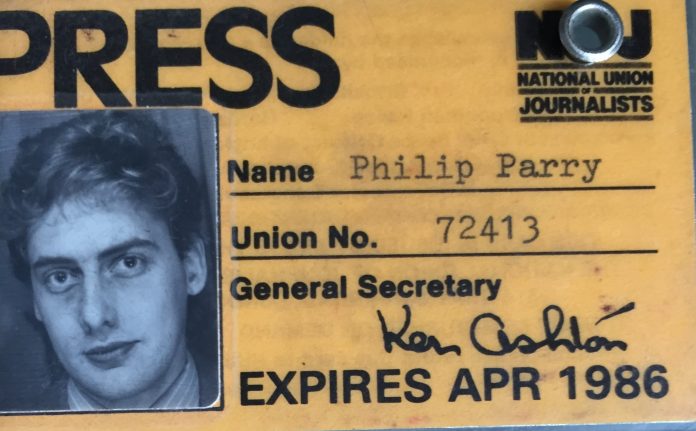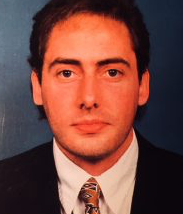 On The Eye our Editor Phil Parry has described how he was helped to break into the South Wales Echo office car when he was a cub reporter, recalled his early career as a journalist, the importance of experience in the job, and making clear that the 'calls' to emergency services as well as court cases are central to any media operation.
He has also explored how poorly paid most journalism is when trainee reporters had to live in squalid flats, the vital role of expenses, and about one of his most important stories on the now-scrapped 53 year-old BBC Wales TV Current Affairs series, Week In Week Out (WIWO), which won an award even after it was axed, long after his career really took off.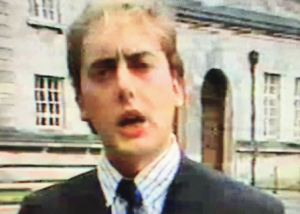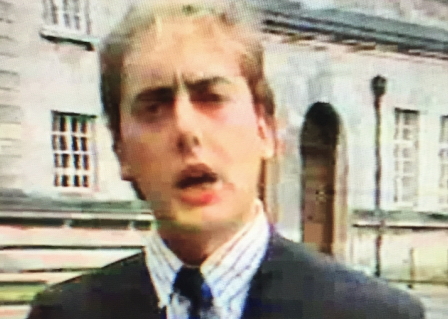 Phil has explained too how crucial it is actually to speak to people, the virtue of speed as well as accuracy, why knowledge of 'history' is vital, how certain material was removed from TV Current Affairs programmes when secret cameras had to be used, and some of those he has interviewed.
After disclosing why investigative journalism is needed now more than ever although others have different opinions, and how the current coronavirus (Covid-19) lockdown is playing havoc with media schedules, here he shows that the youthfulness, or otherwise, of a country may hold the key to emerging from the crisis.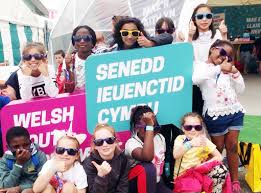 One major factor underpins how successful a country might become in the future overcoming coronavirus (Covid-19) and emerging from the lockdown  – how young it is.
In Wales as in the rest of the United Kingdom (UK) we have less to worry about on this score.
Other countries, notably Italy where the crisis was extremely serious, have rather more to be concerned about.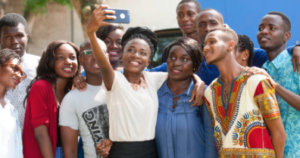 One component which is common to almost all of Africa's vast number of countries is that they have an extremely young (and growing) population which may help them in the future, although there are also chronic problems.
Wales is not in the same league as Africa, but figures show it is fairly well off in population terms.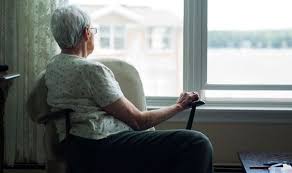 The number here aged 15 or below, is just under 19 per cent of the population, whereas in a lot of continental European countries it is a lot lower.
Now there are proposals from the UK Government's scientific advisers to "segment" the UK so that young healthy adults could return to work, while the elderly and most vulnerable would remain shielded.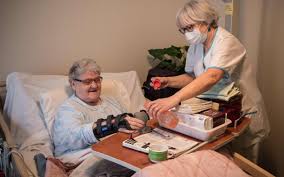 About 1.5 million people deemed to be most in danger if they caught the coronavirus would be told to continue self-isolating, even from close family they were living with.
A wider group of older or otherwise at-risk adults, could also be told to continue with lockdown restrictions for much longer.
This would allow younger people to play a part in restarting the economy, and perhaps gain some level of general population immunity that would help to protect older people until a vaccine arrived.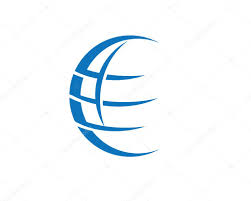 But that is an option which may not be open to other countries where the population is more elderly.
In Italy for example the fertility rate has been falling for decades and now stands at 1.29 – barely enough to sustain the population of 60.36 million.
Meanwhile the population of Africa is predicted to reach 4.3 billion between 2050 and 2100.
Sub-Saharan Africa's population is growing at 2.7 per cent a year, which is more than twice as fast as South Asia (1.2 per cent) and Latin America (0.9 per cent).
That means Africa is adding the population of France (or Thailand) every two years.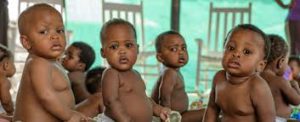 Although Asia's population is four times bigger, almost two children are born each year in Africa for every three in Asia.
But in Italy it is a very different story and combating coronavirus has proved difficult.
In mid-April, the total death toll since the outbreak came to light on February 21 rose to 21,067, the second highest in the world after that of the United States (US).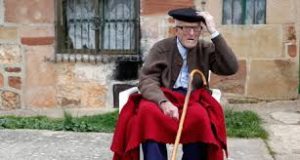 The number of officially confirmed cases climbed to 162,488, the third highest global tally behind those of the US and Spain, where (as in Italy) demographics could confront a problem for policy-makers.
Spain has a population of just under 47 million but it is more elderly than most, with a fertility rate of 1.33, and more than 17,500 people with coronavirus have died in Spain, where it's thought that a third of nurses – about 70,000 – may also be infected.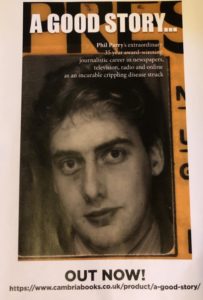 Perhaps there is a link with fatalities from this awful virus, because it is known that older people are more likely to die from it.
There may be a connection too with how countries might escape from the lockdown it has caused …
Tomorrow – huge anger among BBC Wales staff that there was no transfer before the lockdown. 
Phil's memories of his extraordinary 36-year, award-winning career in journalism as he was gripped by the incurable disabling condition Hereditary Spastic Paraplegia (HSP), have been released in a major book 'A GOOD STORY'. Order the book now! The picture doubles as a cut-and-paste poster!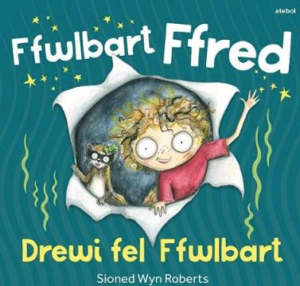 If you need something to keep the children entertained during these uncertain times (in Welsh) try Ffwlbart Ffred about the amusing stories of Ffred and his pet.