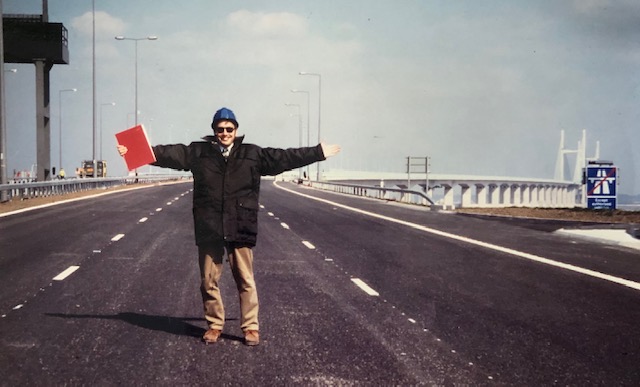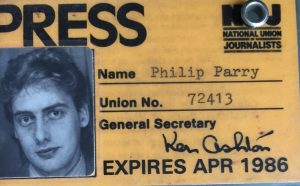 On The Eye our Editor Phil Parry has described how he was helped to break into the South Wales Echo office car when he was a cub reporter, recalled his early career as a journalist, the importance of experience in the job, and making clear that the 'calls' to emergency services as well as court cases are central to any media operation.
He has also explored how poorly paid most journalism is when trainee reporters had to live in squalid flats, the vital role of expenses, and about one of his most important stories on the now-scrapped 53 year-old BBC Wales TV Current Affairs series, Week In Week Out (WIWO), which won an award even after it was axed, long after his career really took off.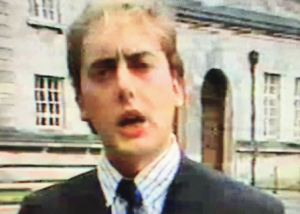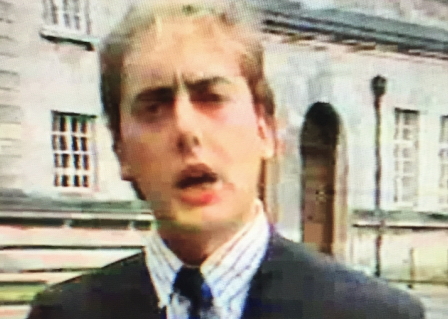 Phil has explained too how crucial it is actually to speak to people, the virtue of speed as well as accuracy, why knowledge of 'history' is vital, how certain material was removed from TV Current Affairs programmes when secret cameras had to be used, and some of those he has interviewed.
After disclosing why investigative journalism is needed now more than ever although others have different opinions, and how the current coronavirus (Covid-19) lockdown is playing havoc with media schedules as well as the reasons that the homeless could be worst affected, here he shows that the lockdown has made journalism presenting accurate information even more important…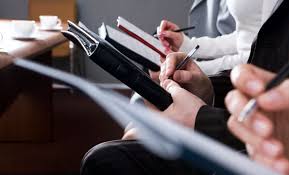 Accurate journalism offering key information is absolutely crucial (not least here in Wales) and today's crisis over coronavirus (Covid-19) has highlighted this salient fact.
After more than 36 years as a journalist this is more obvious to me now than ever.
In Wales an extra layer of democracy has helped, and First Minister Mark Drakeford, is joining the Scottish one, Nicola Sturgeon, by announcing a date for a gradual easing of lockdown restrictions.
Sadly, others do not appear to agree that journalistic transparency is paramount, and 'emergency powers' have been enacted by countries around the world in an attempt to curtail the spread of this devastating virus, and they may, or may not, be rescinded afterwards.
Democracies with proper safeguards, like the UK, South Korea or Norway, will probably not abuse this power much but other regimes take a different view.
Authorities in states like China and Russia are eagerly deploying high-tech kit to snoop on practically everyone, and they are not alone.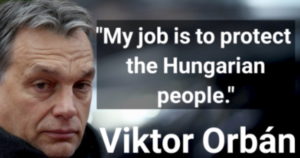 Cambodia's new emergency law places no limits on such surveillance.
Hungary, where the prime minister, Viktor Orban, has been eroding checks and balances for a decade, has decided the ruler can now enforce his wishes by decree under a new coronavirus law.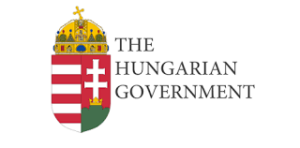 Countries are also using the pandemic as a smokescreen to introduce strict measures which hold down their troublesome citizens while the authorities know the attention of the world is elsewhere.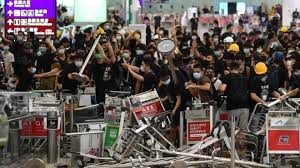 One state which is apparently using the pandemic as a diversionary tactic has been China.
Article 22 of the Basic Law (a kind of mini-constitution) bans Chinese government offices from interfering in the internal affairs of Hong Kong, where protests have paralysed the region, and that was always understood to include its Liaison Office in Hong Kong.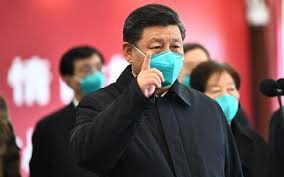 But on April 17 the office, China's main representative body in the territory, said it was not bound by Article 22.
This suggests that it plans to step up its campaign to curtail Hong Kong's freedoms.
Yet it hasn't simply been dubious internal measures that have been taken by China – there has also been an upsurge in aggressive foreign activities.
Beijing has launched a maritime power play in the disputed South China Sea, and last week several Chinese vessels harassed an oil drilling vessel off Malaysia.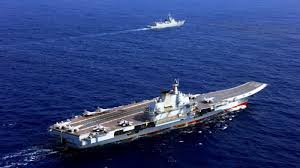 A Vietnamese fishing vessel was sunk this month too, after reportedly being rammed by a Chinese coastguard vessel, and in a third recent incident, a Chinese naval ship locked its gun radar on a Philippine patrol boat.
China has also intensified drilling around Taiwan, fuelling concerns that Beijing could deploy military might to reinforce its standing threat to occupy the island.
A Chinese aircraft carrier, the Liaoning, accompanied by its strike group, sailed past southern Taiwan last week.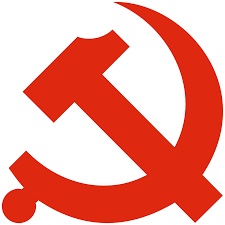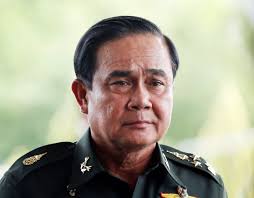 It is just as worrying in other countries.
"Right now it is health over liberty", says Thailand's autocratic Prime Minister, Prayuth Chan-ocha.
Yet many of the liberty-constricting actions taken by regimes like his are bad for public health.
Censorship blocks the flow of information, frustrating an evidence-based response to the virus and lets corruption thrive.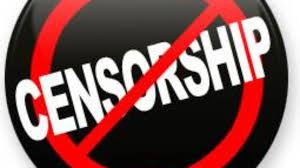 Partisan enforcement of social distancing destroys the trust in government needed if people are to follow the rules.
False information about the disease can be dangerous, underlining the importance of unfettered journalistic inquiry.
Many regimes, however, are using this truism as an excuse to ban 'fake news', by which they often mean honest criticism.
Peddlers of 'falsehood' in Zimbabwe now face 20 years in prison.
The head of a coronavirus (Covid-19) committee under Khalifa Haftar, a Libyan warlord, says: "We consider anyone who criticises to be a traitor".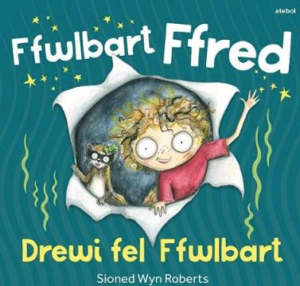 Jordan, Oman, Yemen and the United Arab Emirates have all banned print newspapers, claiming that they might transmit the virus.
But authorities like these need to be held to account by journalists on those same newspapers that they have banned – perhaps now more than ever.
Phil's memories of his extraordinary 36-year, award-winning career in journalism as he was gripped by the incurable disabling condition Hereditary Spastic Paraplegia (HSP), have been released in a major book 'A GOOD STORY'. Order the book now!
If you need something to keep the children entertained during these uncertain times (in Welsh) try Ffwlbart Ffred about the amusing stories of Ffred and his pet.