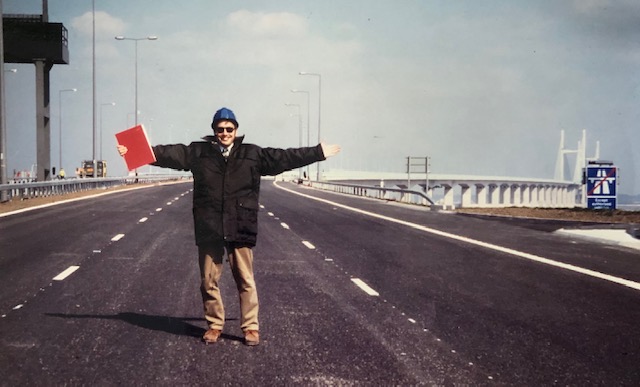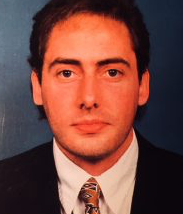 On The Eye our Editor Phil Parry has described how he was helped to break into the South Wales Echo office car when he was a cub reporter, recalled his early career as a journalist, the importance of experience in the job, and making clear that the 'calls' to emergency services as well as court cases are central to any media operation.
He has also explored how poorly paid most journalism is when trainee reporters had to live in squalid flats, the vital role of expenses, and about one of his most important stories on the now-scrapped 53 year-old BBC Wales TV Current Affairs series, Week In Week Out (WIWO), which won an award even after it was axed, long after his career really took off.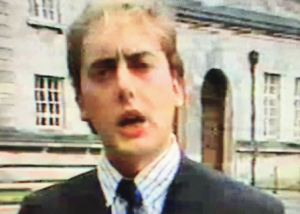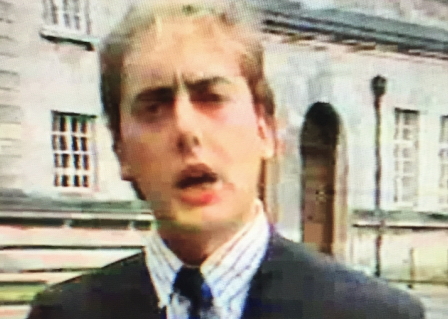 Phil has explained too how crucial it is actually to speak to people, the virtue of speed as well as accuracy, why knowledge of 'history' is vital, how certain material was removed from TV Current Affairs programmes when secret cameras had to be used, and some of those he has interviewed.
After disclosing why investigative journalism is needed now more than ever although others have different opinions, and how the current coronavirus (Covid-19) lockdown is playing havoc with media schedules, here he shows that politicians could be more at risk than others.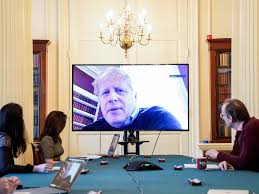 The contraction of coronavirus (Covid-19) (and thankful recovery from the worst aspects) by Boris Johnson has thrown into sharp relief that our politicians in Wales as elsewhere, may be putting themselves in harm's way more than most people in tackling the virus.
Obviously health workers are in the frontline, but politicians don't come far behind them.
Mr Johnson is not the only leading politician to have contracted Covid-19 either.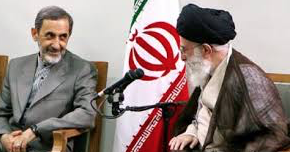 In Iran several politicians and officials have died, and the infected include Ali Akbar Velayati, an adviser to Ayatollah Ali Khamenei, the supreme leader.
Senior politicians in France, Italy and Spain have tested positive.
Justin Trudeau, Canada's prime minister, had to isolate himself after his wife tested positive.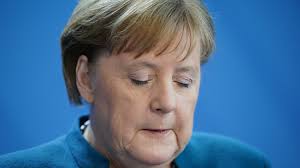 So did Angela Merkel, Germany's Chancellor, after a doctor who had given her an injection was found to be carrying the virus.
US President Donald Trump has been tested twice—once after meeting a Brazilian delegation, some members of which were infected.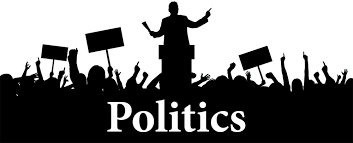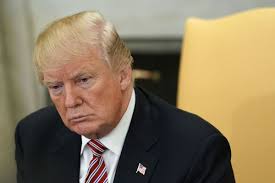 And Mr Trump, like Joe Biden, his presumed opponent in the presidential election in November, is in his 70s, which is worrying given that the risk of the virus increases with age.
Politicians may be more vulnerable to infection these days because they find it even harder than in normal times to take a break.
The advantages in tackling something like this are small beer.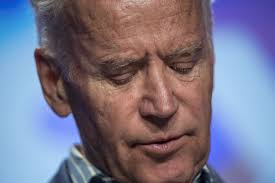 They dominate press coverage, leading the national resistance; opposition voices are muted, lest they appear treasonous, and they see their popularity rise (not least in the UK) because there is a mood of 'rally round the flag'.
Opinion polls have put the Tories way ahead of Labour, although they have been narrowing recently as the failings of the UK Government were exposed, and confusing messages were issued over a relaxation of the lockdown
But one poll has reported in the past that 85.7 percent of those surveyed believed the newish Labour leader Sir Keir Starmer posed absolutely no threat to Mr Johnson.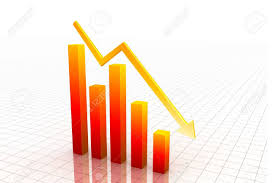 Just 12.9 percent said Sir Keir could worry the Prime Minister as new Labour leader, while 1.4 percent voted "don't know".
These short-term gains, however, are little compensation for the risks the pandemic poses to politicians in the long term.
At times like these, theirs are dangerous jobs.
Normally, politics is a contact sport, a matter of meeting people; of making speeches to (they hope) crowded rooms or cheering supporters; of combative debates in closed parliamentary chambers; of glad-handing crowds and kissing babies; of taking vital decisions while cloistered with cabinet colleagues, advisers and senior officials.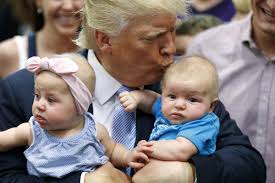 Yet it's different now.
It's not very often you talk about the real dangers of politics.
But perhaps this is a time…
Tomorrow – the 'new' media service asking for money from the public when the man behind it has been investigated by the police and condemned on social media as a 'bully'. 
Phil's memories of his extraordinary 36-year, award-winning career in journalism as he was gripped by the incurable disabling condition Hereditary Spastic Paraplegia (HSP), have been released in a major book 'A GOOD STORY'. Order the book now!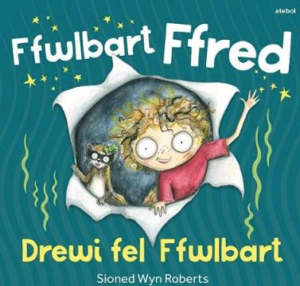 If you need something to keep the children entertained during these uncertain times (in Welsh) try Ffwlbart Ffred about the amusing stories of Ffred and his pet.