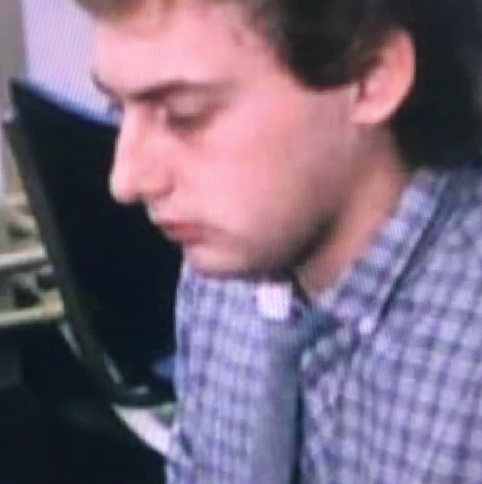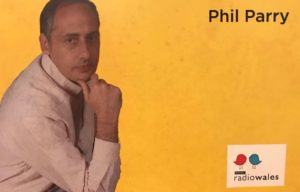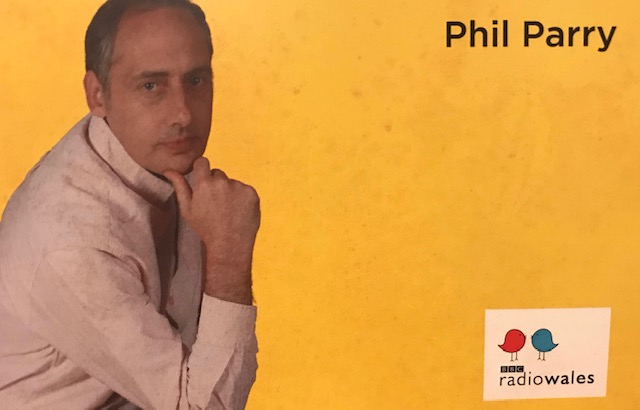 During 23 years with BBC Cymru Wales (BBC CW), and 38 years in journalism (when he was trained to use clear and simple language, avoiding jargon), spotting good stories has always been central, and here our Editor Phil Parry looks at some of the very first ones he reported on as a cub reporter.
Earlier he has described how he was helped to break into the South Wales Echo office car when he was a cub reporter, recalled his early career as a journalist, the importance of experience in the job, and made clear that court cases are central to any media operation.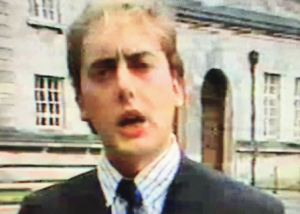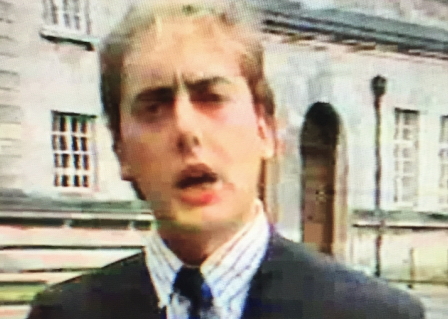 He has also explored how poorly paid most journalism is when trainee reporters had to live in squalid flats, the vital role of expenses, and about one of his most important stories on the now-scrapped 53 year-old BBC Wales TV Current Affairs series, Week In Week Out (WIWO), which won an award even after it was axed, long after his career really took off. 
Phil has explained too how crucial it is actually to speak to people, the virtue of speed as well as accuracy, why knowledge of 'history' is vital, how certain material was removed from TV Current Affairs programmes when secret cameras had to be used, and some of those he has interviewed.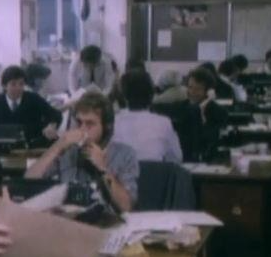 This time of year always reminds me of some of the staple stories for journalists, so I thought I would share with you a few of my original ones, when I started as a trainee reporter on the South Wales Echo (SWE) (then the biggest-selling paper produced in Wales, and one of the most important evening newspapers across the whole of the UK) in 1983.
The very first one was a report on the New Year sales in Cardiff, which were, of course, "record-breaking".
I am pleased to say this earned my story the much-coveted position in the newspaper of 'Front Page Lead' (FPL), and it included the all-important 'byline', which was incredibly exciting for a very inexperienced 21 year-old!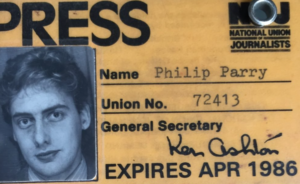 I only realised later that this FPL (or 'splash') was only given to me because everybody else was on holiday…
Another early story I covered on the SWE, was to visit the city's animal rescue centre, where a very large pet dog had just been handed in.
At this time of year, it is a traditional subject for journalists to contact the local dogs' home, to see how many unwanted 'presents' had been received.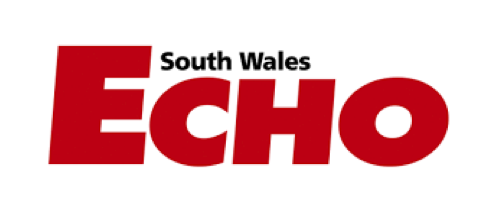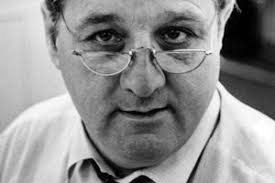 When I returned to the office and wrote up my 'copy' for publication of the story, my News Editor Stuart 'Minto' Minton asked me a series of queries, including: "How much does the dog EAT?"
This was an excellent question, BUT I HADN'T ACTUALLY ASKED IT!, so I had to ring up the dogs' home to put to them the question I should have asked in the first place!
As my career progressed into television, radio and online, this incident has always stayed with me, because it taught me an important lesson:  ALWAYS ASK THE RIGHT QUESTION!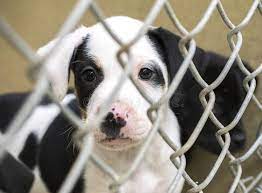 A further regular story after Christmas and New Year, is to ring up the local relationship support service for the latest figures.
It is a sad fact that during this holiday period there are lots of family rows, and relationship break-ups, so people often seek help.
The reasons are that families are cooped up, with many only pretending to be cheerful, and a great deal of alcohol is consumed, which fuel the arguments (even fights!) that follow.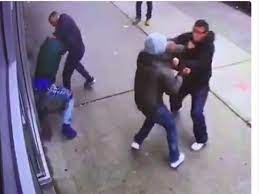 The relationship support services are called (or the police), and the contact is registered, showing a spike in their figures over the month. 
I often had to do this during my years on the SWE – although I never made this kind of call during my time at the Cardiff freelance agency I then worked on, or during my 23 years at The BBC.
These kind of basic stories (perhaps unbelievably) form the bedrock of local stories during January (which I have always found a grim time).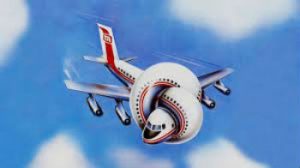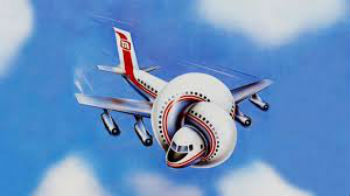 Or they used to…
Tomorrow – a more important story revealed by Phil, as passenger anger at controversies surrounding Wales' biggest airport which was bought with taxpayer money for £52 million, when a Scottish equivalent was purchased for £1, underlines how mainstream media outlets and politicians are now warning that the future looks bleak, when journalists on The Eye have been reporting difficulties there for MONTHS
Phil's astonishing award-winning journalistic career as he was gripped by the rare neurological condition Hereditary Spastic Paraplegia (HSP), have been released in a major book 'A GOOD STORY', which includes details of some of his first stories. Order it now!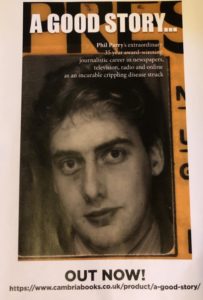 Regrettably publication of another book, however, was refused, because it was to have included names.