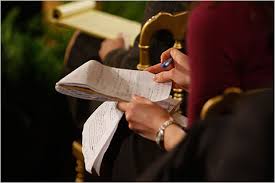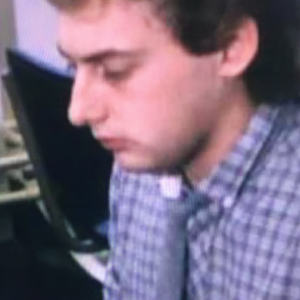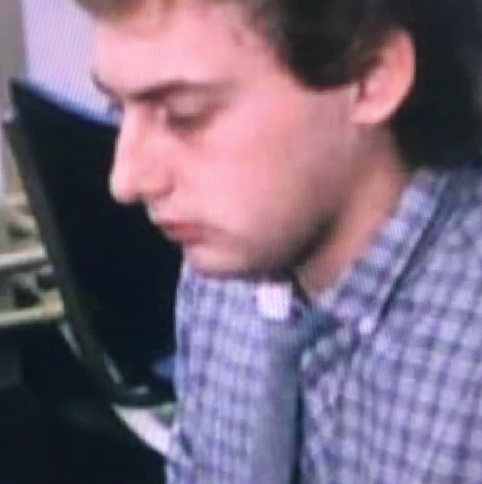 As the hoopla continues in the mainstream media about the G20 conference in India, it is forgotten that its Prime Minister leads an extreme nationalist government, where independent and free journalism (which is fundamental to our Editor, Welshman Phil Parry) is threatened.
Earlier Phil has described how he was helped to break into the South Wales Echo office car when he was a cub reporter, recalled his early career as a journalist, the importance of experience in the job, and making clear that the'calls' to emergency services as well as court cases are central to any media operation.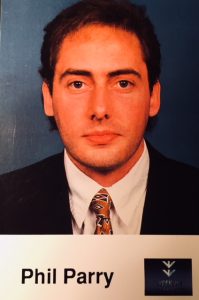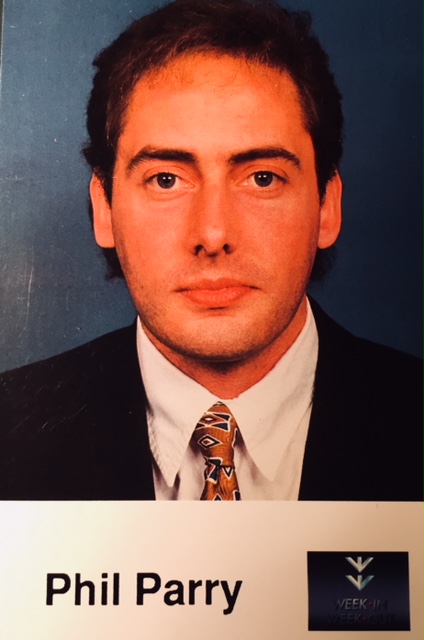 He has also explored how poorly paid most journalism is when trainee reporters had to live in squalid flats, the vital role of expenses, and about one of his most important stories on the now-scrapped 53 year-old BBC Wales TV Current Affairs series, Week In Week Out (WIWO), which won an award even after it was axed, long after his career really took off. 
Phil has explained too how crucial it is actually to speak to people, the virtue of speed as well as accuracy, why knowledge of history and teaching the subject is vital, how certain material was removed from TV Current Affairs programmes when secret cameras had to be used, and some of those he has interviewed.
He has disclosed as well why investigative journalism is needed now more than ever although others have different opinions, how the coronavirus (Covid-19) lockdown played havoc with media schedules, and the importance of the hugely lower average age of some political leaders compared with when he started reporting.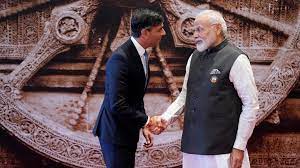 It is important to report facts.
This has always been central to me, and it is particularly important now, when it has been (apparently) conveniently forgotten in parts of the mainstream media, amid the extraordinary fanfare concerning India, as they gushingly talk about its nationalist leader Narendra Modi hosting world leaders at the G20 summit.
Mr Modi heads a xonophobic Hindu BJP government, where Muslims are targeted, and (crucially to me) where media freedom (which in the past has allowed the exposure of disturbing facts about him), is now the subject of state-sanctioned oppression.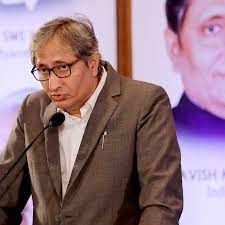 During this campaign, Ravish Kumar, who has twice been given the Ramnath Goenka Excellence in Journalism Award for the Best Journalist of the Year, and became only the fifth Indian journalist to receive the renowned Ramon Magsaysay Award in 2019, was forced to resign as Senior Executive Editor of NDTV India, where he hosted a number of highly-rated programmes including the channel's flagship weekday show Prime Time, Hum Log, Ravish Ki Report, and Des Ki Baat.
He felt he had to quit in protest at the network being bought by an ally of Mr Modi's.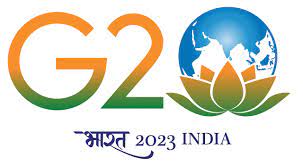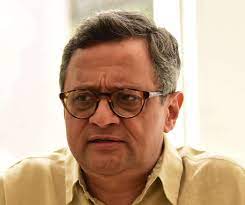 Conglomerates taking over media outlets is not unique to India of course, but New Delhi-based historian Mukul Kesavan, who is also an independent journalist, says Indian media takeovers by allies of Mr Modi are "symptomatic of a larger malaise" posing threats both to press freedom, and human rights.
According to Amnesty International, Indian authorities are increasingly imposing unlawful and politically motivated restrictions on freedom of expression and assembly. (Amnesty International was itself targeted by Mr Modi's government, and was forced to shut its India operations in 2020).
Sponsor Message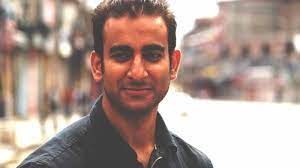 The rights organisation has repeatedly drawn attention to the authorities' targeting of journalists, coupled with a broader crackdown on dissent that "has emboldened Hindu nationalists to threaten, harass and abuse journalists critical of the Indian government".
One high-profile journalist to be arrested recently, is Irfan Mehraj, a reporter from Jammu and Kashmir, who was picked up on March 20 in connection with a 'terror funding case'.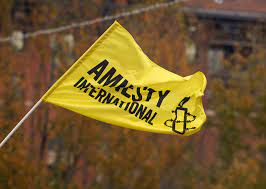 Amnesty termed Mr Mehraj's arrest "a travesty and yet another instance of the long-drawn repression of human rights".
Kashmiri journalists have long been targeted by the Indian government.
Soon after Mr Modi became Prime Minister in 2014, NDTV's biggest competitor, Network 18, was acquired by Mukesh Ambani, another of Mr Modi's billionaire allies.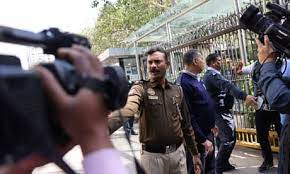 Most Indian media houses have now become supporters of the Hindu nationalist government.
Worries intensified in February, when India's tax authorities raided the BBC's offices in Delhi and Mumbai and, after three days of search, accused it nonsensically of evading taxes.
But it isn't only the traditional media which is at risk in India.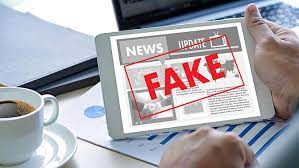 In January, the BJP government there proposed new rules for digital media, which would ban content the government judges deem to be "fake or false".
The BBC raid came soon after the corporation had aired a documentary which looked into Mr Modi's past, and a group of students shouted anti-government slogans because they were not allowed to screen it at Delhi University,
Sponsor Message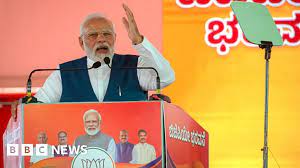 Soon afterwards, pro-government media outlets cast doubt on the BBC's credibility.
A spokesperson for the BJP called the BBC "the most corrupt organisation which has little regard for India's constitution while it works from here", while other officials called the documentary "hostile propaganda" and "anti-India garbage" with a "colonial mindset". The Press Club of India said the tax raid was a "clear cut case of vendetta".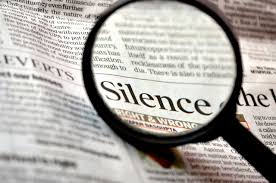 Since Mr Modi became Prime Minister, India has slipped in the World Press Freedom Index of 180 countries rankings from 140 to 150.
The table which revealed what is happening inside India, was compiled by Reporters Without Borders.
But do those commentators lauding the G20 summit in India CARE?!
Details of Phil's astonishing decades-long journalistic career (when the facts behind major events were always reported), as he was gripped by the rare neurological condition Hereditary Spastic Paraplegia (HSP), have been released in an important book 'A GOOD STORY'. Order it now.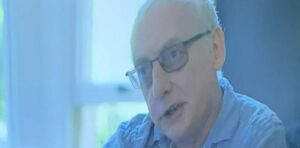 Regrettably publication of another book, however, was refused, because it was to have included names.
Tomorrow – how the truth about troubled Cardiff Airport (CA) which was bought using millions of pounds in taxpayers' money when a Scottish equivalent was purchased for only £1, has been revealed with a disturbing post on social media showing that passenger numbers to five key destinations are down this year.