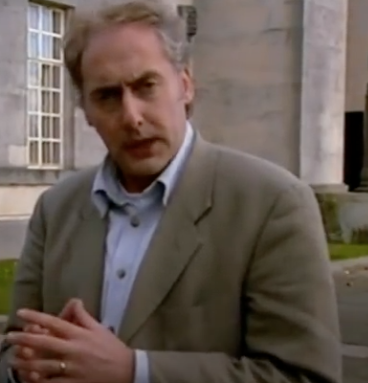 Here the Editor of The Eye Phil Parry looks at how actions by filmmakers hide a multitude of mistakes. 
In the past he has described how he was helped to break into the South Wales Echo office car when he was a cub reporter, recalled his early career as a journalist, the importance of experience in the job, and making clear that the 'calls' to emergency services as well as court cases are central to any media operation.
He has also explored how poorly paid most journalism is when trainee reporters had to live in squalid flats, the vital role of expenses, and about one of his most important stories presenting the now-scrapped 53 year-old BBC Cymru Wales (BBC CW) TV Current Affairs series, Week In Week Out (WIWO), which won an award even after it was axed, long after his career really took off.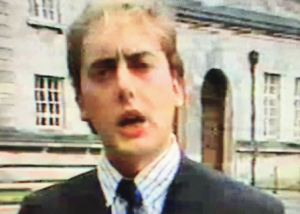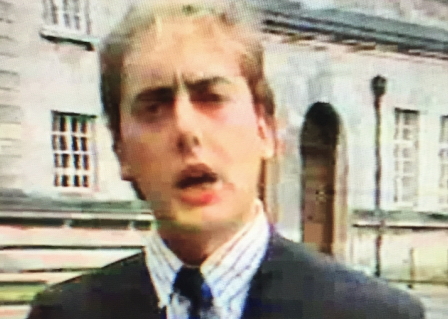 Phil has explained too how crucial it is actually to speak to people, the virtue of speed as well as accuracy, why knowledge of 'history' is vital, how certain material was removed from TV Current Affairs programmes when secret cameras had to be used, and some of those he has interviewed.
Earlier he disclosed why investigative journalism is needed now more than ever although others have different opinions, and how information from trusted sources is crucial at this time of crisis.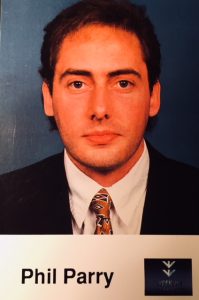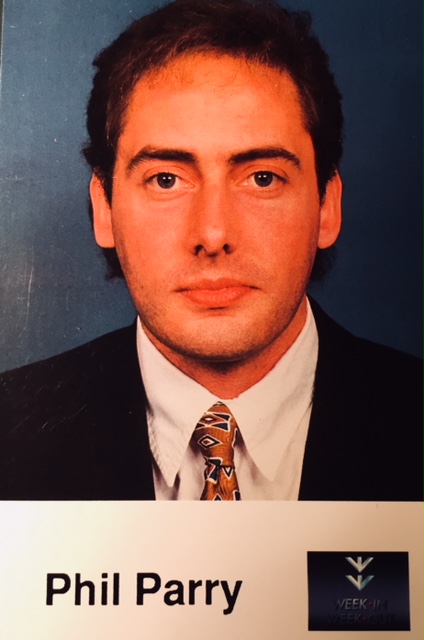 Mistakes in television programmes are rarely far from our screens, and after 23 years in broadcasting I know this only too well!
The impression is that the programme is a finely-crafted perfect product, but nothing could be further from the truth.
It is probably littered with errors, and there are likely to be a whole host of faults.
When I was filming once for a programme about practices inside a steel works, an on-screen graphic was meant to include the word FLANGE, as in a form of joint on a pipe.
In fact it was broadcast as FALANGE, as in the 1930s Spanish fascist organisation!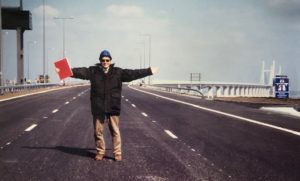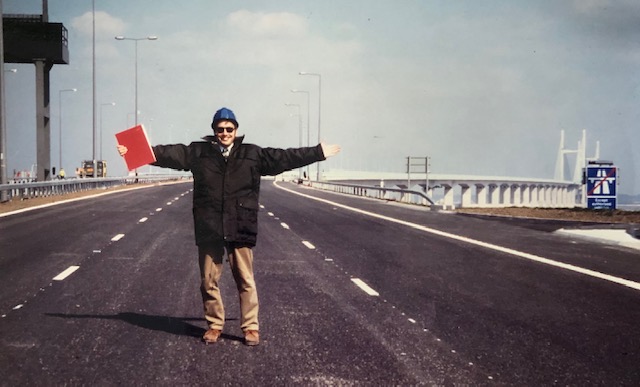 Although this inaccuracy was transmitted, the blunder was then corrected (at great expense I might add) for an awards ceremony.
For another programme concerning the prevalence of rats, I suggested (rather cleverly I thought!) that the title of the programme should be: 'A RAT'S TALE'.
But at one point it was to appear as:  'A RAT'S TAIL' which of course is just an anatomical fact and not a play on words at all!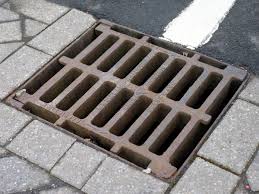 The Editor of the regular Tuesday night BBC Cymru Wales (BBC CW) Current Affairs programme I presented, the long-running Week In, Week Out (WIWO), which won lots of awards, was called Adrian.
But on one celebrated occasion his name was given on the end credits of the programme as: ADRAIN!
The gaffes I have made in commentary for programmes were legion too.
For one programme about transport we showed a shot of a bus station in the evening, and I mistakenly said:  "If you want a bus at this hour you will fail".
The bus operator rightly pointed out there were in fact plenty of buses at all times, and for months afterwards sent to our offices bundles of timetables showing their routes!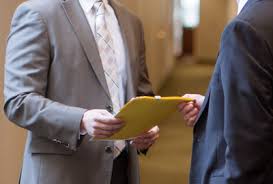 At the end of another programme about official activity during a bombing campaign, purely for dramatic effect I used the line:  "We are now handing our file of evidence to the police".
There was actually NO file of evidence – everything was in the programme – but blow me senior police officers came to our offices demanding it!
After a while they realised we didn't have anything but we took them out for a drink, so they went away happy!
I have made innumerable errors too in 'Pieces-To-Camera (PTC)' when you speak directly to the audience saying what is happening, but I have always found if you said the mistaken fact with great authority then you rarely received complaints.
Viewers would assume I knew what I was talking about, but often I didn't!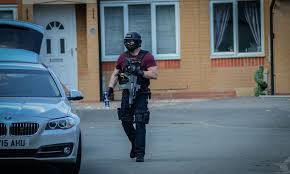 I remember particularly doing a PTC in North Wales for WIWO.
This episode was about the use of firearms by the police, and standing outside a house I declared:  "The home was surrounded by officers using guns, dogs EVEN powerful search lights".
Afterwards my distraught producer muttered to me:  "Shouldn't that have been 'EVEN guns'".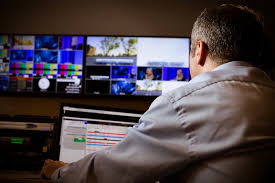 He was quite right.
There were any number of difficulties with the wording of PTCs or getting access to do them.
A further instance that sticks in my mind was when I made a WIWO on the problems facing gay people.
After filming for a different programme in North Wales I had to find a public toilet somewhere on my way home to Cardiff, to perform a PTC.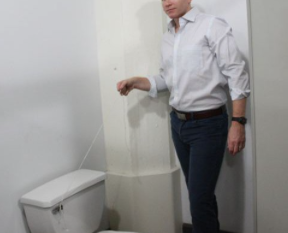 It was late on a Friday night, and I can tell you now this might sound easy but it's actually very difficult to find a public toilet to film in without arousing suspicion!
Eventually my crew and I (there was no producer) found one in Llandrindod Wells.
During my PTC in the toilet I used the words:  "… all the attendant difficulties".
Then I stopped and said to the crew:  "I can't use the word 'ATTENDANT' standing in a public toilet!"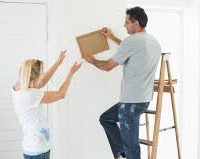 For 'voice-overs' (or 'script') covering the pictures as a presenter you might be given acres of space to find words to fit (I am talking here only about 20 seconds!) but you had nothing to say, so you would make things up.
You also had the added difficulty that the words should fit the pictures, and for one programme about the rising number of divorces we had filmed a sequence of a young couple decorating, and I used the immortal line:  "They are covering the cracks in their relationship".
Apart from being totally AWFUL this was just plain wrong – there were no cracks in their relationship!
Of course to outsiders (not to your own team) you would defend what had gone out to the hilt, even when you knew it was wrong.
This too is a mistake – like all the other ones that are made!
Tomorrow – the prominent Welsh politician who 'liked' a tweet from a commentator who has abused other politicians, made so-called 'jokes' about a murdering gunman, and been placed under police investigation for alleged harassment.  
Phil's memories of his astonishing 37-year award-winning career in journalism (including some of the mistakes he has seen) as he was gripped by the rare disabling condition Hereditary Spastic Paraplegia (HSP), have been released in a major book 'A GOOD STORY'. Order the book now!