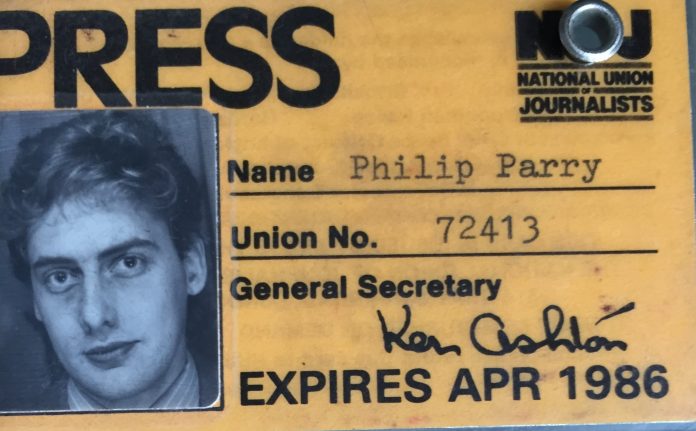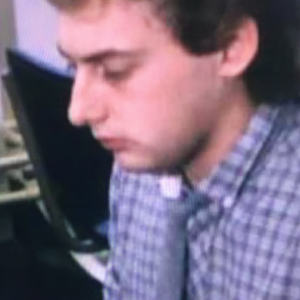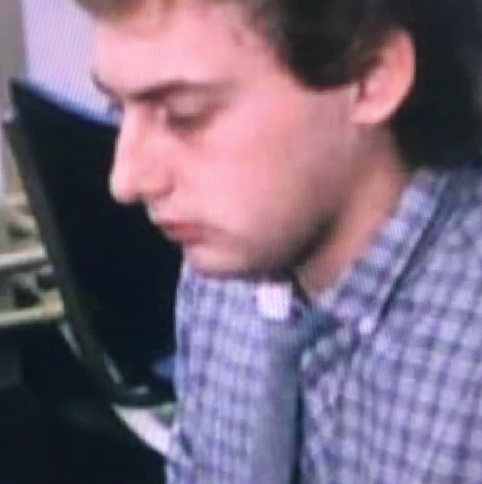 As the BBC confronts a complaint about racism in a trail, here our Editor Phil Parry looks at how, during 38 years in journalism, his stories have always prompted grievances but they were rarely accepted. 
Earlier he described how he was assisted in breaking into the South Wales Echo office car when he was a cub reporter, recalled his early career as a journalist, the importance of experience in the job, and making clear that the'calls' to emergency services as well as court cases are central to any media operation.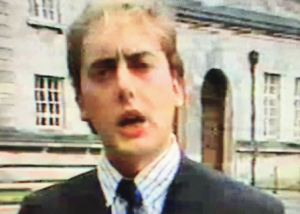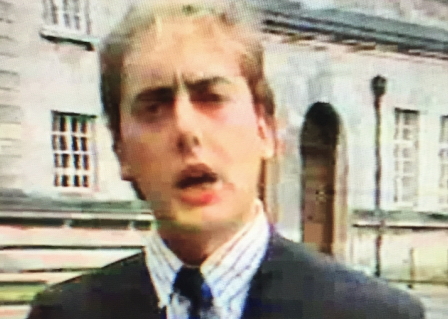 He has also explored how poorly paid most journalism is when trainee reporters had to live in squalid flats, the vital role of expenses, and about one of his most important stories on the now-scrapped 53 year-old BBC Wales TV Current Affairs series, Week In Week Out (WIWO), which won an award even after it was axed, long after his career really took off. 
Phil has explained too how crucial it is actually to speak to people, the virtue of speed as well as accuracy, why knowledge of 'history' is vital, how certain material was removed from TV Current Affairs programmes when secret cameras had to be used, and some of those he has interviewed.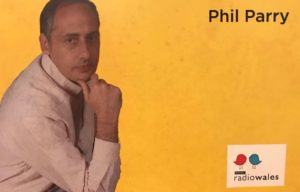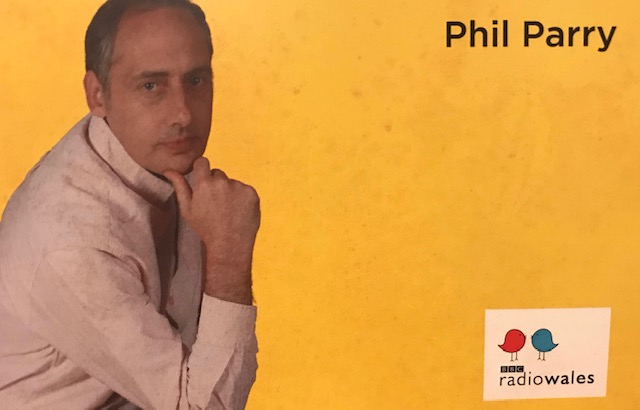 He has disclosed as well why investigative journalism is needed now more than ever although others have different opinions, how the pandemic played havoc with media schedules, and the importance of the hugely lower average age of some political leaders compared with when he started reporting.
Receiving complaints is part and parcel of being a good journalist, but they should NEVER be (correctly) upheld.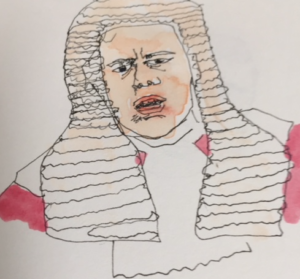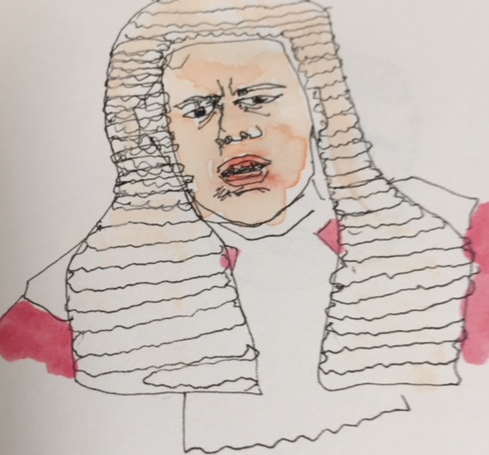 The complaints can be dealt with by a designated official, an independent body could look at it for adjudication, or legal action may be taken by the complainant.
All of these things have happened to me many times.
During my long career in journalism these official bodies hardly ever upheld a complaint, and my lawyer (or my employers' lawyer) would invariablly inform me that we had a strong case, so a stiff legal letter was sent, and that was usually the end of the matter (although I admit we settled out of court before an action began once).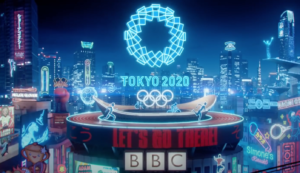 It will be interesting to see what happens this time, though, with MY complaint about racism in a television trail for the Tokyo Olympics, which is now being (in theory) scrutinised by the BBC.
They can do one of four things: 1. Uphold the complaint. 2. Turn down the complaint. 3. Refer it to an outside body. 4. Do nothing.
So far there has been a deafening silence from the BBC complaints department, even though the grievance was sent at 6.30 on Tuesday morning.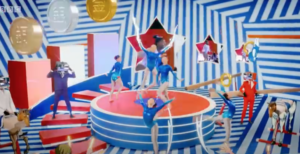 All that I have received is an automatic response thanking me for contacting the BBC, with my complaint included: "Your expensive trail for the Tokyo Olympics is racist", and a more personal email from someone called 'Lucy' saying: "I'm afraid without rather more specific information, at present we're not able to reply".
The trail is overlain with squeaky, nonsensical 'Japanese' music, and highlights the misguided belief that people there are mainly interested in Manga-style animation or video games.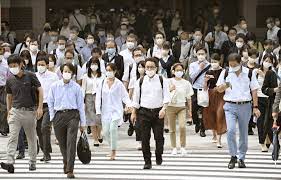 In effect it stereotypes an entire nation of more than 126 million people (almost twice the size of the UK incidentally).
Another television broadcast gives a very different view of Japan.
The programme Japan: Earth's Enchanted Islands (repeated last night, and which was also, ironically, from the BBC) shows how varied the country is.
Programme-makers proclaim: "Japan's landscapes range from snowy mountains to subtropical warmth. They are full of wildlife – and animals' and people's lives often cross as they adapt to these extremes".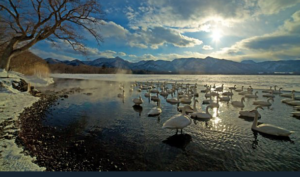 So which portrayal of Japan do BBC executives really believe is the true one?
A racist trail about the Tokyo Olympics, or a country which ranges "from snowy mountains to subtropical warmth"?
The delay in those officials responding to my complaint may indicate that they don't actually know, and pointing this out has set the cat among the pigeons.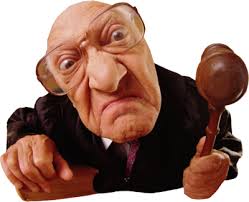 Or perhaps it indicates that the corporation is formulating a response (despite what 'Lucy' says).
I expect the reply to be that there is a denial the trail is racist – merely that it is a clever depiction of sports in a Japanese style.
This seems the most likely one, as it appears impossible that the BBC will drop a trail which has taken thousands of pounds of licence-fee payers' money to make.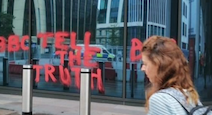 Once again, it could be that a complaint has not been upheld.
However whether it is in this case CORRECT is another matter entirely…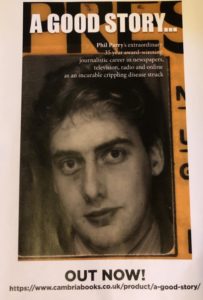 Phil's memories of his astonishing decades long award-winning career in journalism (including some of the stories he covered during 23 years at BBC Cymru Wales) as he was gripped by the rare neurological disabling condition, Hereditary Spastic Paraplegia (HSP), have been released in a major book 'A GOOD STORY'. Order the book now!