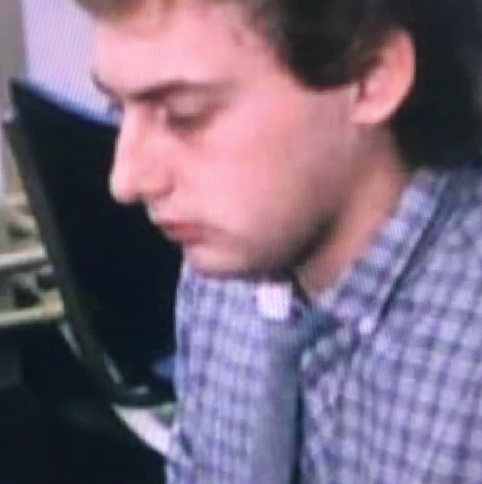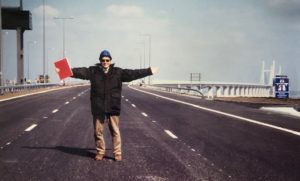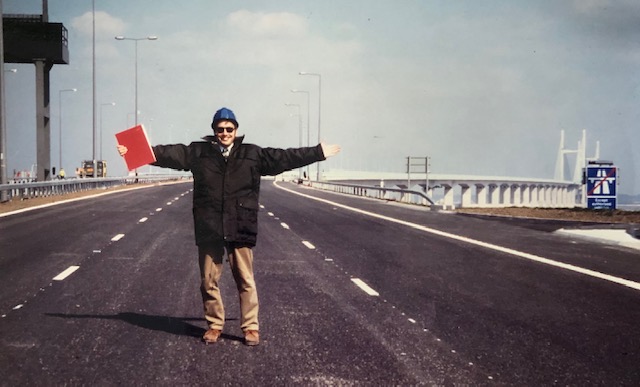 On The Eye our Editor Phil Parry has described how he was helped to break into the South Wales Echo office car when he was a cub reporter, recalled his early career as a journalist, the importance of experience in the job, and making clear that the 'calls' to emergency services as well as court cases are central to any media operation.
He has also explored how poorly paid most journalism is when trainee reporters had to live in squalid flats, the vital role of expenses, and about one of his most important stories on the now-scrapped 53 year-old BBC Wales TV Current Affairs series, Week In Week Out (WIWO), which won an award even after it was axed, long after his career really took off.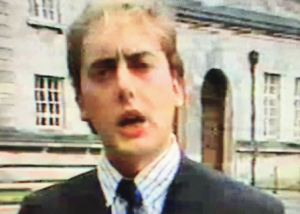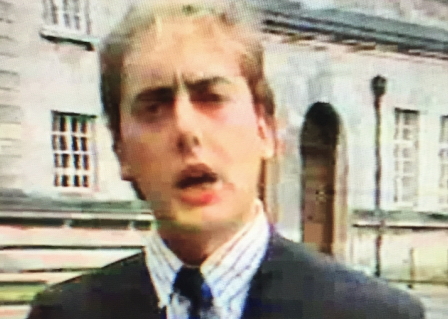 Phil has explained too how crucial it is actually to speak to people, the virtue of speed as well as accuracy, why knowledge of 'history' is vital, how certain material was removed from TV Current Affairs programmes when secret cameras had to be used, and some of those he has interviewed.
After disclosing why investigative journalism is needed now more than ever although others have different opinions, and how the current coronavirus (Covid-19) lockdown is playing havoc with media schedules as well as the way many states are seizing unprecedented powers and need to be scrutinised by a free media, here Phil shows how the lockdown crisis is having an enormously damaging effect on our education system.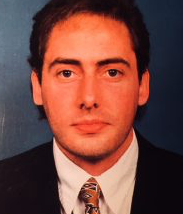 A crucial aspect of this lockdown to combat the spread of coronavirus (Covid-19) is the huge damage it is causing to a key sector of society – our schools.
The prolonged closure of schools is costly and stands in the way of parents' productivity, but more worrying is the long-term harm done to children and their prospects.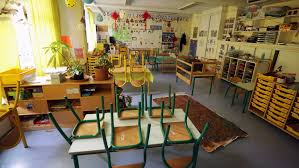 Closures stymie the learning and development of all kids, but especially affect those from poorer homes as well as the youngest school-goers.
They are less likely to have access to three meals a day, an internet-enabled computer, highly educated parents, an available teacher and a safe quiet space to study, and will fare worst.
If eight-year-olds' learning stops until the Autumn, as it will for some, they could lose nearly a year's worth of educational attainment, and without interventions the effects could last a lifetime.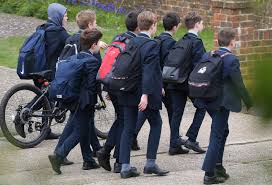 So it is enormously welcome news that schools in Wales may be about to reopen in phases.
They are currently only open to children of critical workers and vulnerable children, with many local authorities adopting a 'hub approach' rather than opening all schools in their area.
The Welsh Government (WG) Education Minister Kirsty Williams has outlined five guiding principles which will determine when and how schools will return to providing education for most school pupils: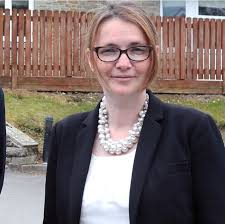 The safety, and mental, emotional, as well as physical wellbeing of students and staff.
Continuing contribution to the national effort and strategy to fight spread of Covid-19.
Having the confidence of parents, staff and students – based on evidence and information – so that they can plan ahead.
Ability to prioritise learners at key points, including those from disadvantaged backgrounds.
Consistency with the WG's framework for decision-making, to have guidance in place to support measures such as distancing, managing attendance and wider protective actions.
She said:  "In working through these principles, I am keen that we take stock of what is happening elsewhere".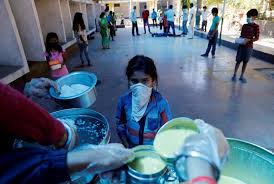 And added:  "Schools will not immediately return to operating at full capacity. It will be a phased approach and I do not expect schools will be suddenly open for all pupils, from all years, all week".
The entire WG appears to realise the importance of education, and school provision will gradually adapt and extend further during the next phase.
This phase can't come too soon for our society, and for the children being 'home-schooled' but who are in reality playing video games..!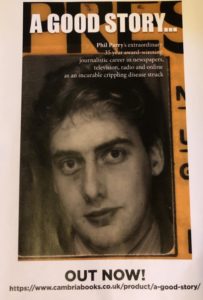 Phil's memories of his extraordinary 36-year, award-winning career in journalism as he was gripped by the incurable disabling condition Hereditary Spastic Paraplegia (HSP), have been released in a major book 'A GOOD STORY'. Order the book now!
If you need something to keep the children entertained during these uncertain times (in Welsh) try Ffwlbart Ffred about the amusing stories of Ffred and his pet.