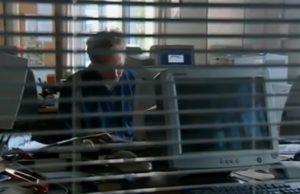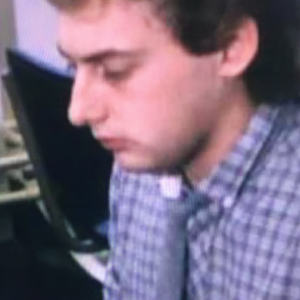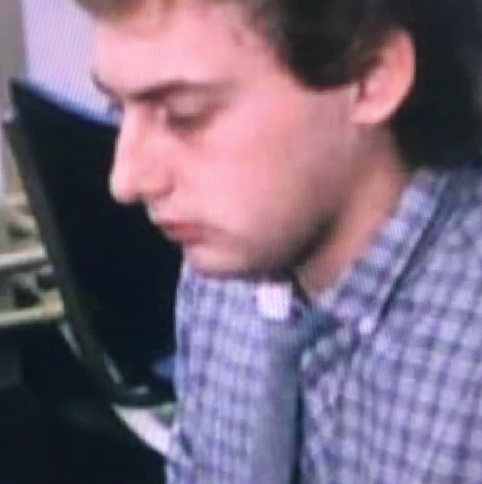 During a 40 year journalistic career (when he was trained to use simple language, avoiding jargon), for our Editor, Welshman Phil Parry, establishing the TRUTH has always been difficult, although paramount, and this is now stressed by revelations of the complete chaos at the heart of UK Government during the Covid-19 crisis, when the public were led to believe everything was under control.
Earlier Phil has described how he was helped to break into the South Wales Echo office car when he was a cub reporter, recalled his early career as a journalist, the importance of experience in the job, and making clear that the'calls' to emergency services as well as court cases are central to any media operation.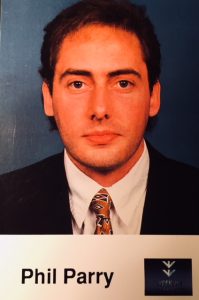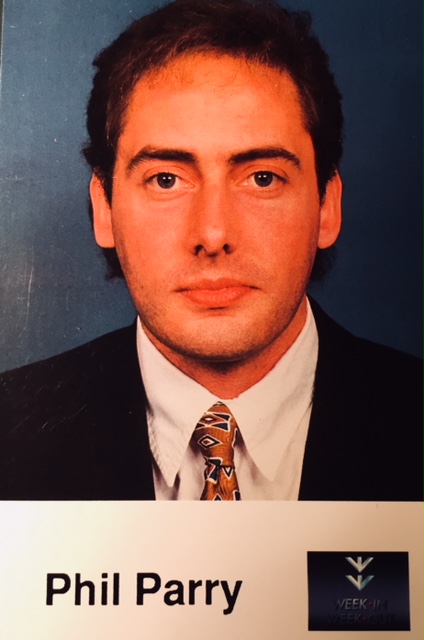 Phil has explained too how crucial it is actually to speak to people, the virtue of speed as well as accuracy, why knowledge of history and teaching the subject is vital, how certain material was removed from TV Current Affairs programmes when secret cameras had to be used, and some of those he has interviewed.
He has disclosed as well why investigative journalism is needed now more than ever although others have different opinions, how the coronavirus (Covid-19) lockdown played havoc with media schedules, and the importance of the hugely lower average age of some political leaders compared with when he started reporting.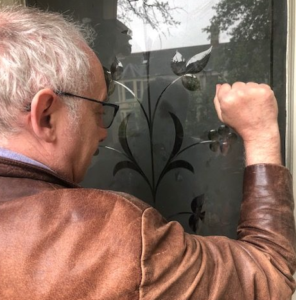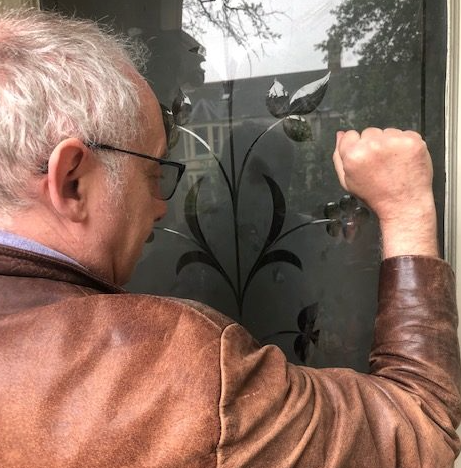 It's important that the public are trusted with the FACTS, however unpalatable they may appear.
It is patronising in the extreme to assume that people will be unable to digest properly, and react in a reasonable way to, facts which the authorities deem embarrassing.
In my experience the opposite is the case; there is an acceptance that mistakes are sometimes made, and that the important thing is they should be learnt from.
Finding the truth for people to then properly analyse, has always been foremost in my mind, during the many investigations I have pursued.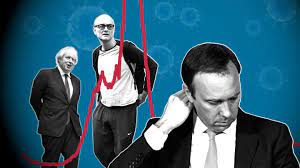 This has been shown in spades by what has now come out of the Covid-19 inquiry.
Instead of the smooth-running state machine, it is obvious the whole thing was completely dysfunctional – who knows how many lives might have been saved if proper systems had been in place!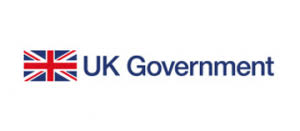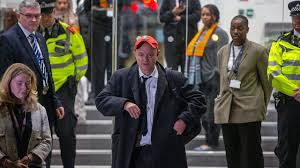 Here's an example of what those in power really thought: "I think we should let the old people get it (Covid) and protect the others", the former Conservative Chief Whip Mark Harper said in December 2020, according to diaries from the former Chief Scientific adviser, Patrick Vallance.
At this, the then Prime Minister, Boris Johnson replied: "A lot of my backbenchers agree with that, and I must say I agree with them".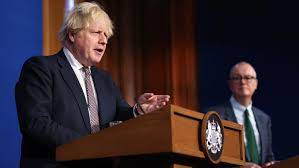 Mr Vallance noted that Mr Johnson changed his mind constantly, was "obsessed with older people accepting their fate", and that many within the Conservative Party thought Covid-19 was "nature's way of dealing with old people".
The former adviser to Mr Johnson, Dominic Cummings, revealed a titanic struggle was underway within the UK Government over the then Health Secretary Matt Hancock's policies.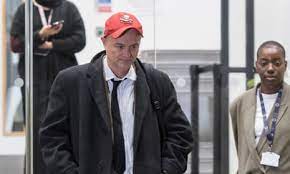 Mr Cummings had encouraged his boss to sack Mr Hancock, declaring: "Hancock is unfit for this job. The incompetence, the constant lies, the obsession with media bullshit over doing his job. Still no fucking serious testing in care homes, his uselessness is still killing God knows how many".
It appears that people in office were largely making things up as they went along, and the daily calm meetings that were shown, were just a cover.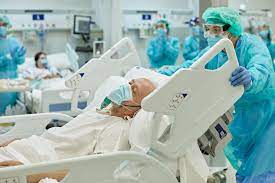 More than 50,000 people had died from Covid-19 by the end of June 2020 but over 90 per cent of people had not yet been infected.
There were precious few treatments and there was not at that time a vaccine.
The UK's population was highly susceptible to the virus and the potential for new, devastating, exponential growth hovered in the background.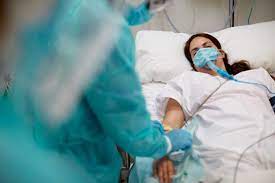 By July 2020, infections, hospitalisations and deaths were still very low, so the UK had an opportunity to take stock, reset and do things differently.
It was an opportunity largely wasted.
The chance should NOT be wasted always to present the FACTS at the time to the public.
Even if those facts are embarrassing to those in charge they should still be told!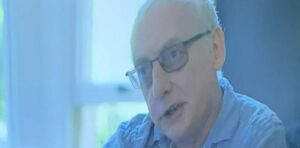 Details of Phil's astonishing decades-long journalistic career (when uncomfortable truths were often brought out), as he was gripped by the incurable neurological condition Hereditary Spastic Paraplegia (HSP), have been released in an important book 'A GOOD STORY'. Order it now.
Regrettably publication of another book, however, was refused, because it was to have included names.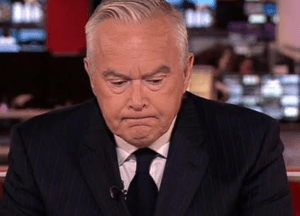 Tomorrow – during all those years Phil has always avoided 'event-journalism', but it was a specialism of the disgraced presenter Huw Edwards. Mr Edwards had long been a favourite to host coverage of Royal or state occasions, yet is unlikely to be on our screens for Remembrance Day ceremonies this weekend, after he was identified as the star accused of paying a young person for explicit photographs.